373: The Investment that Keeps on Giving (Even When You Die)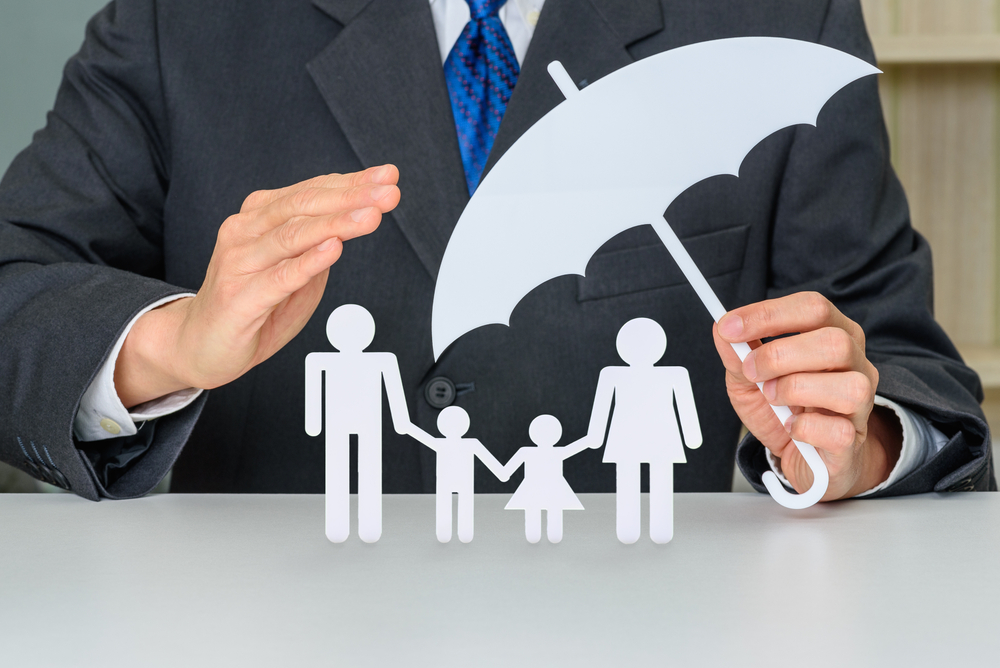 Podcast: Download
There is a significant amount of distress in the investor world right now. With inflation and interest rates climbing quickly, it has left the equity and real estate markets in shambles.
We will get through this. And while I encourage you to fight against the fear of investing so that you can take advantage of oncoming blood in the streets, I understand if you are reluctant.
We've had tough times in American economic history. The Great Depression of the 1930s was a period of extreme economic hardship and uncertainty. It started with a stock market crash on Black Tuesday, October 29. The Dow Jones Industrial Average lost about 12% of its value that day. The crash continued into the following weeks.
By mid-November 1929, the market had lost over $30 billion in value (approximately $400 billion in today's terms). This loss of wealth led to reduced consumer spending and investment, which in turn led to job losses and business closures.
Real estate prices also fell significantly during the Great Depression. Many people were unable to afford to keep their homes or buy new ones, leading to a surplus of available properties and a corresponding drop in prices.
However, life insurance companies displayed a surprising level of resilience during the Great Depression. While it was a challenging time for these companies, as it was for the entire economy, they weathered the storm better than many other types of businesses.
For this reason, an entire generation of individuals put a premium on permanent life insurance as an investment. It was all they had left once the dust of the Depression had settled.
Nevertheless, the next generation of Americans forgot about the depression and the value that permanent life insurance had played in their parents' survival. Even with insurance strategies that significantly increased investor returns, financial advisors focussed on their personal AUM continued to treat it like a red-headed stepchild.
As you may know, I am an advocate of permanent life insurance, specifically overfunded type policies such as Wealth Formula Banking and Wealth Accelerator. They have been a source of profitability and stability for me. Even in times like now where my portfolio has taken such a beating, I can count on the insurance portion of my net worth.
As I thought about that last week, I decided to bring it back on your radar so I invited our insurance partners back to the show. If you haven't yet secured permanent life insurance as part of your portfolio, you will want to make sure you listen to this week's episode of Wealth Formula Podcast.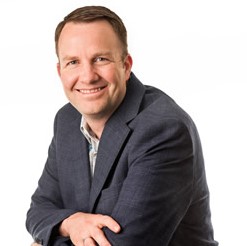 Rod has been in financial services since 2009. Prior to going into business for himself, he worked in marketing and finance with several small businesses. He had the opportunity to purchase an existing furniture business in 2007, just prior to the Great Recession. The experience of struggling to stay afloat amid difficult economic conditions inspires Rod every day in his efforts to educate and assist his clients in implementing sound financial strategies.
He strongly advocates for establishing a firm foundation, utilizing proven strategies and financial tools to create a strong base upon which we can each build our financial house. In addition to focusing on Wealth Formula Banking and Velocity Plus, he has expertise in retirement income planning. Rod has a bachelor's degree in Marketing Communications, and an MBA with an emphasis in Entrepreneurship.
He and his wife Jodi are the proud parents of 7 wonderful children. As a family they thrive on spending time exploring nature, playing games and doing projects together. He enjoys sports, music and reading.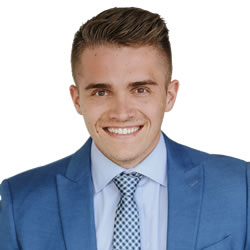 Brenyn started in the finance industry in 2019 after he graduated with a bachelor's degree in Marketing with a minor in Management from Utah Valley University. While Brenyn was in school, he managed a sales team in New York and Connecticut for 3 years. He learned while training, mentoring, and leading more than 75 sales reps that most of his reps had very little financial education. This ignited Brenyn's own financial education and is what ultimately guided him into the financial industry.
Brenyn started at a finance firm in Salt Lake City and quickly built his own practice with the same ideals and strategies that we believe in. Naturally, this led to a great fit between Brenyn and the Wealth Formula Banking team. He joined the team in 2020 and helps facilitate the education, implementation, and ongoing strategic review efforts of our clients. He is also our resident expert in disability income insurance.
Brenyn enjoys furthering his education in the alternative investment space through books, podcasts, and webinars. He has been married for 5 years to his wife Aubri, and they enjoy boating, camping, and traveling.
Shownotes:
How did the concept of permanent life insurance come into existence in the first place?
How did global events such as world wars, economic depressions and pandemics have impacted the insurance industry?
Indexed Universal Life vs. Variable Life Insurance
Wealth Accelerator