Bonus Episode: Cost Segregation and Bonus Depreciation!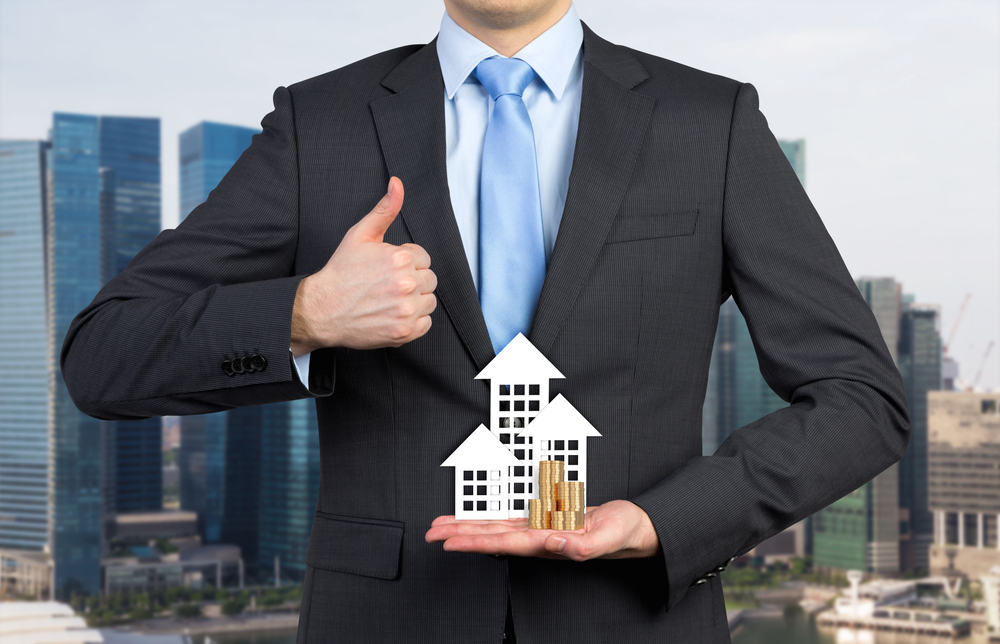 Podcast: Download
With the end up the year coming up, my mind is focused on what I can do to mitigate my tax burden.
We've done multiple investor club webinars on different strategies already this year within investor club. However, my favorite strategy to minimize my tax liability is to maximize depreciation.
As it turns out, I have two houses in the Chicago area that I rent out. I used to live in one of them. Because they are single family homes, I did not consider doing cost segregation analysis studies on them.
I figured that it would not be cost effective to do so. As it turns out, I was very wrong. There are some providers that are very skilled that provide highly reliable cost segregation studies of smaller assets as well.
David Brizel, CPA is the guy who kept coming up in Wealth Formula Network. The way people glowed about him, you'd think they were on his pay roll!
Anyway, he's based in Phoenix but I'm flying him out to Chicago to do the studies because it will still save me money compared to the big firms out there.
I'm glad I decided to look into this. As it turns out, the two houses combined will result in about $200K of depreciation for me that can be applied to 2019!
Anyway, I can imagine some of you are in the same boat—rental houses that you didn't consider doing a cost segregation analysis on. So, I asked him to be on the show for a bonus episode.
Hope you enjoy it!