097: Profiting from Broadway with Erica Schwartz!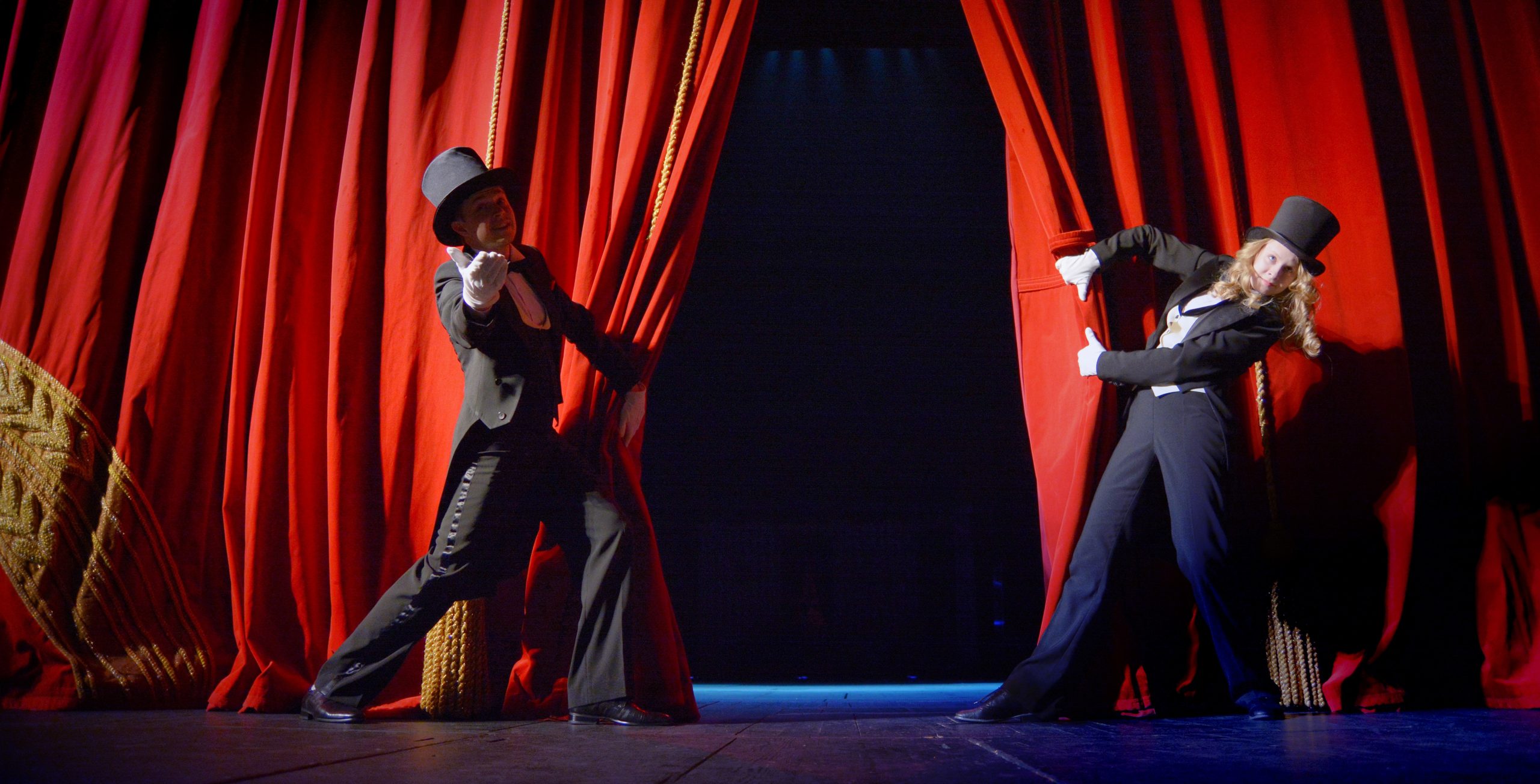 Podcast: Download
If you're heading into a dark cave for the first time, bring someone who's been there before. That's sound advice–not only for exploring caves, but also for investing your money.
In fact, when it comes to investing money, it would be even better if you brought a geologist with you who had previously studied that cave extensively and had a map of it along with a great big flashlight!
You see…the mistake most people make is that they believe investing is unpredictable. They are brainwashed into believing that by Wall Street.
"Invest for the long term in a portfolio of stocks, bonds, and mutual funds". What does that mean anyway?
It means, "Give me your money so I can pull off a bunch of fees. And when you see your account go down by 30 percent in the next correction, it's not my fault. It's an act of nature."
Are we really that helpless when it comes to controlling our financial future? God help us if we are!
I can tell you from my own experience that we are, indeed, not helpless. If you feel that way, you have not tried hard enough. You have not spent any time on financial education or trying to build your network–your tribe. After all, your network equals your net worth.
Indeed, one of the most profound discoveries I made during my quest to understand the way that the ultra-wealthy invest is this–it's not an accident that the rich get richer. The wealthy don't rely on luck–they engineer their wealth.
Wealth is created, it does not spontaneously appear. You can't expect to get wealthy by simply hoping to get hit by it.
Now listen, I'm not saying that the rich never lose money. They speculate sometimes and sometimes they lose. But the bets they make are asymmetric. Wins result in HUGE wins and losses are easily absorbed. 
In order to make sure they have more wins then losses, they make sure they have insider information. I'm not talking about illegal stuff. 
I'm talking about being deeply connected with people who intimately know an industry or an asset class that have tremendous track records. Simply put…when they bet on something, they are right way more often then they are wrong.
When you find people like this, you tag a long!
Anyway, Broadway musicals are completely foreign to me. Yet, they can be incredibly lucrative if you invest in the right one.
Frankly, I didn't even know you could invest in Broadway musicals until I met this week's guest on Wealth Formula Podcast: Erica Schwarz.
When it comes to musicals, she is a true expert and she is going to illuminate this industry for us and how we can profit from it. She will be our guide into this dark cave of Broadway! Make sure to check out the show.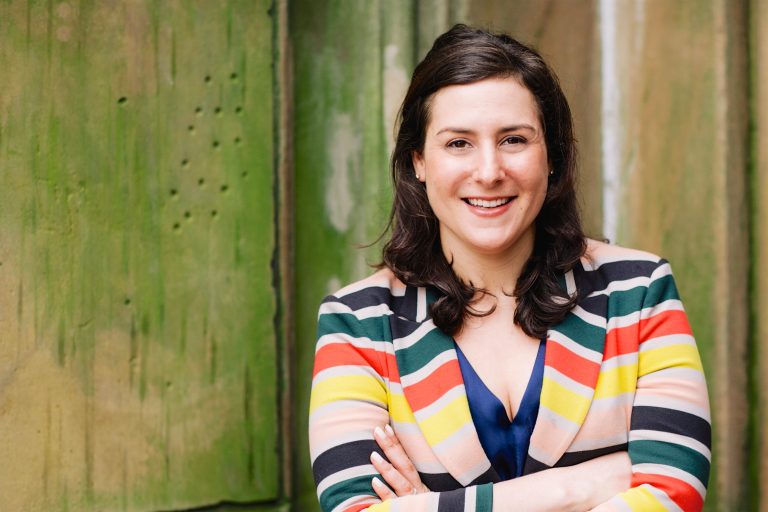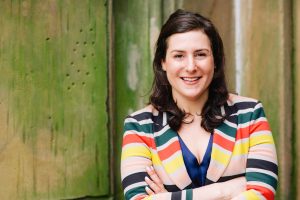 Erica Lynn Schwartz
As the General Manager for the Emerson Colonial Theatre, Erica is proud to be reopening this historic theater that will provide a wide array of top quality programming for the Boston community.   With all new state-of-the-art backstage upgrades including a brand new rigging system, completely renovated dressing room wings (including new ADA accommodations) and all new accompanying electrical, A/V and technical equipment, the Colonial will not only stay true to its legacy of a pre-Broadway touring house, but will now also present concerts, comedians, speaker series and more.  
Prior to her role at the Colonial, Erica was the Senior Director of Programming at the Adrienne Arsht Center for the Performing Arts in Miami, FL.  She was responsible for developing and implementing a comprehensive and coherent program of artistic presentations for the Center. Some of her most exciting engagements included a four night Sold-out presentation of LOUIS CK, launching the 2017 tour for BILLY CRYSTAL's latest show and presenting THE ROOTS on New Year's Eve.
Prior to joining the Arsht Center, Erica oversaw the licensing, booking and touring division of Daryl Roth Theatrical Licensing, placing shows throughout the country and internationally.  She led a $25.5 Million Capital Campaign for MCC Theater's new home on the West Side of Manhattan. During her time at Lincoln Center for the Performing Arts, Erica managed all productions at the newly renovated Alice Tully Hall and the opening of the David Rubenstein Atrium. She brought both buildings online – coordinating with construction, development, box office and production teams and produced a wide range of programming and planning including the two-week Opening celebrations, film premieres, fashion shows, etc.
Erica made her Broadway Producing debut with Neil LaBute's REASONS TO BE PRETTY (Tony Award nomination – Best Play, Drama Desk nomination – Best Play, Outer Critics Circle Nomination – Best Play). Additional credits include: STRIKING 12 (Associate Producer) nominated for Best Musical, Lucille Lortel Awards and 1001 (Producer).  She is an active investor in several Broadway shows – most recently IF/THEN starring Idina Menzel and the current smash-hit HAMILTON. Erica spent over 3 years with 321 Theatrical Management working on such shows as WICKED, THE 25th ANNUAL PUTNAM COUNTY SPELLING BEE and I LOVE YOU, YOU'RE PERFECT, NOW CHANGE. Prior to 321, she developed promotions, events and sponsorships at TMG – The Marketing Group for MOVIN' OUT, DOUBT, Manhattan Theatre Club, and HAIRSPRAY. She is proud to have begun her career as the Artistic Services Associate for The Chicago Shakespeare Theater, winner of the 2008 Tony Award for Best Regional Theatre.
She is a graduate of Northwestern University where she holds the honor of being named a Distinguished Alumnus in 2008.  In addition to her passion for all performing arts, Erica is an avid skier. She resides in Miami, FL with her husband and daughter.
Shownotes:
[00:07] Introduction
[09:41] Buck introduces Erica Schwartz
[10:25] Erica's theatrical background
[12:39] What does Erica's job entail
[14:16] The history of Emerson Colonial Theatre
[16:42] How does the theatre business function
[27:43] How to approach the theatre business
[44:15] Find out more about Erica and the theatre business
[46:32] Outro