105: Cash Flow with Raw Land: Mark Podolsky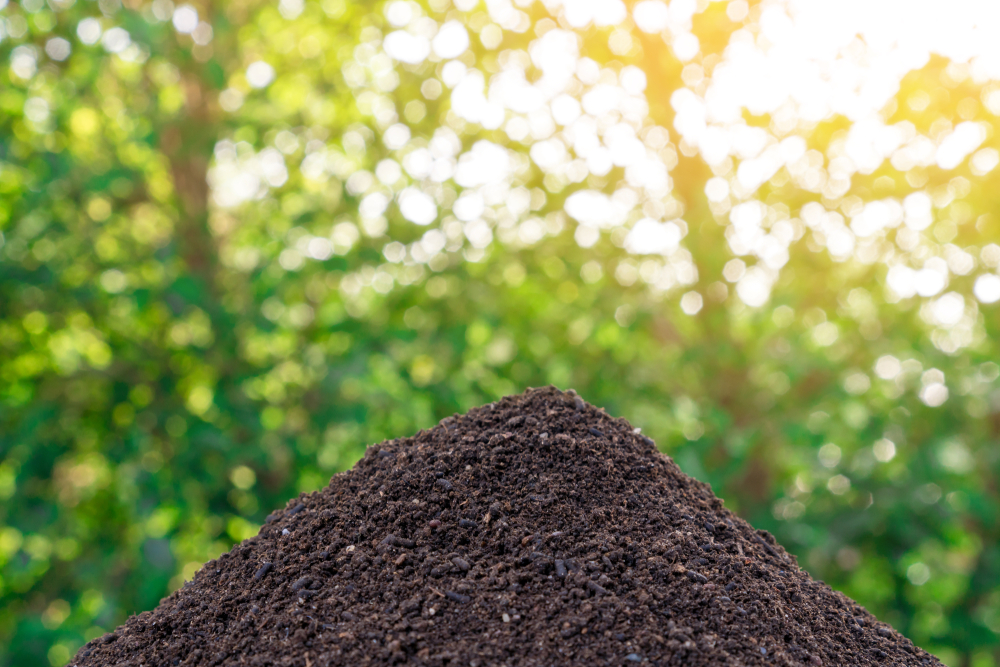 Podcast: Download
It's actually not that hard to make money. Yes… I said that. And, I mean it.
You see, everywhere I turn, I see opportunity. Why am I seeing things that others aren't? Well, I think it's because I'm not looking the same place that most people are.
You see, there is a herd mentality amongst investors. We see what others are doing and we want to do the same.
The problem is that when a lot of people are doing the same thing, it brings about competition and there is nothing that can kill a profit margin like competition.
I learned this from the business world. My first business was a cosmetic surgery practice in Chicago. There is a cosmetic surgeon on every block in Chicago. It's glamorous and every surgeon wants to be famous and on TV.
Luckily, I didn't care to be famous. I just wanted to make money. So, I focused on building my brand rather than my fame and that made it so I could scale past the other "famous doctors" pretty quickly.
That said, if I had to do it again, I would not pick cosmetic surgery as a business.
A friend of mine was telling me about his father-in-law who created an empire in the janitorial services industry. My friend asked him how he did it and his father-in-law said it was easy because "No one else was interested in the business of cleaning of shit".
The businesses I started since that initial cosmetic business have been much easier to profit in because they are not glamorous. I have realized that the less glamorous the business, the easier to profit.
The same could be said about investing. It's very hard to invest in apartment buildings right now because everyone wants to be an apartment investor. That's why it took me over a year to get behind a deal to present to investor club.
On the other hand, no one seems to be rushing towards raw land. Yet, my guest on this week's Wealth Formula Podcast appears to be crushing it in this unusual part of the investing world.
But I'm not surprised. If you figure out how to catch fish where non one else goes fishing, you're bound to come out a winner.
That's pretty much what Mark Podolsky did with raw land and we will hear exactly how on this week's Wealth Formula Podcast.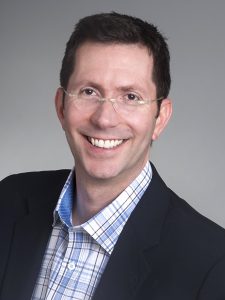 Mark J. Podolsky (AKA The Land Geek) is widely considered the Country's most trusted and foremost authority on buying and selling raw, undeveloped land within the United States. He has been actively investing in Real Estate and Raw Land since 2001, and has completed over 5,000 unique transactions. Mark's company, Frontier Equity Properties, LLC, is an A+ rated BBB real estate company. To learn more about Mark, please visit 
thelandgeek.com.
Shownotes:
[00:07] Introduction
[10:10] Buck introduces Mark Podolsky
[10:52] Mark's background
[13:57] Raw landing investing – how does it work?
[20:32] Purposes of buying raw land
[22:35] Websites to buy land
Landsofamerica.com

Landandfarm.com

landmodo.com

Landflip.com

landhub.com
[29:32] Learn how to start this business
https://www.thelandgeek.com/

Email [email protected] with the subject line "Wealth Formula" and receive Passive Income Launch Kit (Originally priced at $97) for free
[34:18] Mark Podolsky's podcast: The Art of Passive Income
[35:44] Outro