108: The Bitcoin Killer: Mance Harmon on Hashgraph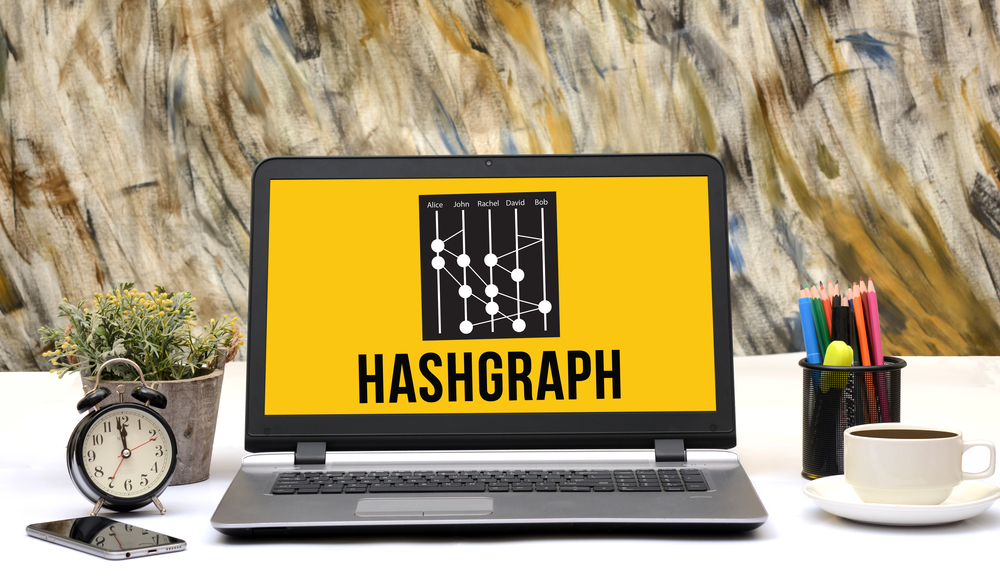 Podcast: Download
[responsive_youtube https://www.youtube.com/watch?v=kUN-BJ0g6aE]
Why is it easier for the rich to get richer? Why is it that the "first million" is the hardest?
Well, there's lots of reasons for that and I go through them in some detail in Your Roadmap to Real Wealth.
But one very important reason that the rich get richer is because they have more money to invest.
I know what you're thinking right now, "Wow, Buck, you are a genius!"
Ok it sounds really simple. I get it. But my point is this. If you make more money, you will be able to allocate a higher percentage of your income towards investments rather than paying your bills.
Right? If you make $50K per year or less in San Francisco, as I did a surgical resident, there's no money left to invest.
On the other hand, if you make a few million dollars per year, covering your expenses shouldn't be that hard. Most of that cash can be used to create more wealth.
You can use that money to buy things like real estate, businesses, precious metals, even life settlements.
And, because you can spare to lose a few bucks, you can also allocate some money towards investments that might be highly speculative.
Speculation is not a four letter word if you do it in a calculated way. I don't consider my speculative investments gambling at all. I consider them asymmetric risk investments.
In other words, the upside is several orders of magnitude higher than the downside—even if the downside means losing your entire investment.
For me, this is "Maserati money". I can either buy a Maserati and guarantee that I will never see that cash again, or I can take a shot down the field that has a chance to create transformational wealth.
What is transformational money? Well, add a zero to your current net worth. Unless you are starting out as a billionaire, that number will transform your life.
Rich people do that all the time. I've talked about this before but the Winklevoss twins (the ones who sued Mark Zuckerberg) did this by buying a big chunk of bitcoin before most people did a few years ago that took them from the ranks of mere eight to nine figure mortals to the billionaire boys club!
What if you could go from six to seven figures or seven to eight? Would that change your life?
Adding a zero would change mine for sure It might even be enough for me to give up my Toyota for a Maserati or a classic Ferrari.
My problem is that I am cheap. A lot of people who make a lot less than me drive expensive cars. I'd just rather make more money.
So, what is my asymmetric trade these days? If you listen to me regularly, you know that I am a cryptocurrency enthusiast.
I am now allocating a full 10 percent of my investable assets into distributed ledger technology.
Why? Because I truly believe that this may be the biggest opportunity to create transformational wealth that I will ever see in my lifetime.
I have been obsessed with what's going on in this world for over a year now and have already made some extreme profits.
You may also know that I have my own cryptocurrency fund which I believe is positioned very well to benefit from the trillions of dollars about to hit this market.
Now, if you are brand new to cryptocurrency, it might be a good idea for you to listen to my introductory podcasts on this topic with Palm Beach Confidential editor, Teeka Tiwari. I interviewed him in episodes 86 and 104 of Wealth Formula Podcast.
Today, I am going to introduce you to a project that I represents the future of distributed ledger technology.
I have been following Swirlds Hashgraph since I first learned about cryptocurrency. A friend of mine, who is an insider in this world, tipped me off to the project.
Since then, I have studied it and followed its progress closely. Hashgraph is the next generation of distributed ledger technology. It solves all the problems of blockchain projects such as bitcoin and ethereum.
For that reason, many have referred to hashgraph as "the bitcoin killer." The reason is that the technology is so good that it serves as an existential threat to blockchain ledgers such as bitcoin and ethereum.
Now here's the good news. It's not too late to invest in this project! In fact the hashgraph public ledger and token, hedera, will not be circulating until later this year.
You are WAY ahead of the game. And while this should not be construed as investment advice, I would highly suggest you pay careful attention to my guest on Wealth Formula podcast this week as I interview Mance Harmon, cofounder and CEO of Swirld's Hashgraph.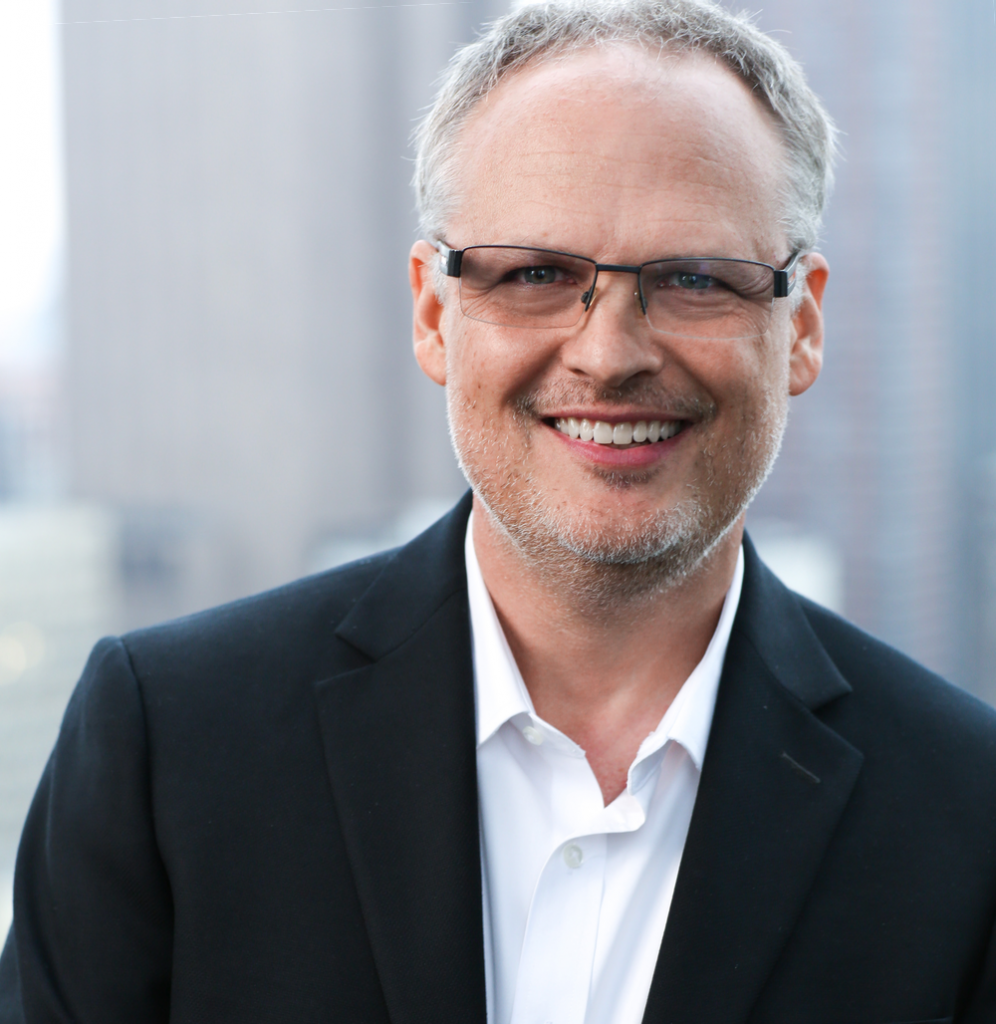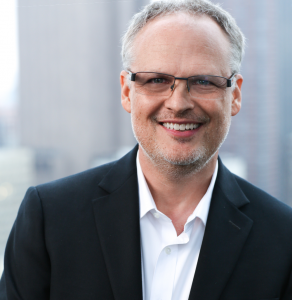 Mance Harmon is an experienced technology executive and entrepreneur with more than 20 years of strategic leadership experience in multi-national corporations, government agencies and high-tech startups, and is Co-founder and CEO of Swirlds Inc. Prior experience includes serving as the Head of Architecture and Labs at Ping Identity, Founder / CEO of two tech startups, the senior executive for product security at a $1.7B revenue organization, Program Manager for a very-large scale software program for the Missile Defense Agency, the Course Director for Cybersecurity at US Air Force Academy, and research scientist in Machine Learning at Wright Laboratory. Mance received a MS in Computer Science from the University of Massachusetts, and a BS in Computer Science from Mississippi State University.
Shownotes:
[00:07] Introduction
[13:40] Buck introduces Mance Harmon
[14:16] Mance's life before cryptocurrency
[18:27] How Distributed Ledger Technology will change the world
[23:27] Limitations of the current blockchain
[27:08] Performance of Hedera hashgraph
[31:25] Applications made possible by Hedera
[36:05] What does hashgraph stand with/against the current blockchain
[41:10] The difference between private and public distributed ledgers
[48:20] The reason why hashgraph is patented
[54:12] The Hedera Council
[57:02] Timeline of Hedera
[59:12] Find out more about Hedera Hashgraph
Telegram: Hedera Hashgraph Chat

Medium: Hedera Hashgraph
[01:01:42] Outro