115: Ask Buck with Lane Kawaoka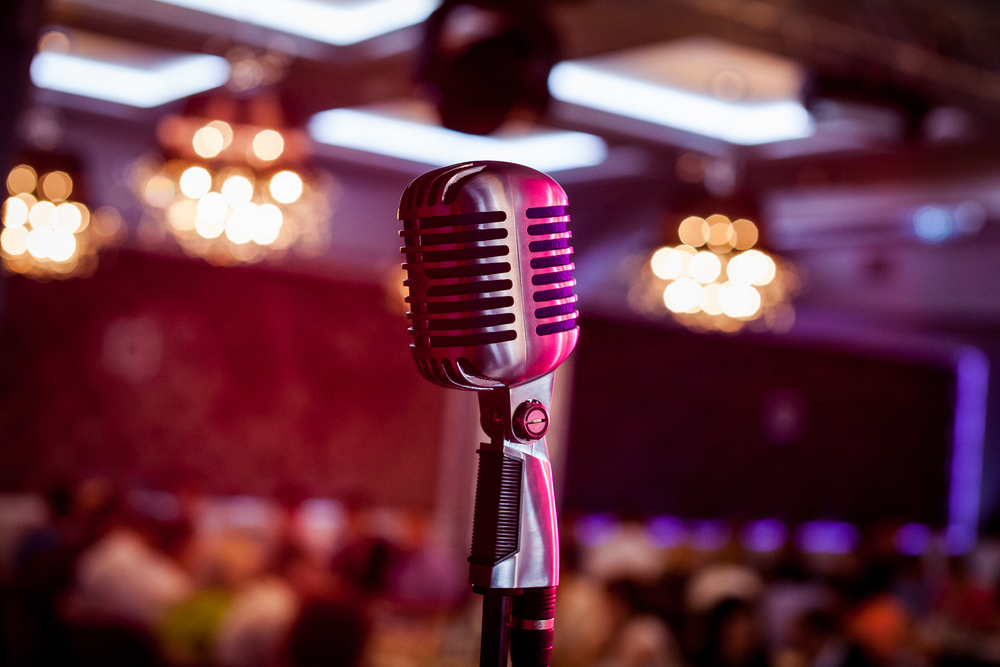 Podcast: Download
I don't know about you, but I love the 4th of July holiday. I love getting together with family and watching fireworks—that's for sure.
But the 4th of July, to me, reminds of the greatest advantage with which I was born—the opportunity to grow up an American.
I am two generations away from poverty in India. My dad came this country in the late 1960s on an engineering scholarship.
Before long, he was possessed by the American spirit—the entrepreneurial spirit—and went on to become a millionaire. And now look at me!
A buddy of mine grew up with 6 siblings and a single mother and there was not enough food to go around even with food stamps. Now he's a millionaire entrepreneur.
Where else in the world does this happen? Where does such social mobility exist. England still has something called the "House of Lords" as part of their government—you have to be born into that legislative branch.
Sure it's not a perfect system but there is no other country in the world that provides the opportunities to it's people the way the United States does.
You can bitch all you want about this country—but remember, you CAN bitch about it because you live in this country.
And for those trying to flee to other countries because you think the US economy is going down. Well…good riddance.
Do you really think that if the world goes into a financial meltdown you will be better off anywhere else in the world than the United States? Do you think hiding in a third world country will serve you better than being in the greatest country in the history of the world?
Ladies and gentlemen—I hope you appreciate this country the way I do. We've got it good and being an American is the biggest reason that I believe that no matter where you are today, I know you can be wealthy. 
Just tap into that inner immigrant and let it flow. Look at the opportunities around you. The only thing stopping you is fear of the unknown. No one is in your way. You control your destiny. That's what it means to be an American.
If you disagree, go to wealthformula.com and leave a message telling me why on speak pipe (link). Periodically, we record these comments and questions for the occasional show we call, "Ask Buck".
Speaking of "Ask Buck", this week's episode of Wealth Formula Podcast is one of those special shows.
Make sure to listen and to record your own questions and comments for the next show.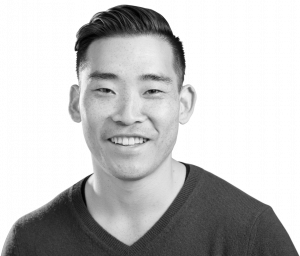 Lane Kawaoka, PE
12+ Time Best-Selling Author | 1,400+ rental units | Engineer | Syndicator | Radio Host at www.SimplePassiveCashflow.com
"The true meaning of wealth is having the freedom to do what you want, when you want, and with whom you want. Building cash flow via real estate is the simple part. The difficult part occurs after you are free financially to find your calling and fulfillment. But that's a great problem to have ;)" excerpt from "The One Thing That Changed Everything"
Shownotes:
[00:07] Intro
[09:43] Buck introduces Lane Kawaoka
[12:44] Catching up with Lane
[23:04] Question from Ravi
[35:00] Question from Chris Eggleston
[54:23]Outro