123: Invest Like a Centimillionaire with Richard Wilson!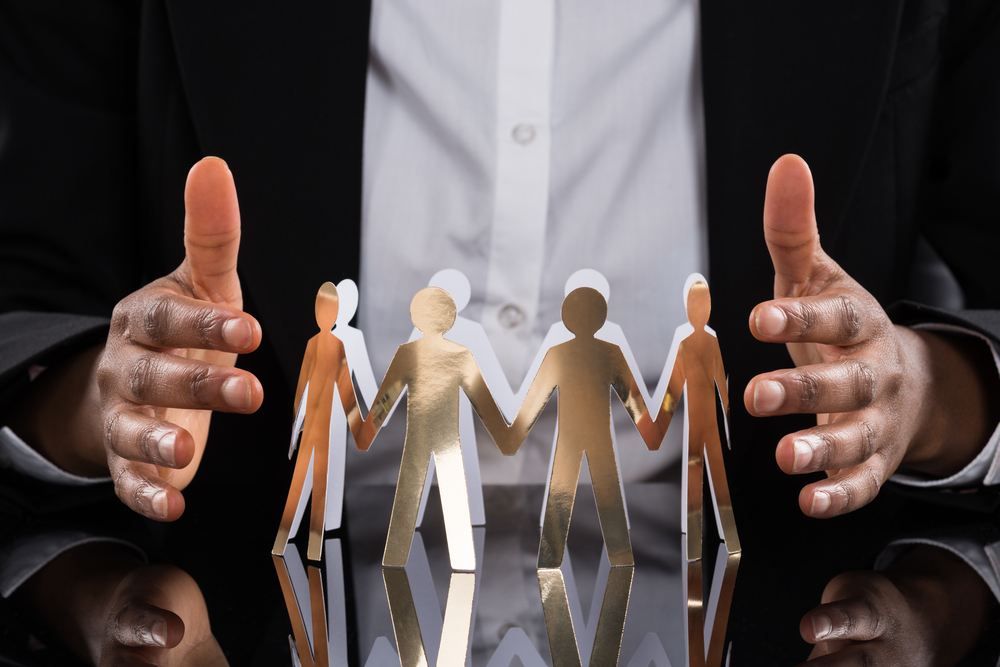 Podcast: Download
Man am I tired of hearing people with a lot less money than me giving financial advice. I have to actively suppress my temper when someone forwards me an article full of misinformation that someone, that is clearly clueless and NOT wealthy, wrote on a blog!
There is a lot of know-it-alls in this financial podcasting space. My advice to you—don't take advice from people who make less money than you.
To be clear, I am not saying don't listen to new ideas from some young gun, but take it with a grain of salt regardless of how adamant they may seem.
Now before you think I'm acting like I am the ultimate authority on matters of wealth, let me tell you that this advice comes from a place of humility rather than conceit.
If you go through my one hundred and twenty something podcasts, you will almost certainly hear me contradict myself. In most cases, I identify and readily admit that I have changed my mind or learned something I did not know about on the air.
You see, every day I get smarter. And when someone tells me about a new concept or even asks me to revisit one that I have previously dismissed, I look at it with a fresh pair of eyes and an open mind.
If you are not willing to do that, it will be hard for you to grow both intellectually and financially. For me, I'm always looking to see what the people with more zeros on their personal financial statement than me are doing.
A good example of that is the family office industry. It is no coincidence that some of the operators I've introduced to my accredited investor club are groups with whom family offices invest frequently.
When you see what the family offices are doing, you are watching the centamillionaires investing habits. That is going to be a lot more impactful to our wealth than reading a blog post from a podcaster who's never even seen seven figures.
In that spirit, I am delighted to have Richard C. Wilson back on Wealth Formula Podcast this week. He is the founder of the Family Office Club and the guy to know in the industry if you want to know what is top of mind for the ultra-high net worth.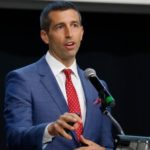 Richard C. Wilson helps $100M+ net worth families create and manage their single family offices and currently manages 14 clients including mandates with three billionaire families and as the CEO of a $500M+ single family office and Head of Direct Investments for another with $200M+ in assets. The Wilson Holding Company is also the exclusive wine importer and a wine brand representative for Hofkellerei des Fursten Von Liechtenstein, the 600 year old vineyard owned by the princely family of Liechtenstein.
Richard is author of the #1 bestselling book in the family office industry, The Single Family Office: Creating, Operating, and Managing the Investments of a Single Family Office and a recently released book called How to Start a Family Office: Blueprints for Setting Up Your Single Family Office. Richard has his undergraduate degree from Oregon State University, his M.B.A. from University of Portland, and has studied master's level psychology through Harvard's ALM program while previously residing in Boston. Richard currently resides 10 minutes from downtown Miami on the island of Key Biscayne, Florida with his wife and three daughters.
Shownotes:
[00:07]: introduction
[12:27] Buck introduces Richard Wilson
[14:07] What does a home office mean?
[21:37] Investing like the wealthy
[30:22] The trust factor
[36:45] Why do we not hear about the best strategies?
[42:53] learn more about Richard
[44:11] Outro