128: The Roaring 2020s and the Depression of 2030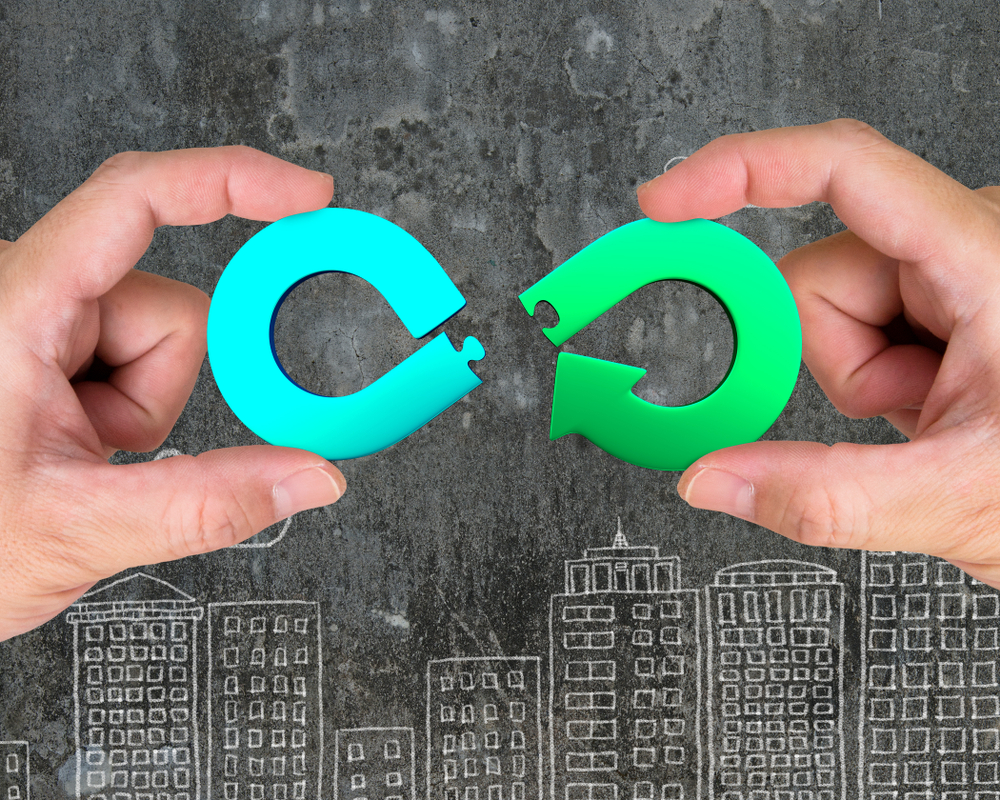 Podcast: Download
Beware of Chicken Little. The financial podcast space is small and we often tend to start believing each other and then spreading those same opinions to our listeners as facts.
General sentiment in the alternative investing communities is bearish right now. The problem is, that has been the case for the last 3-4 years. And guess what? Contrary to the opinions of the Chicken Little crowd, people who invested in real estate and equities over the past few years have done very well and the United States has not turned into Venezuela.
That's not to say that I am personally a permabull. Like most people who follow the economy, I do now expect a downturn of some kind. Even Fannie Mae Economist, Doug Duncan, thinks that's going to happen. He's as mainstream as it gets.
But what does that downturn look like? Is it blood in the streets or is it a recession in the industrial sector of the economy that we learn about two months after the fact? After all, most downturns look nothing like 2008.
So what is an investor to do? Well, I've said it before and I'll say it again. Keep investing but be smart about it. Now is not the time to invest with a friend who's trying his hat at the real estate game for the first time. Stick with high quality assets and, if you are passive investor, stick with high quality operators with good track records. Consider hedging with non-correlated investments like life settlements.
Don't over leverage and keep some liquidity on the sidelines—preferably through a Wealth Formula Banking strategy that will keep your money working for you while you wait. Hedge your position but don't act like the sky is falling…yet.
As I said, it is extremely difficult to predict the financial future but one private economic firm has done it with extraordinary accuracy since the 1940s during which time they have been right almost 95 percent of the time. They predicted the 2008 meltdown 3 years before it happened and they predicted all of the upside we have seen over the past decade.
Want to know what they are predicting next? I sure do and I'm taking it very seriously. If you want to know why, make sure to listen to this week's episode of Wealth Formula Podcast as I interview Dr. Alan Beaulieu of ITR Economics.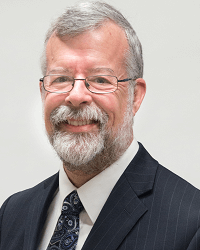 Alan Beaulieu
One of the country's most informed economists, Dr. Alan Beaulieu is President and a principal of ITR Economics. Since 1990, he has consulted across North America, Europe, and Asia, optimizing companies' forecasts and planning to increase profits through his mastery of business-cycle trend analysis. Alan also serves as Senior Economic Advisor to numerous US and international trade associations.
Alan has coauthored, with Brian Beaulieu, the books "Make Your Move," "Prosperity in the Age of Decline," and "But I Want It!" He has also penned numerous articles and makes up to 90 appearances a year. Alan's keynotes and seminars have helped thousands of business owners and executives capitalize on emerging trends.
Shownotes:
[11:30] Alan Beaulieu and ITR Economics
[17:00] 2008 in 2005
[18:30] Is the economy influenced by the insiders?
[20:30] Are we slowing down?
[27:00] 2030
[34:00] China
[39:00] what shouldn't you hold on to?
[40:00] More of Alan
But I Want it! https://www.itreconomics.com/store/books/but-i-want-it

Prosperity in The Age of Decline: How to Lead Your Business and Preserve Wealth Through the Coming Business Cycles

https://www.wealthformula.com/resources/

Itreconomics.com