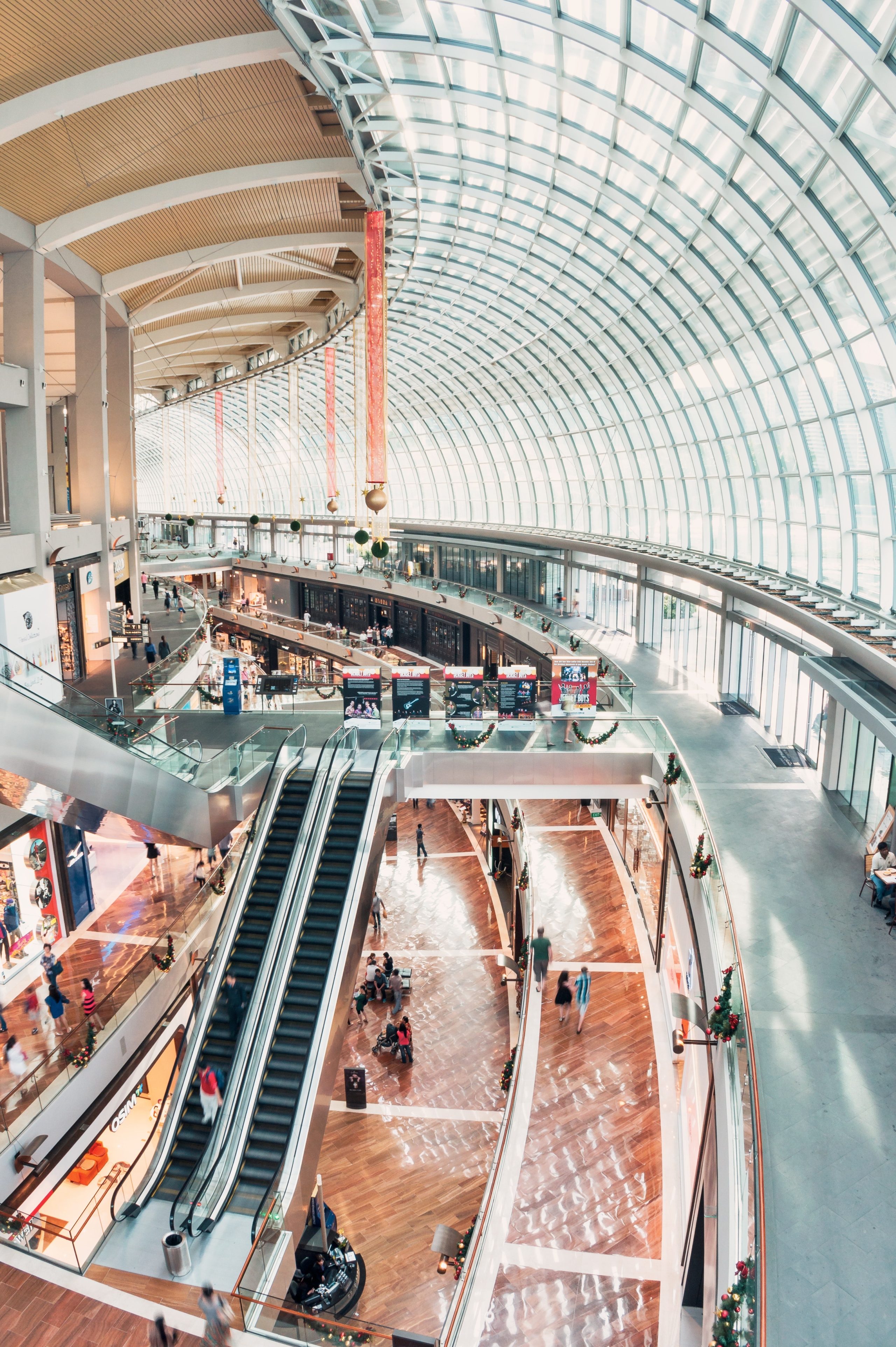 Podcast: Download
If I hadn't listened to Peter Schiff, I would have made gobs and gobs of money in the past few years.
Now, don't get me wrong. I like listening to Peter Schiff's podcast. He is a very smart guy. In fact, he predicted the financial meltdown of 2008. It would be even more impressive if he had not predicted the financial meltdown of every other year that there was not a financial meltdown, but he did get 2008 right.
Peter has a keen sense of the economy and a very strong perspective that you have to respect. I think the problem, in general, is that if you only listen to Peter, you might be only seeing his very narrow perspective on things.
Let's take bitcoin for example. I started hearing about bitcoin back in 2015 or so when bitcoin was trading for under $300. The problem is that back then I used to listen to Peter Schiff's podcast religiously and every time he brought it up he was so damn negative about it.

He made bitcoin sound like a big joke. Now, you may not be a bitcoin person, but if you dig down into the concept and the economics it represents, bitcoin should have been something that Peter actually supported. It is pretty much gold—but better in theory.
Anyway, he was so darn negative about it that I never bothered to take it seriously. I didn't dig any further or try to listen to other intelligent voices with a different perspective.
As a result, I lost out. Even at bitcoin's low this year, I would have still been up 1000 percent had I not listened to Peter back then.
Now I don't actually blame Peter for not buying bitcoin in 2015. I blame myself. I blame myself for not listening to people with other perspectives then me. There were plenty of smart people like Eric Voorhees out there that made the case for bitcoin as clear as it is for me today.
But I was too busy listening to the same podcasts who basically regurgitated what everyone else in the niche had to say. No one in the real estate/real asset niche knew a damn thing about bitcoin but everyone acted like it was a joke.
My story of bitcoin opportunity lost has a larger message that must be taken to heart. Stop listening to the same source of information to make all of your financial decisions. You may think you are listening to a whole bunch of different podcasts but if the same guests keep popping up all the time then maybe you are just listening to the same ideas recirculating through a closed podcast circulation—sort of like an echo chamber.
I don't want to be part of that. That's why I'm trying to get people on the show to explain to me why I'm wrong for believing what I believe.
One of those beliefs that I have held for many years is the idea that I don't like commercial real estate. I don't like mini-malls, office space, or restaurants? I'm a multifamily guy for the most part. I want to invest in things people have to have…not what they want to have.
So, today I invited a a commercial real estate guy on the show who does exactly what I have said that I don't like to make his case for commercial real estate in 2019.
Make sure to listen to this show—especially if you have the same bias as me.
Michael has worked for more than 32 years and handled more than $500 million worth of real estate transactions on behalf of his clients at Concordia Realty.
Although Michael began his business in the realm of retail real estate, Concordia Realty now handles third-party property and asset management services for a variety of commercial real estate investments.
He also specializes in revitalizing distressed investments for partners, adding value for clients … including banks, insurance companies, and hedge funds.
Michael has consulted for some of the top investment and development companies in the world … and now his knowledge is available to YOU.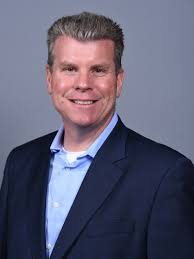 Shownotes:
Commercial Real estate
Affect from Economy
E-Commerce Effects
concordiarealty.com