152: History of Money, Gold and Crypto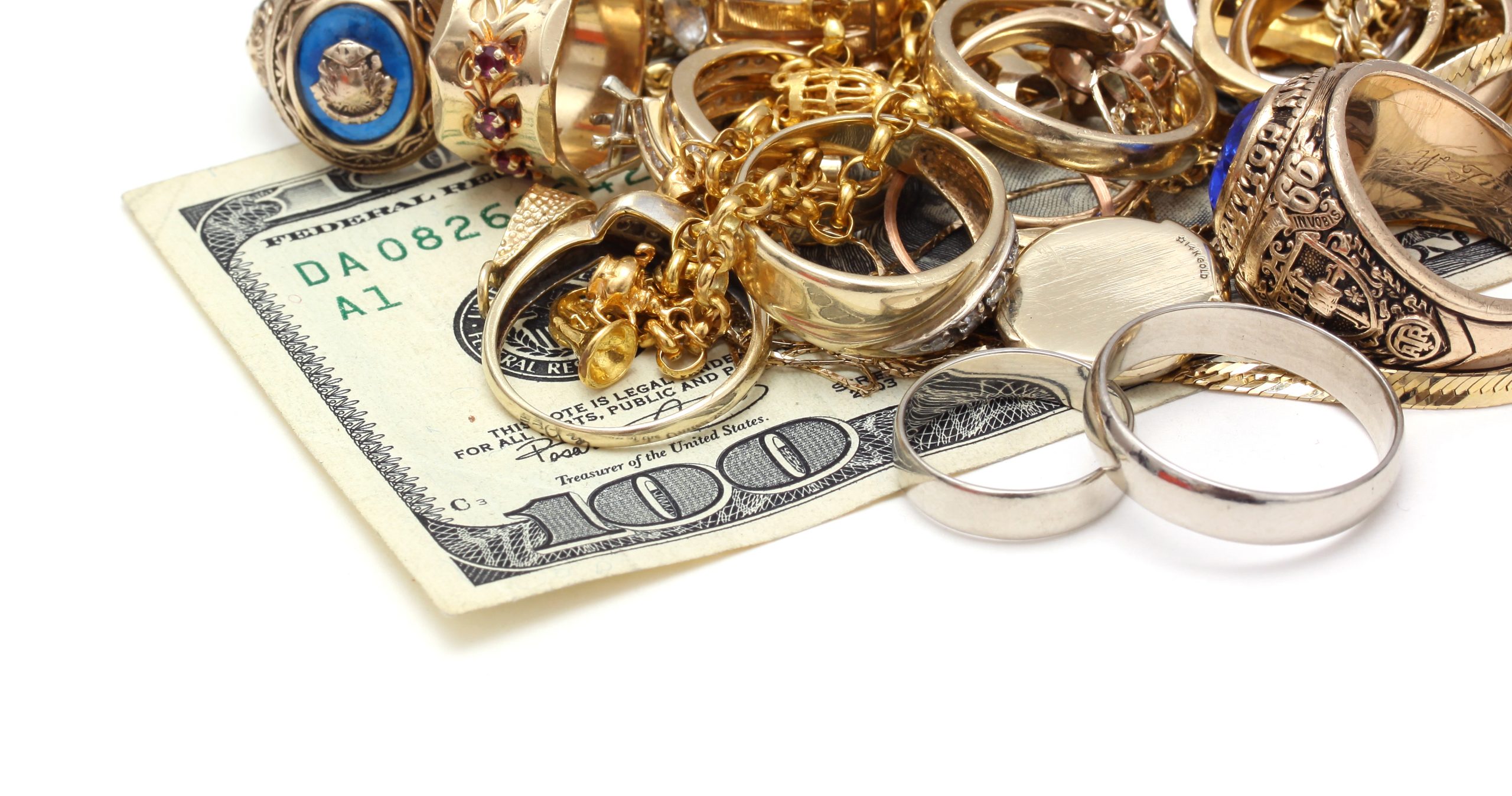 Podcast: Download
I was just interviewed on a podcast earlier today and we got on the topic of gold. You know that I'm not a huge advocate for precious metals right now.
Anyway, the argument became a little familiar. Ie. The global economy is going to melt down, there will be a zombie apocalypse and the the only thing that zombies accept is gold and silver.
A few years ago I would have gotten sucked into all of this and drank the cool-aid. But the reality is that I don't really see zombies headed our way anytime soon. That's why I'm not terribly interested in gold. Admittedly I do own a monster box of silver coins but I'm not even sure where they are. The zombies will likely find them before me.
Anyway, the entire conversation got me thinking about what money is in the first place and where gold fits in to that paradigm. It also got me thinking about cryptocurrency and why it seems like gold bugs should be all over bitcoin but they aren't.
That curiosity led me to a sight called GoldSilver.com. The site might suggest their primary interest, but I have found their founder, Mike Maloney, to be quite thoughtful in discussions regarding the history money, gold, and cryptocurrency.
So, I reached out to speak to someone and found Jeff Clark, one of their senior analysts.
In this episode of Wealth Formula Podcast, we take another peek back into precious metals with a detour into the history of money and cryptocurrency
An accomplished analyst, author, and speaker, Jeff Clark is a globally recognizedauthority on precious metals. The son of an award-winning gold panner, withfamily-owned mining claims in California, Arizona, and Nevada, Jeff has deep roots in the industry. An active investor, with a love of writing, Jeff eventually became a mining industry analyst, including 10 years as senior editor for the world- renowned publication BIG GOLD. Jeff has been a regular conference speaker, including at Cambridge House and Sprott Resources events, the Silver Summit, and many others. He currently serves on the advisory board at Strategic Wealth Preservation, a bullion storage facility in Grand Cayman, and provides analysis and market commentary for GoldSilver.com.
Shownotes
HISTORY OF MONEY
PROBLEMS WITH FIAT CURRENCY
DANGER IN FIAT CURRENCY
WHY TO INVEST IN GOLD AND SILVER
GROWING UP IN A GOLD HOUSEHOLD
DIFFRENCE WITH ETF'S AND PHYSICAL GOLD
GOLD TAXES
WHAT IS GOLDSILVER
BITCOIN TO GOLD COMPARISON
GOLDSILVER.COM
SWP.COM