156: Centimillionaire Secrets with Richard Wilson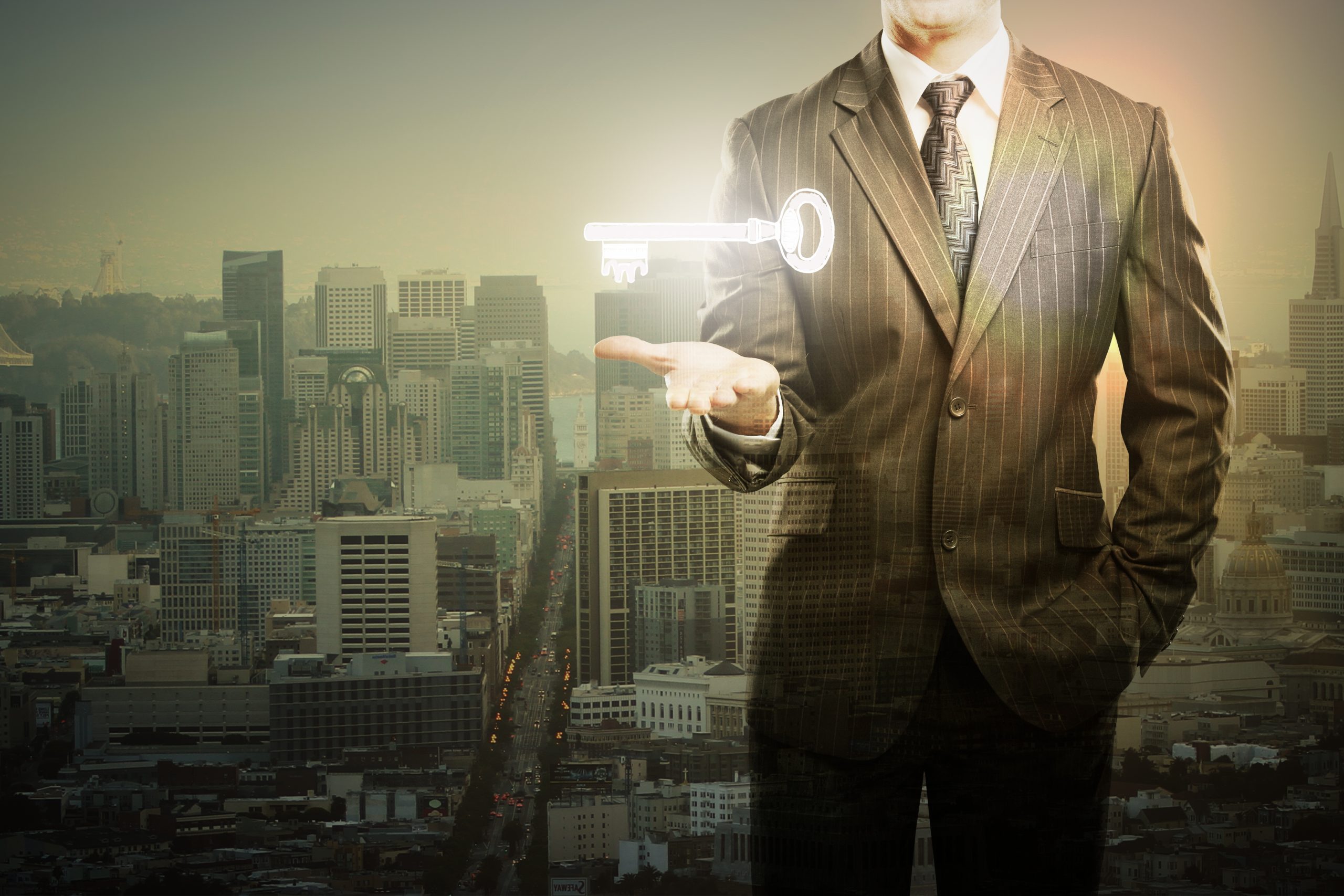 Podcast: Download
Lately, I've been getting a lot of questions from investors on how to choose investments—particularly private placements that are readily available to accredited investors.
First, let me be clear that there is no magic solution to getting all of your investment picks right. In fact, if you invest long enough, something will go wrong. Next, nothing I say should be construed as investment advice. All I can do is to share my experience.
Experience is the way I have learned the most. I started looking into private placements about 7-8 years ago. My primary focus was something I felt like I knew a little bit about—real estate. But from there I had no roadmap to follow.
Where do you start when you are new at this stuff? Well, unfortunately I started with google and ended up finding a guy who is a bit of a charlatan in the space. I spoke to him and he suggested that maybe I join his team given my real estate experience. That sounded like a great idea. Essentially, I would get to participate in the limited partner side and the general partner side and leverage that part as well. And, I reasoned, I would learn something about being a fund manager in the process. So, I signed up.
Every week there was a team call and this guy would lead it. You see, I was not the only one he thought was special and worth bringing on to his exclusive team. There were a lot of us special people. We came from different backgrounds but we all had one thing in common—we all had a circle of friends/community that had money. In my case, I was tagged as a guy who could bring money in for doctors.
Ok. So, that in and of itself is not a bad thing. In fact, if you can bring people to great opportunities and get some additional benefit for yourself, that's great. You are solving a problem and helping others in the process. Now…here was the unfavorable part of this fund.
On these team meetings it was very clear that this self proclaimed "hedge fund manager" had very little interest in making investors money at all. Every conversation was about the fees we could charge (which he kept for himself) and the need for us partners to bring in more money. He urged me countless times to put together a group of doctors for him to speak with and even to get my father involved.
Luckily, I didn't. It was pretty clear to me that this guy was a shyster and that I should distance myself from him as soon as possible. In the end, the money I invested was lost. For the last 6-7 years I have been receiving a K1 with no income. Meanwhile, I know the guy made a ton of money up front and doesn't really care about losing investor money in the least.
So, what mistake did I make here? Well, I looked him up on google and he was a guy who made the podcast rounds and even spoke at events. He was a great salesman. I mistook that for someone who was a good fiduciary for my money. You think that is an uncommon mistake? Think again.
While a number of these individuals that are prominent on social media and on the podcasting circle are not crooked, they have not really proven anything to you other than that they are good at getting your attention.
So, if not google then where do you start? Well, in this age of the internet and social media, I actually rely on something a lot more mundane—positive feedback from previous investors who I know like and trust.
The real estate operator that I work with the most did not find me nor did I find them on the internet. I found them through people in our investor club that told me about their experience and the kinds of returns they were seeing. That's what got me initially interested.
Next, I did some good old fashioned reconnaissance. I talked to several different people on their team, tracked the ongoing sentiment of known investors of theirs, and made a trip out to walk properties with them and meet them in person. Finally, I got a stellar reference from someone within the same field with tremendous integrity. With that kind of social due diligence, I felt very comfortable moving forward and looking at the numbers and track record closely. Notice how the numbers came at the end and not the beginning.
Anyone can make an investment look good on paper. In fact, I can honestly say that the glossier and fancier the offering memorandum, the less I trust it. I want to know the people and know the numbers…in that order.
Of course not everyone has the time to do vetting like that and that's why a group like our accredited investor club provides a useful team approach to utilize collective wisdom. At the end of the day, it's not all that easy to find good operators. That's why I don't work with more than a handful of them. After all, the wealthiest people in the world get there through specialization and focus, not by chasing the next shiny object. Just look at Warren Buffet.
My guest on this week's Wealth Formula Podcast today can attest to what I'm saying. He's been around some of the wealthiest Americans in the country and has learned the secret sauce behind their success and the way they think. His name is Richard Wilson and he is the founder of Family Office Club. If you want to learn to think like the rich, you are not going to want to miss this show!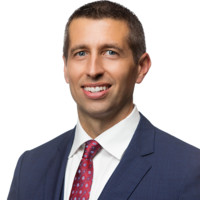 Richard C. Wilson helps $100M+ net worth families create and manage their single family offices and currently manages 14 clients including mandates with three billionaire families and as the CEO of a $500M+ single family office and Head of Direct Investments for another with $200M+ in assets. The Wilson Holding Company is also the exclusive wine importer and a wine brand representative for Hofkellerei des Fursten Von Liechtenstein, the 600 year old vineyard owned by the princely family of Liechtenstein.
Richard is author of the #1 bestselling book in the family office industry, The Single Family Office: Creating, Operating, and Managing the Investments of a Single Family Office and a book called How to Start a Family Office: Blueprints for Setting Up Your Single Family Office. Richard has his undergraduate degree from Oregon State University, his M.B.A. from University of Portland, and has studied master's level psychology through Harvard's ALM program while previously residing in Boston. Richard currently resides 10 minutes from downtown Miami on the island of Key Biscayne, Florida with his wife and three daughters.
Shownotes:
The most common sources of the wealth
The Centimillionaire's mindset
The two types of family offices
Why do you need a Family Office?
How Centimillionaires invest their money
Family Office Podcast
familyoffices.com
capitalraising.com
Centimillionaires.com