183: Investing in Collectible Cars!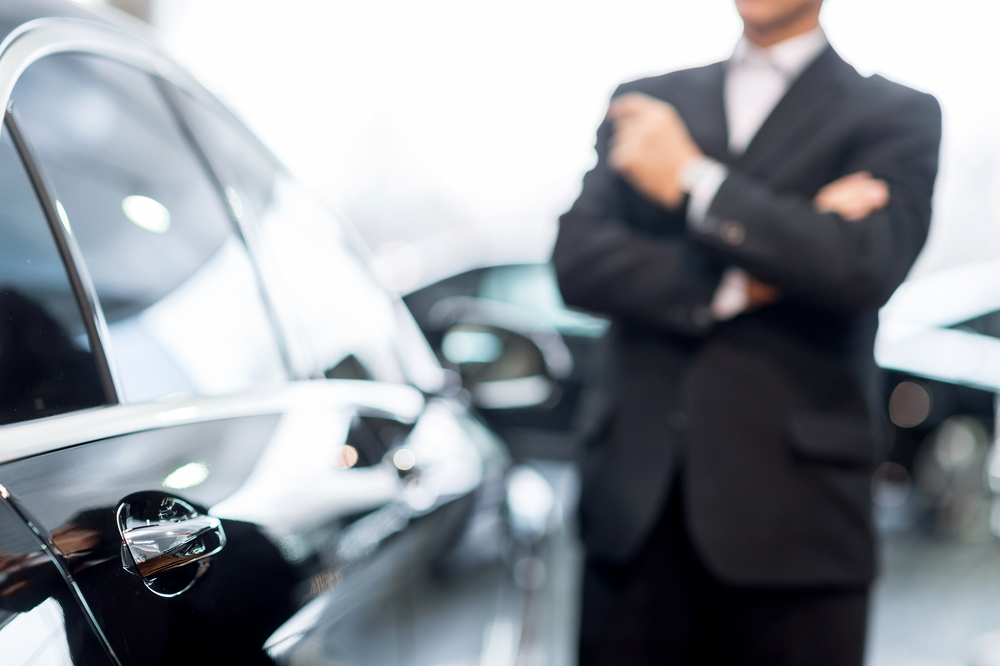 Podcast: Download
By now, you know my paradox. The more I invest in real estate, the less I pay in taxes because of my real estate professional designation.
It could be worse. I could not have the designation and not be able to apply passive losses to all sources of my income! It's a good problem to have.
My situation makes me think about the profound impact of the basic tenet of microeconomics. That is, people do things because they are incentivized to do so.
In my case, I am incentivized to invest in real estate. Because I have profound tax advantages from investing in real estate, it makes me hyperaware of investments and expenditures that do not have any tax advantage.
It's the reason that I won't even consider investing in the equity markets. If I'm operating outside of my real estate happy place, there better be tremendous yield potential (ie bitcoin), a benefit beyond just the investment itself (Wealth Formula Banking), or something else compelling.
As a car guy, this has put me in a difficult spot. I love cars—especially Italian sports cars. But buying a Ferrari off the lot just makes no economic sense at all. It's guaranteed to depreciate by no less than 50 percent over the next 20 years. Then, it may or may not start to regain its value.
Another option I have considered is focusing on maximally depreciated sports cars—say something from ten or fifteen years ago. At least then I wouldn't have to worry about losing value as much.
What I would really like to do eventually is have a collection of classic cars. I've mentioned this before and almost did pull the trigger on my first acquisition a few months back after a perceived near death experience. But the microeconomic incentives once again prevailed. I also realized that I didn't really have the garage space to park a multiple six figure investment.
So…for now, I am still driving my Prius. However, to be clear, I still love the idea of buying nice things that will likely appreciate over time. Nothing you buy from Ikea will ever go up in value. So, why not buy some things that are more expensive that you can enjoy for a lifetime and sell them at a profit someday?
Anyway, I will follow my own advice soon enough when it comes to cars. In the meantime, I have found a super cool business that allows you to own a fraction of your favorite classic or rare supercar and trade it via an on-line marketplace.
The business is called Rally Rd. and it functions solely as a mobile application. It's a fascinating business model and one that you may particularly enjoy if you like to combine your hobbies with investing.
This week's Wealth Formula Podcast features an interview with one of its founders, Rob Petrozzo!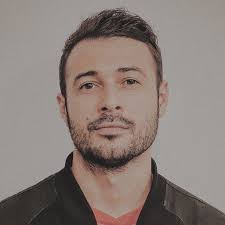 Rob Petrozzo is the Co-Founder, Chief Product Officer at Rally Rd. Rally Rd. is a free app that allows members to invest in individual blue-chip collectibles with ease. Each asset on Rally Rd. is vetted by a team of industry experts, acquired, insured, and professionally maintained & monitored 24/7.
Shownotes:
Rob's background
How Rally Rd. started
Rally Rd's market
Classic cars and the economy