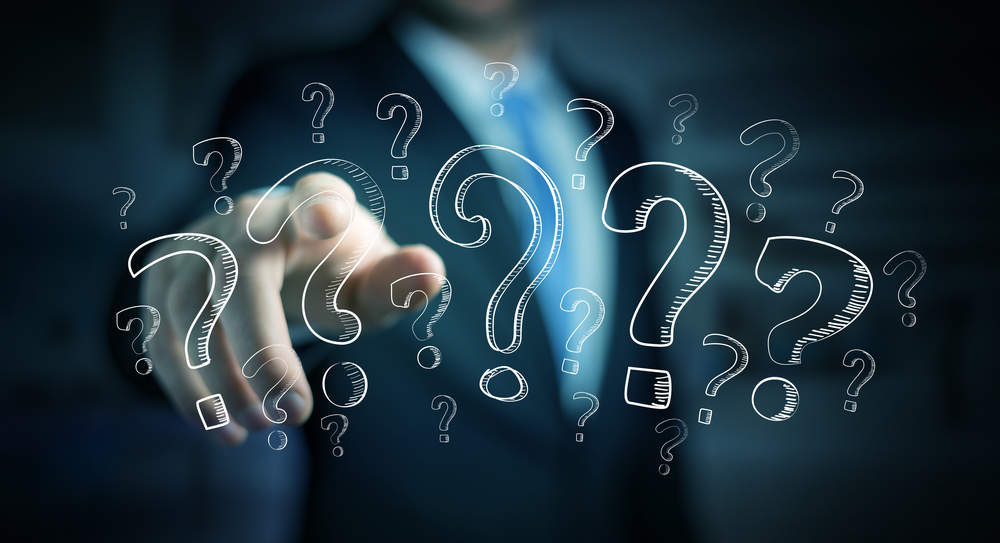 Podcast: Download
I spend most shows interviewing other people. However, once in a while, it's fun to speak to you directly. We call these question answer shows, "Ask Buck".
I recorded this podcast episode just before the holidays and I hope you enjoy it.
By the time you get this note, Thanksgiving will be over but I do want to express my thanks to you for being part of the Wealth Formula Community!
Enjoy the show!