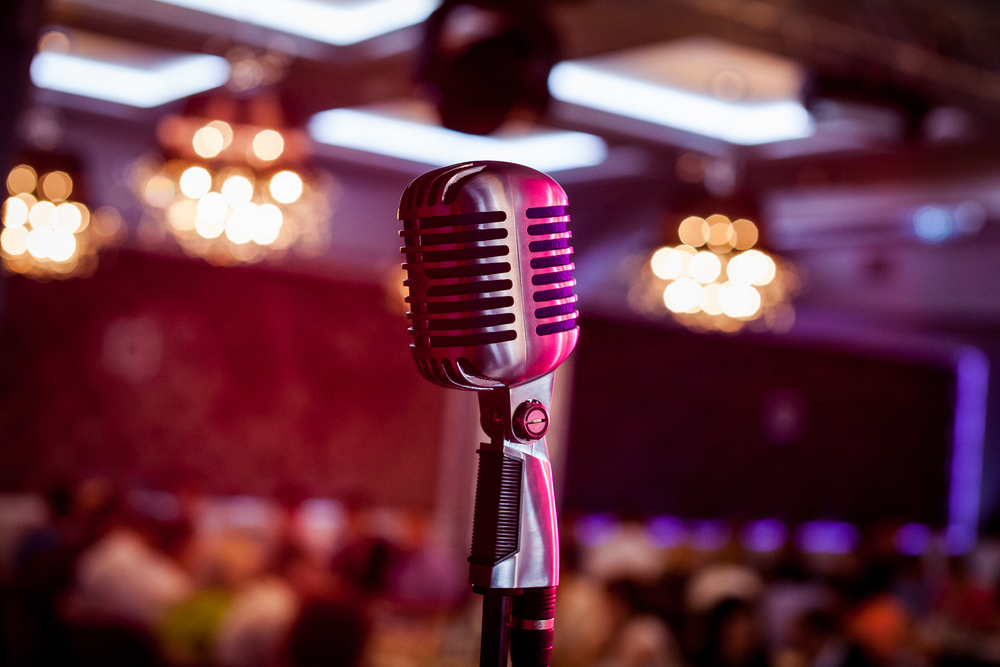 Podcast: Download
If you are struggling about finding the right Christmas present for your loved ones this year, I have a suggestion for you. Think EXPERIENCE.
Last week I snuck my ten year old daughter out of school and drove her down to Los Angeles to be part of a live studio audience. It was for her favorite Nickelodeon show called All That—sort of like a kids Saturday Night Live.
She was on cloud nine the whole five hours of shooting. She saw all of her favorite child stars and even got to give them high fives!
Afterwards, she called it the most exciting day of her life. She thanked me profusely and couldn't stop taking about the show for the next two days. I am quite sure she will never forget that day.
On the other hand, I pretty much guarantee you that I will be getting her a fair amount of stuff for Christmas that she will forget about within a few weeks at best. It's just the reality of stuff—it doesn't last. Memories do.
The stuff will also cost me a lot more than this experience did. What's crazy is that being part of the live studio audience was free! If you go to on-camera-audiences.com, you can get a full list of free show tapings that you can attend at no cost.
Of course, doing this sort of thing isn't for everyone. My seven year old daughter would prefer a Vikings game which we are going to do next weekend! That one is not cheap obviously.
That said, the general idea of experiences over stuff is a good one and I have been trying to implement it into my gift giving as much as possible. Hopefully it helps you with a gift idea or two this season!
Speaking of the gift that keeps on giving, this is the third week in a row of "Ask Buck". I was a little hesitant about releasing this but the feedback I'm getting has been quite good so it seems it's not necessarily a bad thing to finish off the recent tranche of questions with one more show.
By the way, if you have questions for future shows, just reply to this email or record your question HERE. I prefer the recorded questions but either one is fine.
In the meantime, sit back and listen to this week's show.