191: What you MUST know about Estate Planning!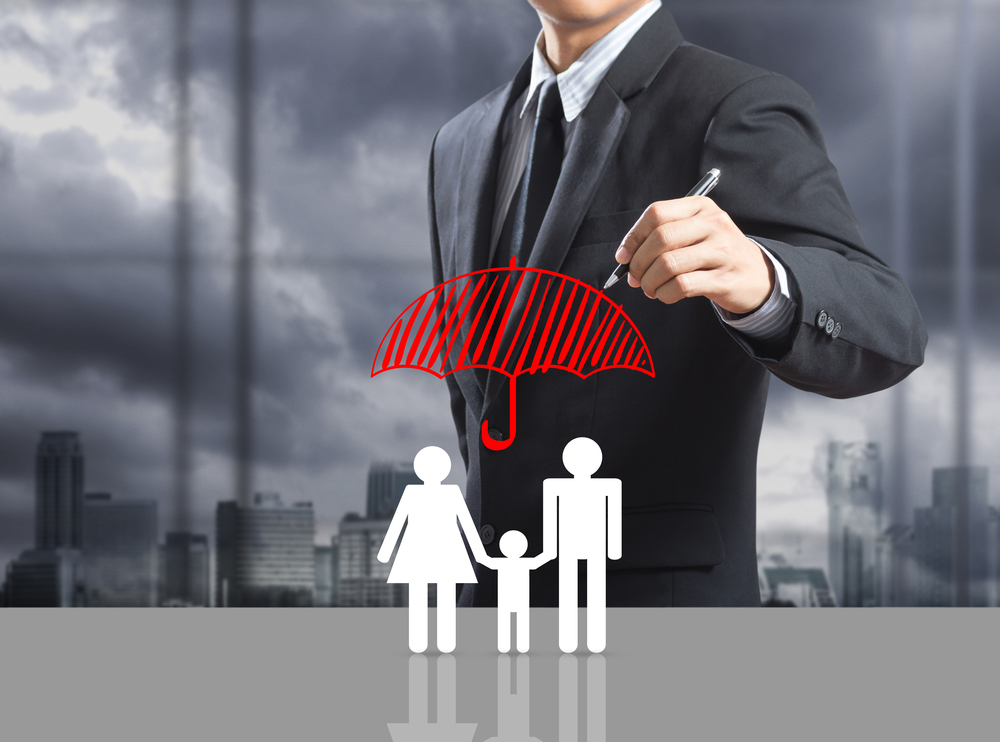 Podcast: Download
Last summer I had a drug reaction that made me pretty sure I was going to die.
There was nothing terribly remarkable about the day it happened. I was with my wife and kids visiting my parents in Minnesota. On our last evening there, I stayed up a little later to chat with my parents. The children were already asleep. By 11PM or so I headed down to bed.
I felt a little funny walking down the stairs and then, the next thing you know, I couldn't stand and I felt completely disoriented. Within 20 minutes, I was getting loaded up into the back of an ambulance. I remember seeing the doors close and wondering if I would ever see the outside world again.
During the ride to the hospital, all I could think of was whether or not I was going to leave my family in good financial shape. Had I prepared them for this? I wasn't sure.
Of course the whole thing was a false alarm and I'm here to talk about it. However, it illustrates the idea that unexpected things happen to people all the time.
Life is full of uncertainties but death is not one of them. The only question is when. Despite that, very few people give much thought to making that transition as easy as possible for their loved ones.
Why? Well, it's scary I guess. Some people are superstitious and worry that estate planning may hasten their demise. Others just have no clue that anything needs to be done.
Maybe you fit in the latter category. The good news for you is that there are very clear things you should do now for estate planning regardless of your age and health and they are relatively simple and inexpensive.
For people with larger estates, this kind of planning becomes even more important as estate taxes can rob your children of your hard earned wealth.
These are the issues that we will discuss on this week's Wealth Formula Podcast with attorney Joseph Longo. Do not miss this episode!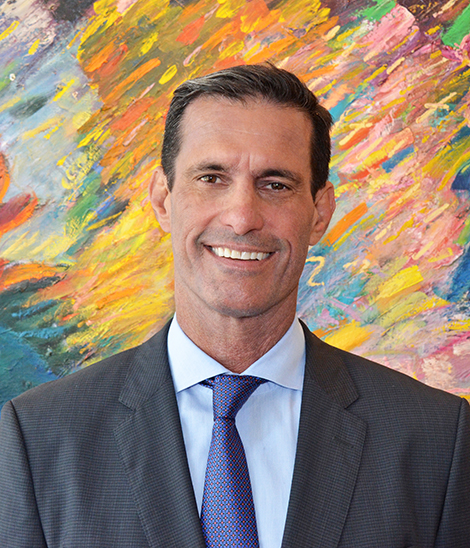 For more than 25 years, Joseph Longo has focused on delivering unparalleled service in the areas of estate planning, asset protection and sports. His clients have ranged from businesses to high net worth families and professional athletes. Mr. Longo has also provided pro bono services on matters for indigent clients.
In addition to practicing law, Mr. Longo has more than two decades of experience in every aspect of agenting. His record in representing 22 first round draft picks, arbitration cases and free agents is second to none. His knowledge of the Collective Bargaining Agreements of Professional Sports and Labor Law issues, coupled with his success as a trial lawyer, equip him with the skills necessary to obtain maximum value for his clients.
He has taught law at Los Angeles City College, Mission College and Pasadena City College, and is currently an Adjunct Professor at Loyola Law School. He has also sat as a Judge Pro Temp in the Los Angeles Court System.
Mr. Longo received his B.A. from Brown University in Rhode Island, where he was a starting Defensive Back on the Brown University Football Team in the mid-1980s, and earned his Law Degree from Loyola Law School in Los Angeles, CA. His charitable endeavors include sitting on the Board of Ability First.
Shownotes:
Estate planning is planning for your exit
What is Probate and why should it be avoided?
Why do you need a Will AND a Living Trust?
Joe talks about a good estate planning technique: Gifting