192: What's Happening with Real Estate in 2020?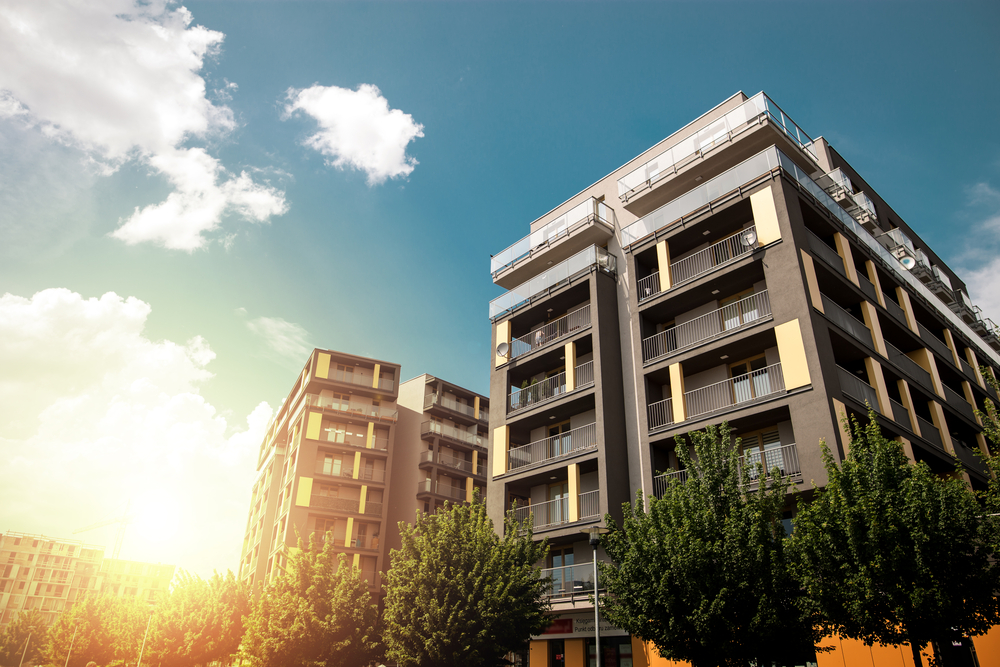 Podcast: Download
Happy New Year! This is my first podcast of 2020 and I'm looking forward to another great year.
I don't know about you, but I get very reflective this time of the year and it is usually pretty helpful. I have a suggestion for you. Write down where you are today and where you would like to be next year.
This exercise can really help to focus in on what is NOT working. You see, it's easy to focus on what is working. We are naturally programmed to run to pleasure and away from pain.
It is much harder to acknowledge those things that are not working and to figure out how to make them go away.
This applies to all parts of life—relationships, investments, jobs, and businesses. If it isn't working and you know, deep down, it's not going to change… Then it's time to get rid of it.
As a serial entrepreneur, I can tell you that I have had to do this several times. Sometimes businesses do great and sometimes they don't. The entrepreneur's curse is to get emotional and not let go of a dying business idea or one that no longer provides joy to the owner.
We've all been there—90 percent of your life is great but the 10 percent of it that is not consumes all of your energy. If that's the case, get rid of it. There may be some temporary pain—emotional or financial, but it will be worth it.
A few years ago, I decided that I didn't want to practice medicine anymore and I wanted to move to Santa Barbara. It was a tricky transition and one that was not without substantial risk. However, had I not eliminated medicine and my Illinois home address, I would not have focussed on what has been the most successful and enjoyable businesses of them all for me—multifamily real estate.
I've been lucky for sure. You see, the success of any venture depends not only on the endeavor, but also on the people with whom you partner. On my road to success in my real estate business, finding the right people has been the most difficult part.
Building relationships is time consuming. It requires perseverance in getting to know people and businesses personally and professionally. But it has really paid off for me and, frankly, to our Investor Club. Had I not eliminated the practice of medicine a few years back, I simply would not have had the time and energy to build the infrastructure our investor group has today.
Some of you in Investor Club know Dante Andrade. He's my partner in a newer company that we formed together called Touro Asset Management Group. Touro focuses on working class multifamily real estate specifically in the Dallas submarket. Our model is a hybrid cash flow and value add strategy.
I'm very lucky to have Dante as a partner. He's one of the most meticulous underwriters and operators I've ever known and has facilitated over $1 billion in apartment transactions as a buyer's broker in Dallas. He really knows his stuff.
In this week's Wealth Formula Podcast, I sit down with Dante and talk about all facets of investing in apartment buildings. Whether you are old hat at multifamily investing or just thinking about it, I'm quite sure you will take something away from this conversation!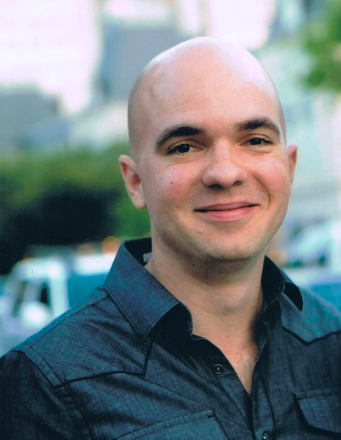 Dante Andrade
Dante is a man of many multifamily real estate hats. He is a buyer's broker in Dallas, meaning that he is dedicated to the buyer side of acquisition of large multifamily real estate. He's been involved in just under a billion dollars worth of transactions, focusing again specifically in the the Dallas/Fort Worth market. He's also a real estate coach and mentor and finally, and probably most importantly, he is my partner in our group called Touro Asset Management Group as we acquire a cash flowing multifamily real estate in Dallas.