194: Hal Elrod and the Miracle Equation!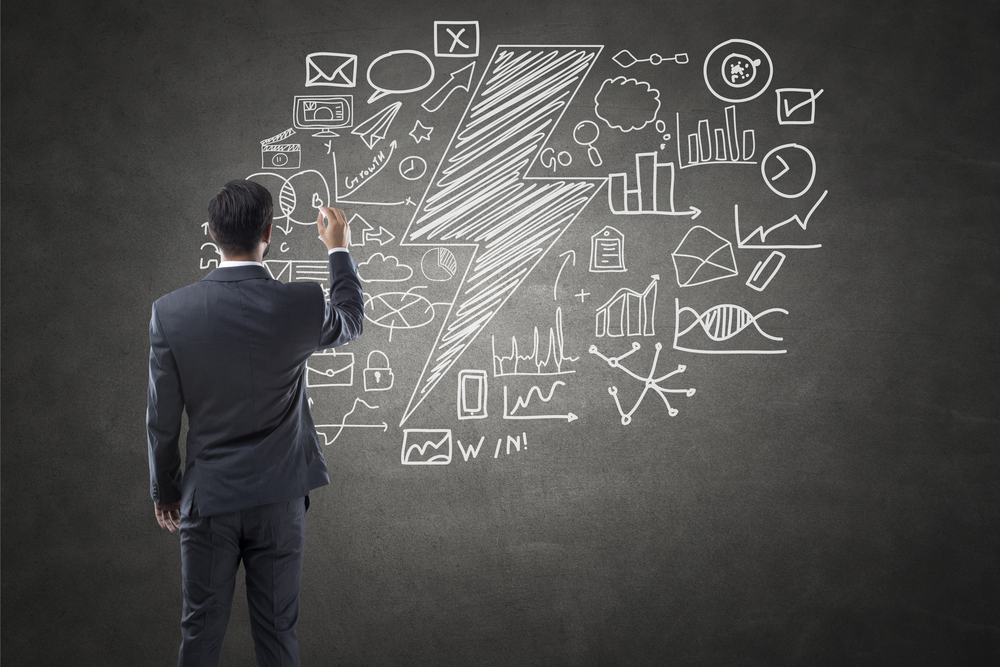 Podcast: Download
I have a question for you. Did you make any significant New Year's resolutions or set some serious 2020 goals for yourself this year? I bet when you set those goals, you likely felt a lot of energy: "This time I'm going to do it!". You felt like nothing was going to stop you. Now, four weeks into the year, are you losing steam on that goal? If so, why do you think that is?
Personally, I think we humans have a series of set thermostats in our lives. We are set at a particular state of health, wealth and happiness.
In order to reset any of our thermostats requires considerable effort. Self-help book enthusiasts swear by visualization techniques like putting up photos of things you want in order to let them creep into your subconscious. Positive affirmations have the same intent. The idea is to reset those thermostats.
These kinds of rituals create constant reminders to your subconscious of a new reality you are trying to create. Any significant goal requires a lot of energy and effort. If you don't fundamentally believe something is possible, it's hard to put in consistent effort.
If you change any one of these thermostats, you will change your life. I truly believe that and I wish I understood that when I was much younger.
If you buy into this idea that you can fundamentally change your life by changing your mindset, and you wish to do so, you are not going to want to miss this week's interview with best selling author, Hal Elrod.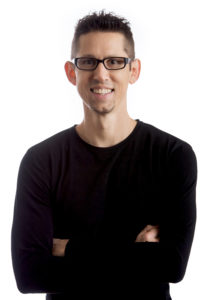 Hal Elrod is on a mission to elevate the consciousness of humanity, one morning at a time. As one of the highest rated keynote speakers in America, creator of one of the fastest growing and most engaged online communities in existence and author of one of the highest rated, best-selling books in the world, The Miracle Morning—which has been translated into 27 languages, has over 2,000 five-star Amazon reviews and is practiced daily by over 500,000 people in 70+ countries—he is doing exactly that.
Shownotes:
What is a miracle?
The first part of the Miracle Equation: Unwavering Faith
The second part of the Miracle Equation: Extraordinary Effort
What is the Faith Effort Feedback Loop?
What is the most important lesson you can learn from The Miracle Morning?