205: How to Protect Your Real Estate Investments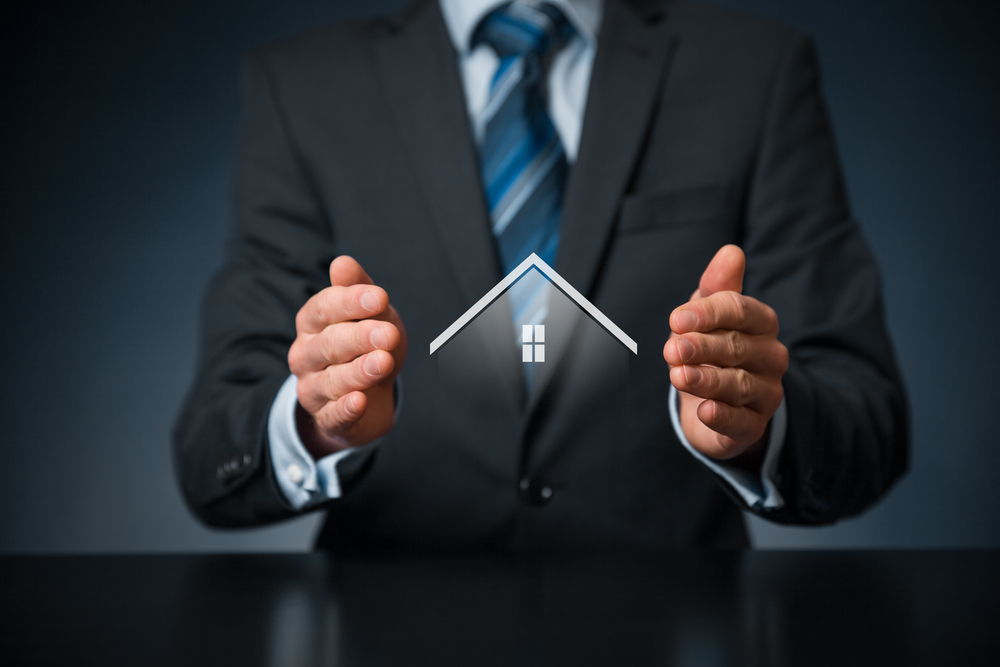 Podcast: Download
I have to admit, I did not think that this Coronavirus thing was going to hit us this hard.
To be clear, I'm not just talking about how deadly this pandemic has turned out to be in terms of human life. A month ago, if you told me that just about every small business in America would be shut down, I'd have thought you were crazy.
I guess I had become accustomed to hearing about scary diseases like the Chinese SARS epidemic in 2002 and Ebola. They sounded scary but distant—like someone else's problem. Not this time I guess. We are getting crushed!
There is an old saying that you should never let a good crisis go to waste. This is a pretty damn good crisis so let's make the best of it! Situations like these often create opportunities for entrepreneurs and bargains for investors. For the motivated, here's your chance. On the hand, If you aren't feeling quite that ambitious, you can also work on your defensive game.
Be mindful of your position in this stressed environment. Are you happy with your financial portfolio? Are you invested in the right asset classes to withstand a downturn in the economy?
How are those operators you invested with doing? Are they giving you confidence or making you feel a little uneasy? For better or for worse, soon the tide will go out and we will discover that some big talkers were actually swimming naked.
It ain't going to be pretty but once in a while you need a Darwinian event like this to shake things up and come out better on the other side. After all, chances are that this will not be the last black swan you encounter in your life.
As you reflect on these questions, I suggest that you listen to this week's Wealth Formula Podcast interview with Doug Lodmell. This was a discussion on real estate asset protection that was recorded before the pandemic hit us.
However, the contents of this interview are incredibly relevant to what's going on today. Think about the business owners who are becoming insolvent as we speak and the creditor issues they will be facing. Any real estate owned by those business owners will look like red meat to people trying to get paid on loans gone bad.
Of course it's better to get this type of protection in place ahead of a crisis but sometimes it takes a good scare like this to actually put a plan in place.
Anyway, make sure to listen to this interview with Doug—especially if you own any kind of real estate or are even a limited partner in a real estate syndication or fund.
P.S. Attached below is a copy of the white paper Doug talks about in this interview that outlines the different levels of asset protection you should consider.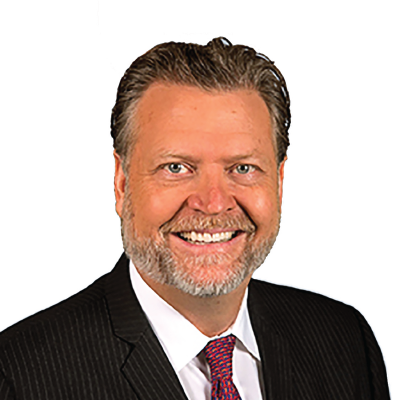 Born in Geneva, Switzerland, attorney Douglass S. Lodmell has excellent knowledge and the highest level of experience in estate planning, taxation and strategic asset protection for domestic and international clients. In addition to a Juris Doctorate from Cardozo School of Law, Douglass has a Bachelor of Science degree in finance as well as an advance law degree (LL.M.) in taxation from NYU School of Law. He has authored numerous articles for professional journals as well as a popular book about the explosion of lawsuits in America called The Lawsuit Lottery: The Hijacking of Justice in America. Doug's extensive experience in asset protection make him a frequent guest speaker at medical, and professional conferences and seminars throughout the country, as well as teaching concepts of asset protection to other attorneys at continuing legal education seminars throughout the country.
Shownotes:
Why is real estate one of the most difficult assets to protect?
Gross is vanity, Net is sanity and Cash is king
What is a Bridge Trust?
Who needs asset protection?
https://www.lodmell.com/
800-231-7112