207: Non-Performing Notes in a Non-Performing Economy with Jorge Newbery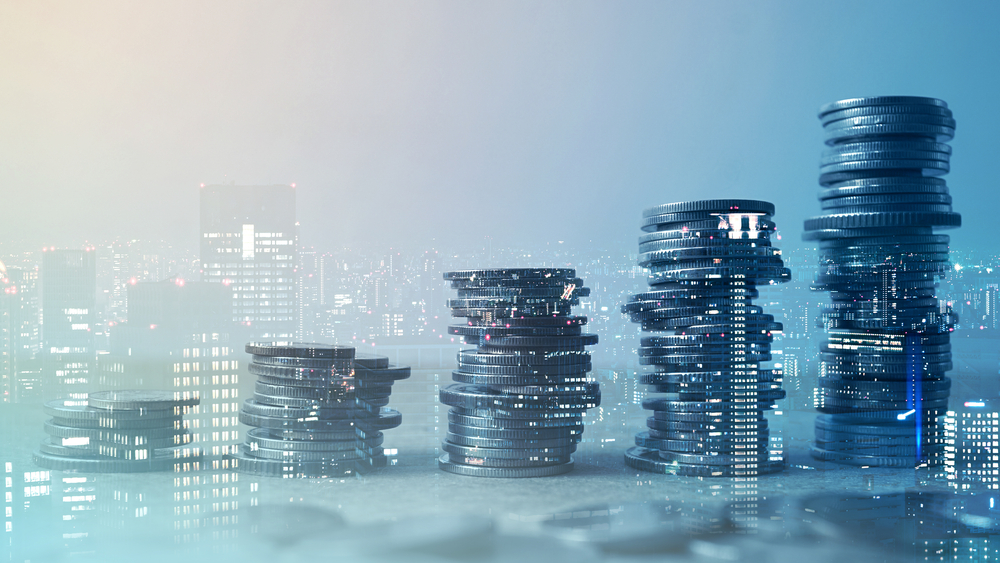 Podcast: Download
What are notes? Well, for simplicity, let's call them mortgages. You owe the lender money when you take out a mortgage. However, that lender can sell that mortgage to someone else. That's what it means to buy or sell a note.
Notes can be performing or non-performing. Non-performing notes are simply those that have had trouble paying on time in the past. So, if you buy one of those, you either pay people to move out, foreclose on the property and sell the asset or possibly negotiate the payment to something a person can afford and let them stay in their home. That last option, of course, is a win-win situation.
Bottom line is that, in principal, the note business is not that hard. But as is often the case, the devil is in the details. I found that out the hard way when I tried to learn the note business myself to start a new venture.
As it turns out, it wasn't something that I could do as a part-time gig—at least not at the level that I found personally acceptable. To do really well consistently in the note business requires volume, creativity and a ton of experience.
As we sit here in the middle of a black swan public health and financial event, I'm just glad I realized my limitations and didn't complicate my life any more.
One of the great lessons that I have learned with age is that often the best thing to do is nothing at all. When I was younger I used to chase after shiny objects and I was not focussed. Doing that makes it difficult to become really good anything.
If I have one bit of advice for anyone going down the entrepreneurial route, it is to stay in your lane and focus. You can't be the best in the world at everything and, if you try, you won't be very good at anything.
As investors, our most important skill set is often to pick a jockey. We may not be doing the heavy lifting but we need to know who will do it well. This is a very different skill set than being an actual operator and it is important not to confuse the two.
When it comes to notes, there is really only one guy I trust: Jorge Newbery. That's the honest truth. Jorge is smart as a whip and has a lot of scar tissue from the past to help him navigate the current crisis.
This week on Wealth Formula Podcast features a really good conversation with Jorge that I had about not only the note market but the residential real estate market in general. If you are curious of what someone who lived through 2008 thinks of where we are today, you won't want to miss this episode.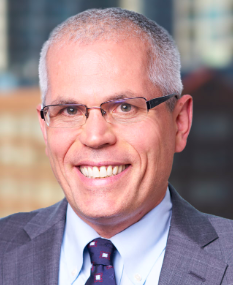 Jorge P. Newbery Is On A Mission To Help Americans Crushed By Unaffordable Debts.
He is Founder and CEO of Debt Cleanse Group Legal Services, a nationwide legal plan to help consumers and small businesses get out of debt without filing bankruptcy. He is also Chairman of American Homeowner Preservation LLC and AHP Servicing LLC, which crowdfund the purchase of nonperforming mortgages from banks at big discounts, then share the discounts with struggling homeowners. He is also a non-attorney Partner in Activist Legal LLP, a law firm in Washington, D.C.
A 2004 natural disaster triggered the financial collapse of Newbery's former business, leaving him with $26 million in debts he could not pay. Newbery rebuilt himself through AHP, sharing what he learned from his challenges to help families at risk of foreclosure stay in their homes. In 2018, he founded Debt Cleanse Group Legal Services to assist consumers and small business owners settle all types of debts at big discounts – and not pay some at all, He is also a Board Member of the Group Legal Services Association.
He authored Burn Zones: Playing Life's Bad Hands; Debt Cleanse: How To Settle Your Unaffordable Debts For Pennies On The Dollar (And Not Pay Some At All); and Stories of the Indebted.
Shownotes:
What is a Note, what is a non-performing note, and what is AHP Servicing doing?
Jorge talks about AHP Servicing's strategy: Play Offense

Will 2020 be worse than 2008?

Jorge talks about the risk of buying too early and spending too much.