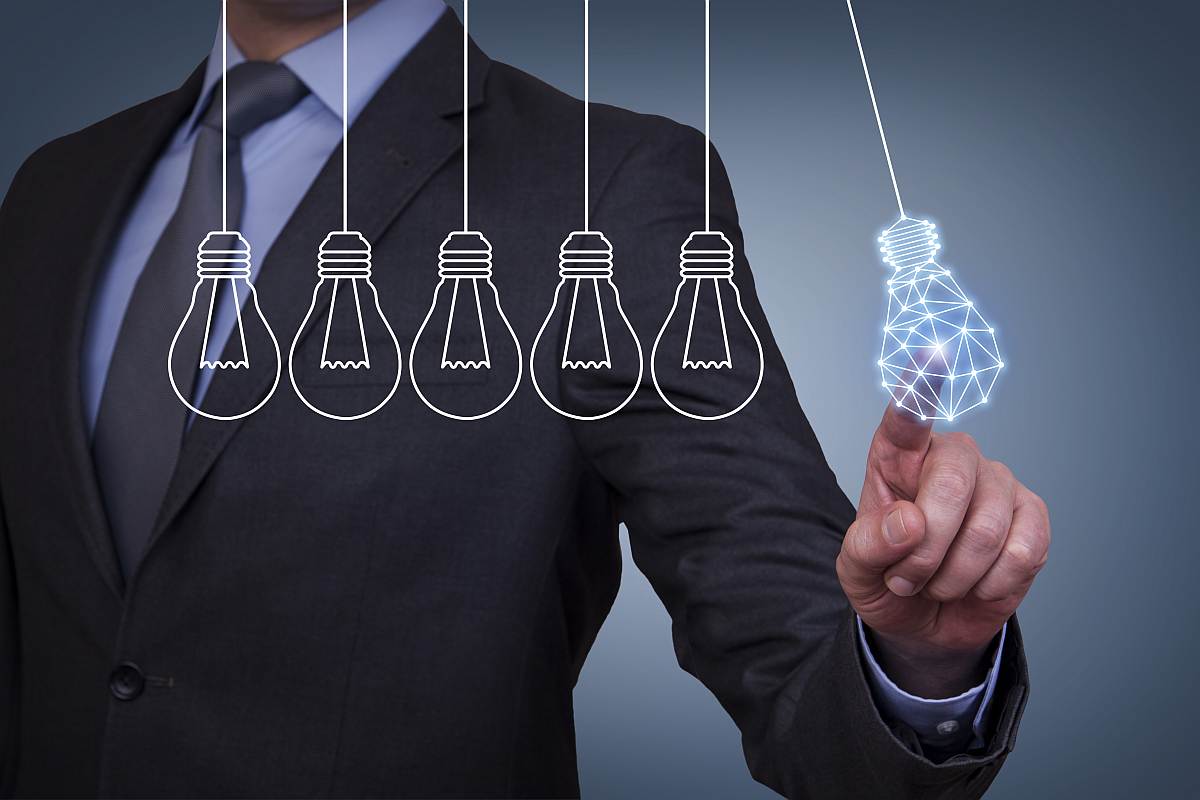 Podcast: Download
As I mentioned last week, we had a lot of questions piled up in the "Ask Buck" file that I need to get answered. As a result, we ended up with multiple shows. You can listen to the latest episode HERE.
The good news is that this format seems to be quite popular. I really do enjoy these virtual interactions and encourage you to keep those questions coming!
Now, in the interest in maximizing your weekly experience, in addition to the "Ask Buck" episode, you will find a bonus episode which features the webinar recently done for us by Tom Wheelwright on the latest tax legislation that you need to know about.
You will get more out of Tom's talk with the video presentation which you can access at the following link: https://www.wealthformula.com/critical-changes-webinar/
Let me know what you think!