216: Tom Wheelwright: Update on Taxes and the Economy!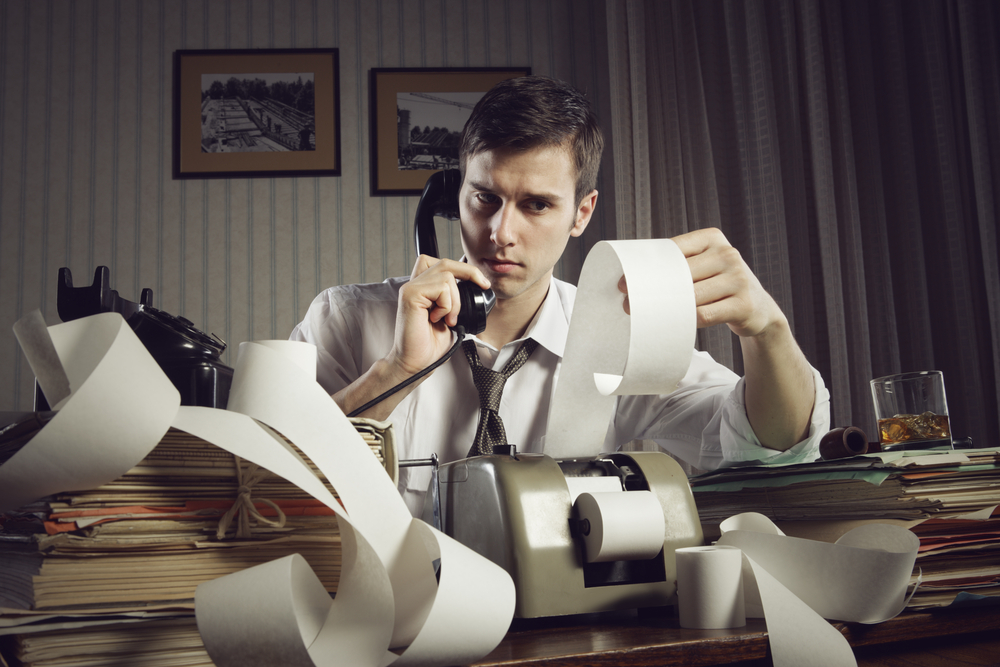 Podcast: Download
In our latest Wealth Formula Network video conference, a question was asked that I think pretty much all of us have at this point.

If the economy is in the tank, why does the stock market seem to be tone-deaf to what's going on? It's the elephant in the room, right?
Well, I don't claim to know the answer to that but let me give you my two cents. First, fiscal and monetary policies are in full force. The Federal Reserve has the printing press on full time and we have added a trillion dollars to the debt in just the last couple of months.

The Federal Reserve has shown willingness to buy high yield corporate bond ETFs (aka junk bonds)—literally picking winners and losers.
If they are willing to do that, what's keeping them from buying S&P 500 ETFs? The law? Well, at this point that seems like a formality. If the ship starts sinking again, it seems not unlikely for this to occur.
So, if you are managing client money, what are you going to do? If you missed out on the 40 percent recovery since March, you are probably going to get yourself fired. Instead, it might make more sense just to follow the money—the Federal Reserve in this case. To me, that's why stocks are doing as well as they are.
To say the least, the economy has significant challenges ahead. No one doubts that. However, remember that a crisis often brings about opportunities. These are the times when wealth is transferred significantly and you want to try to be on the receiving end of that.
As part of its arsenal, the government has provided substantial support to small businesses and by changing the tax code. It is imperative that you know the changes that are going on. Even if you are not a business owner, understanding what's happening on the ground will help you better understand the realities of the economy and prepare accordingly.
For that reason, I have asked my friend and CPA, Tom Wheelwright to join us again on this week's podcast to explain the most recent updates to the tax code and what he is seeing with his clients in real-time.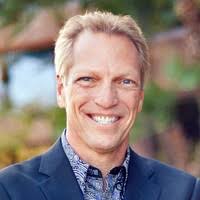 Tom Wheelwright, CPA is the visionary and best-selling author behind multiple companies that specializing in wealth and tax strategy. Tom is also a leading expert and published author on partnerships and corporation tax strategies, a well-known platform speaker and a wealth education innovator.
In Tom's best selling book Tax-Free Wealth, Tom shows entrepreneurs and investors how to build massive amounts of wealth through practical and strategic ways to permanently reduce taxes.
Shownotes:
What is the Paycheck Protection Program (PPP)?
What is the EIDL Loan
Be careful. Anytime you sign a loan, make sure you read the loan provisions.
What is the Main Street Loan?