219: Macrowatch with Richard Duncan!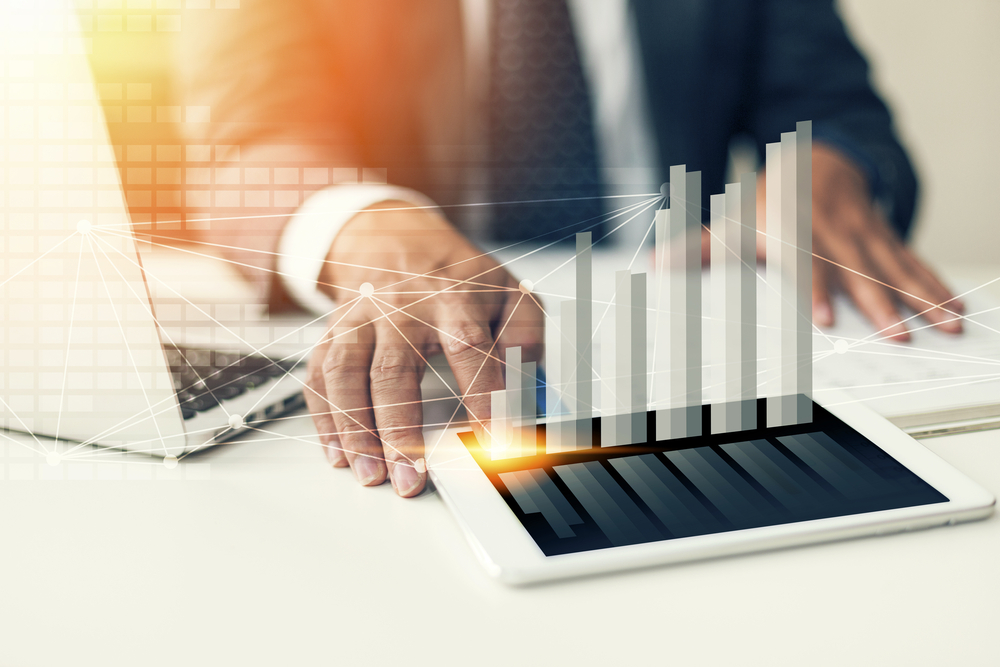 Podcast: Download
When in Rome, do as the Romans do. If we follow that advice, what do we do in an economic environment like today?
Austrian economists would tell us to stop printing money and to keep the Fed out of the bond market.
If we did that, we would go into a depression. No one denies that—not even the Austrians. The disagreement is on whether or not it's the right thing to do for the long term.
The bad news for the Austrians is that they are grossly outnumbered and we do not live in a gold-backed world.
We live in a Keynesian wet dream with essentially limitless money printing and government spending.
For now, it's keeping the economy alive. We did the same type of stuff in 2008 and it saved us then as well. Oh…by the way, we didn't get the inflation that was predicted by the Austrians either. Instead, we shipped it off to the rest of the world without trade deficit. We could very well do the same this time around.
It's a bizarre economy that's for sure. But don't fight it. Just try to understand it and do as the Romans do. There may be a day of reckoning from this game we are playing but we need to ride this wave as long as we can. It's the only thing we can do.
But again, the first step is trying to understand what is going on. Understanding macroeconomics gives you a chance in a crazy financial climate.
That's what we are going to try to do again on this week's episode of Wealth Formula Podcast as I once again interview economist Richard Duncan.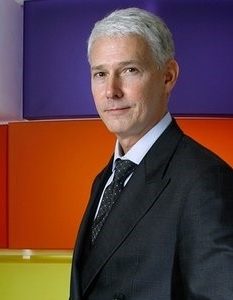 Richard Duncan is the author of three books on the global economic crisis. The Dollar Crisis: Causes, Consequences, Cures (John Wiley & Sons, 2003, updated 2005), predicted the global economic disaster that began in 2008 with extraordinary accuracy. It was an international bestseller. His second book was The Corruption of Capitalism: A strategy to rebalance the global economy and restore sustainable growth. It was published by CLSA Books in December 2009. His latest book is The New Depression: The Breakdown Of The Paper Money Economy (John Wiley & Sons, 2012).
Since beginning his career as an equities analyst in Hong Kong in 1986, Richard has served as global head of investment strategy at ABN AMRO Asset Management in London, worked as a financial sector specialist for the World Bank in Washington D.C., and headed equity research departments for James Capel Securities and Salomon Brothers in Bangkok. He also worked as a consultant for the IMF in Thailand during the Asia Crisis.
Richard has appeared frequently on CNBC, CNN, BBC and Bloomberg Television, as well as on BBC World Service Radio. He has published articles in The Financial Times, The Far East Economic Review, FinanceAsia and CFO Asia. He is also a well-known speaker whose audiences have included The World Economic Forum's East Asia Economic Summit in Singapore, The EuroFinance Conference in Copenhagen, The Chief Financial Officers' Roundtable in Shanghai, and The World Knowledge Forum in Seoul.
Richard studied literature and economics at Vanderbilt University (1983) and international finance at Babson College (1986); and, between the two, spent a year traveling around the world as a backpacker.
Shownotes:
How much money has the Federal Reserve printed since the Covid-19 Pandemic started?
Why printing more money does not automatically cause inflation
Does Globalization allow us to essentially export our inflation?
Can we just keep printing more money forever?