222: The Dollar Milkshake Theory with Brent Johnson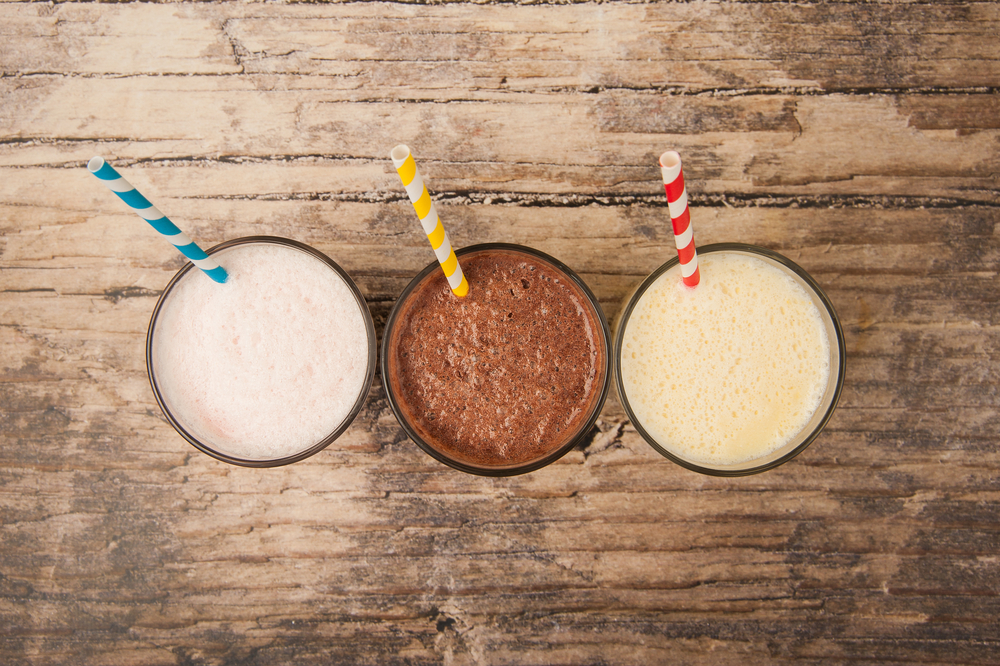 Podcast: Download
Back in the early 1990s, I was a freshman at Columbia University in New York. Frankly, I wasn't very interested in the academic part of college at the time. I was too busy doing what a college kid might do after being dropped into Manhattan after going to private school in the midwest.
In fact, I realized that college courses were starting to interfere with my nocturnal lifestyle so I started taking an increasing number of evening courses.
The evening courses had a lot of older students in them—many of them graduate students that took their studies pretty seriously.
I recall taking a political science class one time where I am quite sure I was the only freshman there. The lecturer was some fancy academic guy who many thought would eventually run for office.
The lectures often led to spirited discussions which I found intimidating for multiple reasons—one of which is probably because I rarely came to class having adequately prepared myself with assigned readings, etc.
One evening a lecture stirred an interesting idea in me that I wanted to share but, again, felt too intimidated to share in front of this older, intellectually talented class. So, I decided to wait until a break we typically took midway through class and talk about it with the professor one-on-one.
To my delight, the professor called my idea interesting and spoke to me like a colleague rather than the 18-year-old punk that I was.
Emboldened by my success, I awaited the next time that I could interject myself in class. On one occasion, the discussion turned towards the Clinton administration stance on gays in the military. There was lively discussion on this hot button issue primarily around the effect on morale.
I didn't get it—why did people care, I thought. So, I raised my hand and, in front of a classroom and stood up. I looked at the packed classroom of intellectual heavyweights and said, "Why do we even ask them if they are gay? Wouldn't it make sense just not to ask?"
There was an odd silence for a minute and then two or three students reminded me that the Clinton administration had just passed the "don't ask, don't tell" policy.
After an uncomfortable moment, I quickly sat down about as embarrassed as I had ever been. The class, briefly stunned by my profound ignorance of current events, continued their discussion where it had left off before I interrupted. I never did go back to that class. It wasn't too late to drop it fortunately.
Why did I tell you this story? Well, as you can probably tell from the frequent appearance of economists on my podcast, I really enjoy learning about macroeconomics. That said, with a medical background, trying to follow some of these theories can be kind of humbling.
I've gotten better over the years but I am sensitive to the fact that you may be a super smart professional in your own field that knows little about how the economy works. Meanwhile, the alternative podcast ecosystem is talking non-stop about the fall-out of Covid-19 and the potential consequences of unprecedented fiscal and monetary policy interventions that we are seeing.
One of the theories circulating out there is called the "Dollar Milkshake Theory". It's counter to some of the doom and gloom scenarios that are out there right now—at least for the next 2-3 years. It's not the easiest thing to understand. So, I appreciated the fact that this week's podcast guest, Brent Johnson, allowed me to dumb his theory down enough so even a surgeon could understand it!
Let me know what you think!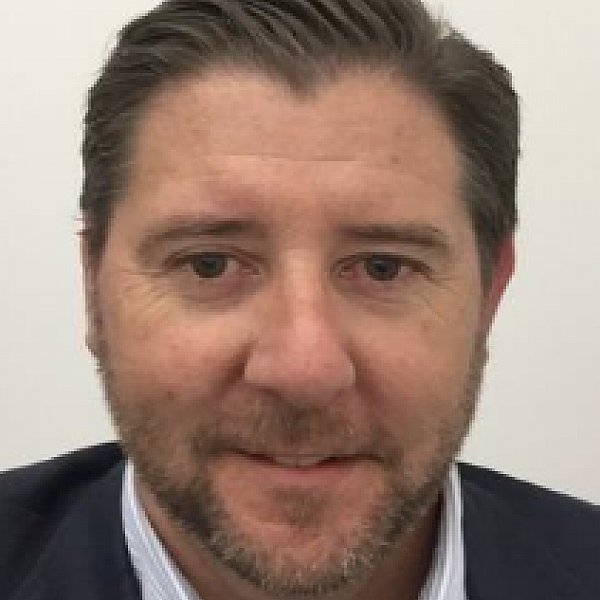 Brent Johnson brings over twenty years of experience in the financial markets to his position as CEO of Santiago Capital.
Brent enjoyed more than nine years as a Managing Director at BakerAvenue, a $1.7Billion Asset Manager and Wealth Management firm, with offices in San Francisco, Dallas and NewYork.  He was the lead advisor for several of the firms largest clients.
Before joining BakerAvenue, Brent spent nine years at Credit Suisse in their private client group. He got his start as part of the training program at Donaldson, Lufkin & Jenrette (DLJ) in New York prior to moving to San Francisco. He joined Credit Suisse in the fall of 2000 when the bank purchased DLJ.
Earlier in his career, Brent was a financial auditor for Philip Morris Management Company in New York City where he performed audits at the company's headquarters as well as subsidiaries in Germany, Hong Kong and Richmond, Virginia.
Brent regularly gives interviews and speaks at conferences regarding precious metals, currency markets & macro-economic trends. His views have been quoted in numerous print, online and television outlets. He lives in San Francisco with his wife Mary and son Moses.
Shownotes:
Brent gives us a background on the current economic situation in the country
Why does it matter if the dollar is strong or weak?
What is the Dollar Milkshake Theory
Can the value of gold and the dollar go up simultaneously?
What are some of the key concepts to consider in your personal portfolio?
Brent talks about asymmetric dollar trades: an opportunity to bet a little in order to make a lot.
santiagocapital.com
@SantiagoAuFund