223: Self-Storage and Why Boring is Sexy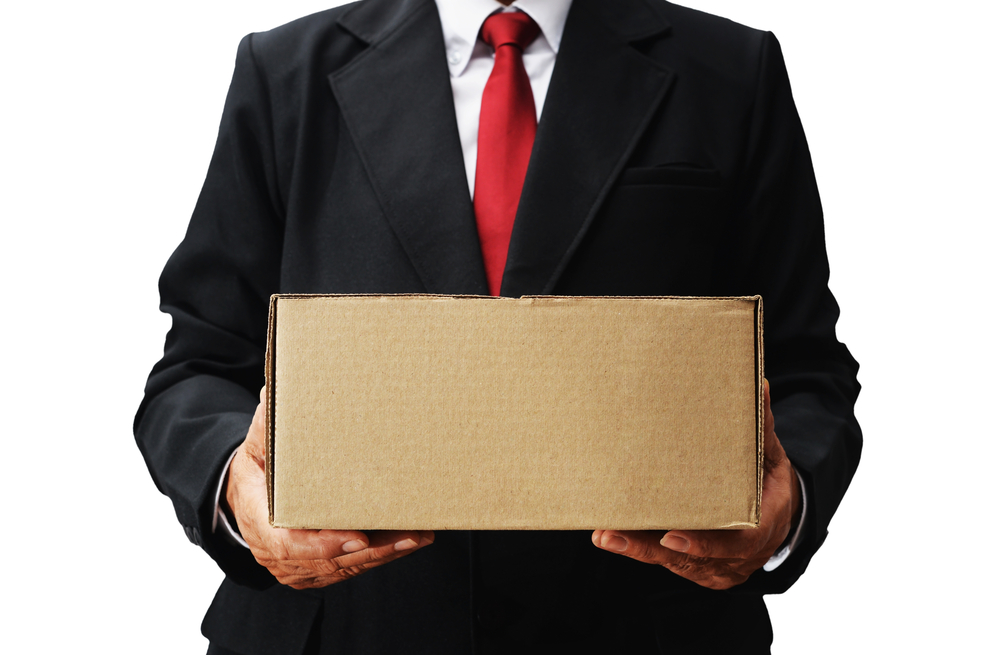 Podcast: Download
There is a phenomenon in finance that I have witnessed first hand that I find fascinating.
The best way to explain it is to tell you about a guy I know out here in California who has been very successful as a fund manager.
I asked him once about the expectations of his investors and he quickly replied: "5 percent". Knowing this guy was pretty savvy and could easily produce more than 5 percent for his investors, I said he must be making them pretty happy by outperforming that expectation on a consistent basis.
"No way!" he said. "I'm not about to scare anyone off." He continued to explain that his investors saw the money he was managing for them as safe money. If they got higher yields, they would start to think of themselves as doing something risky.
So, instead of scaring people by giving them bigger returns, this fund manager was kind enough to spare them the scare and pocketed the spread himself.
Of course he was not doing anything nefarious at all. The agreement he had with his investors was to deliver 5 percent.
As a real estate investor you might be scratching your head right now but this phenomenon is real in the financial services world.
Conventional financial wisdom trains us to believe that nothing profitable could be relatively low risk. And, to be clear, there is some truth to that when it comes to traditional bond markets etc.
However, I can tell you that we see exceptions to this rule all the time in real estate. If you've been to our accredited investor club for long, you've seen this play out in apartment buildings over and over again.
Is it possible to have a relatively safe asset that makes money in recessionary times and makes even more money when times are good?
Well, I happen to know and have partnered with a top 25 operator in a category of real estate that seems to thrive no matter what the economy looks like.
Of course all real estate is operator dependent. This particular partner raised net operating income across his portfolio by 9 percent in 2008 during the financial melt down!
This operator has also seen an average project level annualized return of 64 percent on all divestments!
In other words, during down times he has done very well and during thriving economies he has absolutely crushed it.
And to be clear, this is not a mom and pop shop that got lucky. They are the 25th largest operator of self-storage in the country.
Want to learn more? Listen to this week's interview with Lew Pollack. And if you are an accredited investor, I would highly suggest you join our investor club ASAP!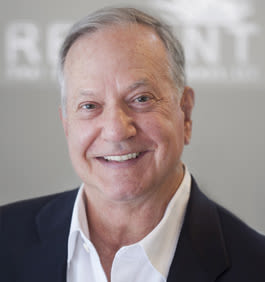 Lewis G. Pollack, operates the Reliant Delray Beach, Florida office, and has primary responsibility for equity investor relations. Mr. Pollack, a long-time corporate executive and entrepreneur, has been involved in the development and management of self-storage in excess of 30 years. Mr. Pollack is a graduate of Franklin and Marshall College, Trenton State College, and holds Ph.D. (ABD) from University of California at Los Angeles. Mr. Pollack is a former Trustee and President of the Florida Self-Storage Association. Mr. Pollack is also a Managing Principal of Midgard Self Storage and Store Smart brands.
Shownotes:
Lew talks about what makes self storage appealing as an investment
How has Reliant's portfolio performed through the current pandemic?
What is an A-Class Self Storage facility?
Lew talks about the typical value-adds in Self Storage