224: Multifamily Macroeconomics in the Twilight Zone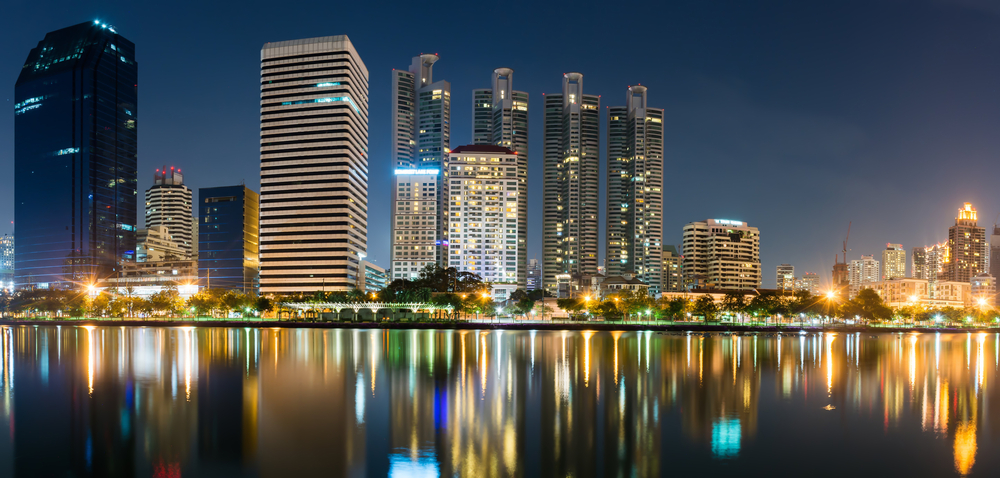 Podcast: Download
"You're nuts!" That's what I would say to anyone a year ago who suggested that we would face a global pandemic that would put us in a recession magnitudes greater than 2008 (based on GDP), make all bars and restaurants shut down and cancel professional athletics.
I would also think you were nuts if you told me that despite all of this financial destruction, our apartment portfolio would still be performing as well as it is. We truly are living in the Twilight Zone right now.
So what happens in the next six months, a year or two years? Yogi Berra put it best, "It's tough to make predictions, especially about the future". So, no matter what anyone says right now it is probably akin to throwing darts.
That said, let me make a couple of observations. First, apartment buildings are still doing very well. Interest rates will be artificially low for years to come. And there is a ton of money on the sidelines that must be deployed.
What if we avoid the much predicted tsunami of defaults altogether and go straight from stable or slightly decreased rent growth for the next few months to massive demand and cap rate compression a year from now?
I would not have said this with a straight face a couple of months ago but now I can actually see that happening and not be surprised by it.
Anyway, in the interest of continuously trying to understand the future of real estate investing, I am interviewing yet another economic sage this week. He's a guy who specializes in apartments and actually spoke at our last Wealth Formula live event which now seems ages ago.
His name is Ryan Davis and he's a very smart guy. Make sure to listen to this week's Wealth Formula Podcast to see what he has to say!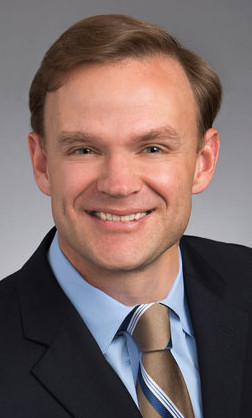 Ryan Davis serves as Chief Operating Officer at Witten Advisors. In this role, Ryan provides fact-based research, analysis and discussion to help clients formulate their apartment market strategies.  This insight informs investment decisions for multifamily development and buy/sell opportunities.
Shownotes:
The great unknown is the pace of the recovery
Can we expect to see a tsunami of defaults before the economy recovers?
Is the worst behind us in terms of the economy?
How has the current pandemic affected the lending market?