230: The Secret Weapon of the Wealthy!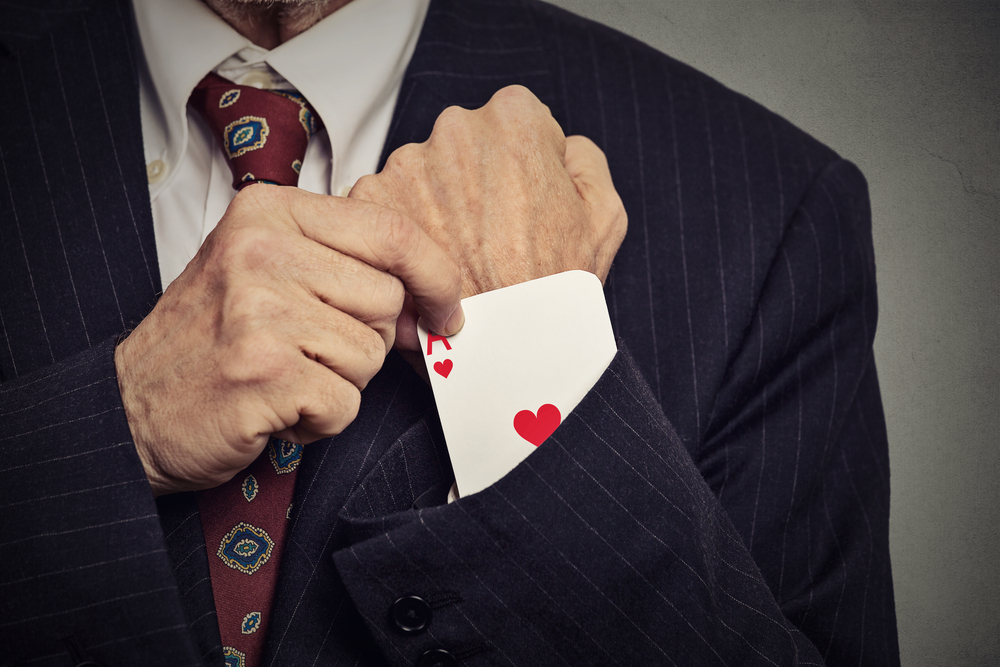 Podcast: Download
If you want to be wealthy, do as the wealthy do. The wealthy do not use IRAs and 401Ks to invest in heavy loaded mutual funds. That system is set up to make others wealthy!
The ultra-wealthy get a completely different set of options when it comes to investing their money. They often have direct ownerships in businesses and real estate. They may own publicly traded equities, but they are not paying the fees that most people do.
The ultra-wealthy also understand the importance of leverage and apply it judiciously whenever possible to increase their returns. They are also keenly aware of tax efficient investment strategies.
Perhaps the biggest difference between the typical retail investor and the ultra wealthy is that the latter does not simply hope for the success of their investments: they engineer it!
What does that mean? Well, let's take permanent life insurance as an example. Dave Ramsey and Suze Orman tell you to stay away from it. Yet, the wealthiest families in the world like the Rothschilds and the Romneys have used these products for generations to preserve and build wealth. In fact, the wealthier the family, the more likely it is that they are using some kind of permanent life insurance as part of their wealth building strategy.
You see, the affluent do not view permanent life insurance policies as simply assets. They use the elements of permanent life insurance to enhance their other investments. Life insurance, when used properly, is a tool to leverage your other investments.
So, again, why would Dave Ramsey and Suze Orman tell you that permanent life insurance is a bad idea? Well… a fool with a tool is still a fool. It's hard to become wealthy if you are a fool (or at least to maintain your wealth for long).
I have been trying to uncover these kinds of secrets of the wealthy for years now. Along the way, I've learned a ton and have tried diligently to pass this information on to you.
I know there is a lot to absorb. However, I will say this. If you do nothing more than to pay close attention to the concepts of what we call Wealth Formula Banking and Velocity Plus that we discuss on this week's Wealth Formula Podcast, I truly believe that I will have done you a service.
Don't miss it!
Christian joined the financial services industry in 2004. Over the course of his career to date, he has developed a broad-based knowledge and experience set. He began as a traditional advisor, working with local clients in his home state. In that context, he began a movement of successfully partnering with other professionals, including accountants and attorneys, to assist clients in implementing sound financial strategies. He spent more than five years in management with 2 regional planning firms, during which time he assisted new and seasoned professionals in creating efficient systems and methods to build meaningful practices.
Over the last several years, he has expanded to working across the country, teaching financial principles, and working with clients across a broad spectrum, including wealth accumulation, retirement distribution planning, as well as innovative, advanced planning strategies for both high-income and high-net-worth individuals and businesses. He's a member of AALU, and holds the designations of Accredited Asset Management SpecialistSM and Accredited Wealth Management AdvisorSM Christian is married and has two children, and is an avid sports fan.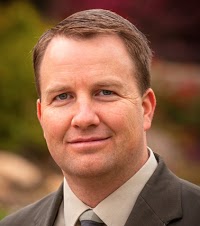 Rod has been in financial services since 2009. Prior to going into business for himself, he worked in marketing and finance with several small businesses. He had the opportunity to purchase an existing furniture business in 2007, just prior to the Great Recession. The experience of struggling to stay afloat amid difficult economic conditions inspires Rod every day in his efforts to educate and assist his clients in implementing sound financial strategies.
He strongly advocates for establishing a firm foundation, utilizing proven strategies and financial tools to create a strong base upon which we can each build our financial house. In addition to focusing on Wealth Formula Banking and Velocity Plus, he has expertise in retirement income planning. Rod has a bachelor's degree in Marketing Communications, and an MBA with an emphasis in Entrepreneurship.
He and his wife Jodi are the proud parents of 7 wonderful children. As a family they thrive on spending time exploring nature, playing games and doing projects together. He enjoys sports, music and reading.
Shownotes:
Infinite Banking
Indexed Universal Life
Why would you not want to have exposure to the market with the guardrails that you get with Velocity Plus?
The creative investment strategies some high net worth people are doing.