234: What You MUST Know about Estate Planning!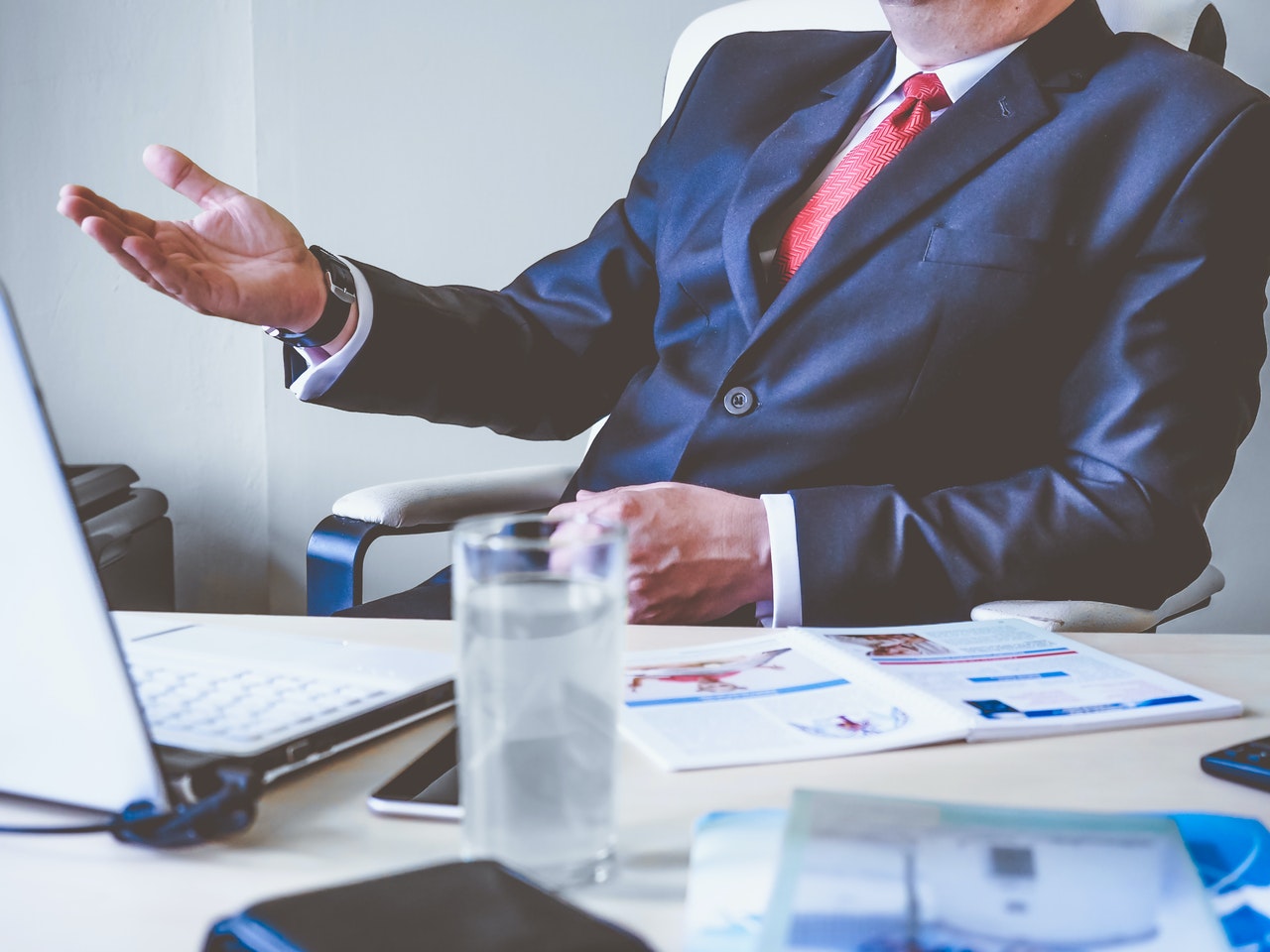 Podcast: Download
Estate planning is by far and away the most ignored topic amongst the high paid professionals with whom I talk to every day.
First of all, it's not a very sexy issue. Who likes talking about dying anyway? It's kind of a buzz kill.
But I got news for you…eventually you are going to die and you probably won't get to pick when. Remember—I'm a doctor so I'm qualified to make this statement!
The other hesitation many have when it comes to estate planning is that it often requires the concept of gifting your assets to a trust or to your children. When you are in your 40s or 50s you might think, "I'm not ready to give my stuff away. I want to have some fun!"
A good friend of mine had that exact response when I brought up the issue to him recently. But here's the thing. Gifting an asset to a trust DOES NOT mean giving up control.
Remember the old dictum, "Own nothing, control everything." That's what good estate planning is all about. You really don't need to change much of anything in your life while you are living. However, good estate planning will make a world of difference to your loved ones when you die.
Imagine for a second that you have amassed a net worth of $10 million and you suddenly pass away. If you didn't do any estate planning, your kids aren't going to see any of that money for a year or more as it goes through a process called probate.
And to be clear, A WILL DOES NOT PREVENT PROBATE. Probate is the judicial process whereby a will is "proved" in a court of law. In California, that takes a minimum of two years!
The good news is that avoiding probate is easy as establishing a living trust and funding that trust with all your assets.
Now, if you are one of our typical accredited investors, a living trust may not be enough if you want to really protect your family's wealth. Estate tax laws are rapidly changing and if you thought this was only a problem for $20 million plus families, you might be in for a rude awakening as new tax legislation is almost certain to come to fruition in the next several years with or without a Biden administration.
Estate planning is an area that, regardless of its minimal sex appeal, must be addressed to preserve your wealth and to keep your family safe. You don't want them dealing with this stuff at the same time they have to grieve your death.
The good news is, again, you don't have to do a lot to make adequate adjustments to your finances and it's not very expensive. Just do it once and then you can go back to pretending you are immortal!
How do you do it? Well, this week's Wealth Formula Podcast will make it all very clear as I interview attorney Joe Longo. Your family will thank you for listening to this one!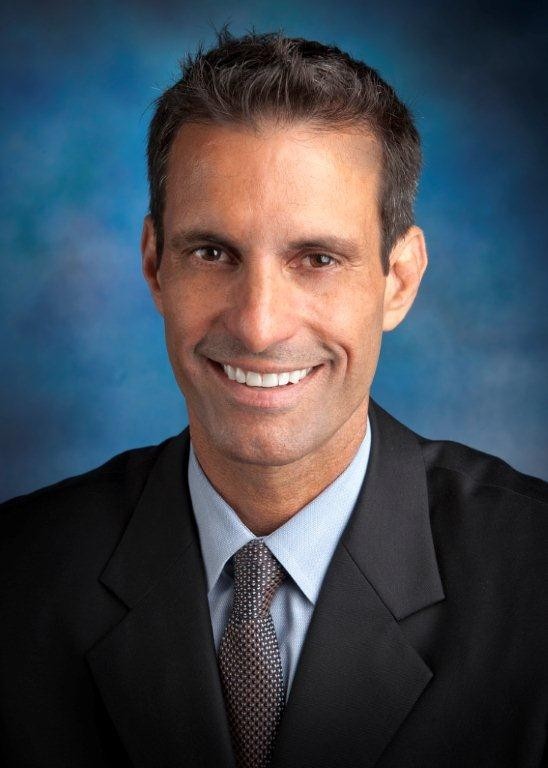 Joe began the LONGO LAW GROUP, LLP on the foundation of service of clients and results. He was influenced by his father, Dominic Longo, who founded Longo Toyota at a converted gas station with a 4 car inventory and eventually built it into a 22 acre facility housing the #1 selling car dealership in the world based on customer satisfaction. When most people are looking to hire a law firm its because they need something in the legal world accomplished. Its not to get overcharged and to have your attorney stop communicating with you. This firm's philosophy is to provide the most vigorous representation, best service, ongoing communication, and at the most competitive rates. Joe has numerous Federal and State jury and bench trials under his belt, along with his sports practice that includes arbitrations, grievances, drug suspension hearings and appeals. Over the past two plus decades Joe's practice has included Civil Litigation (business), Criminal (both State and Federal-Tax), Probate Litigation, Sports (MLB and NBA), Asset Protection, Trust and Estate planning. His clients have ranged from publically traded, international, corporations, professional athletes, professional sports franchises, leagues, individuals, to volunteer pro bono work for indigent clients. Along the way he has taught law at Los Angeles City College, Mission College, and Pasadena City College, and is currently an Adjunct Professor at Loyola Law School. He has sat as a Judge Pro Temp in the Los Angeles Court System. He has been a Panelist on many law panels including "USC Gould School of Law— Institute on Entertainment Law and Business", "Loyola Sports Law Institute on Collective Bargaining & Individual Contract Negotiation In Professional Sports", and "Negotiation For Lawyers—Lessons from Baseball Salary Arbitration Cases" Joe is also the President of Paragon Sports International, LLC (www.ParagonSportsInternational.com).
Joe has attained an "AV" peer rating from Martindale Hubbell, the national directory of attorneys, indicating preeminent legal ability and the highest ethical standards. He is a member of the California Bar, the Beverly Hills Bar Association, the Los Angeles Bar Association, the Sports Lawyers Association, and The Wealth Counsel. He received his B.A. from Brown University in Rhode Island, where he was a starting Defensive Back on the Brown University Football Team in the mid 1980's. He obtained his Law Degree from Loyola Law School in Los Angeles, CA. His charitable endeavors include sitting on the Board of Ability First.
Shownotes:
What is Probate?
Why do you need a Living Trust?
Joe talks about the advantages of having a Dynasty Trust.
How do you find a good Wealth Planning Attorney?