243: Ask Buck Q4 2020 Part 3!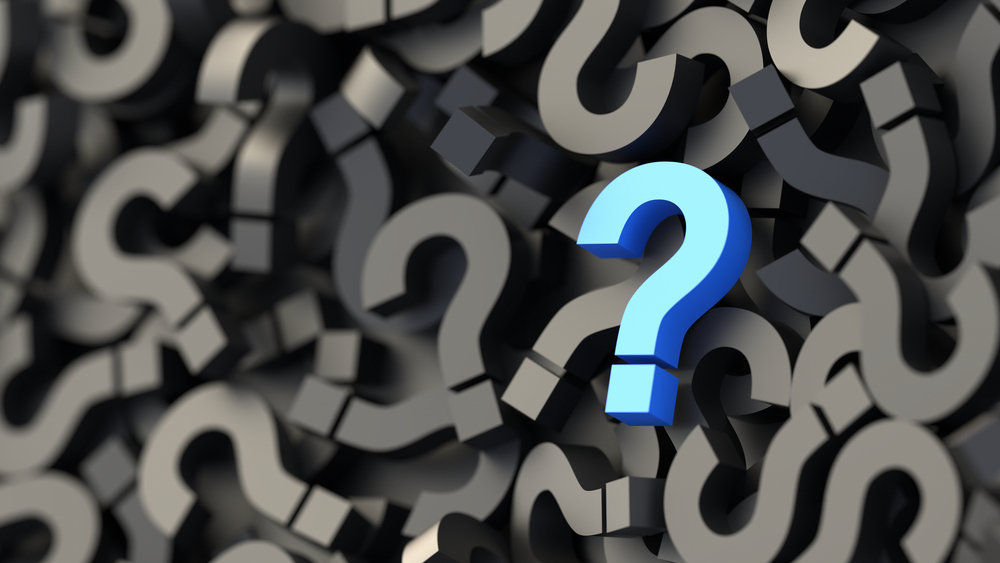 Podcast: Download
Lots more questions to answer on this Christmas week episode of "Ask Buck"! We talk about real estate markets, equity vs debt in your home and lots more.
In the holiday spirit, I even asked a couple of our Wealth Formula Network members to join! Lot's of fun as usual.
Enjoy the episode!