244: Ask Buck Q4 2020 Part 4!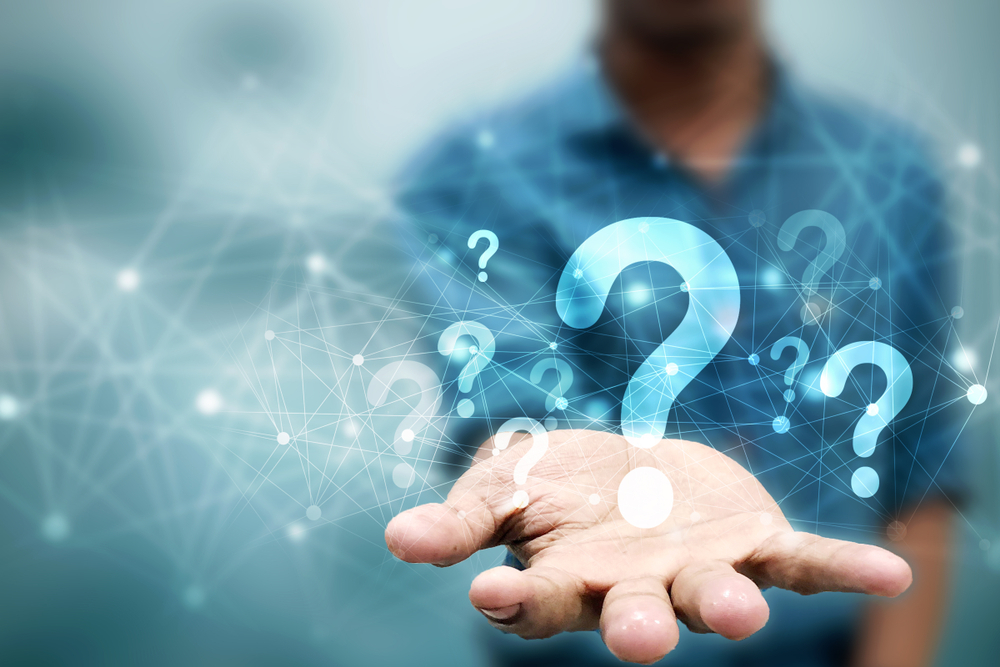 Podcast: Download
We are finishing the year off with one final episode of "Ask Buck". This episode has a wide variety of questions with issues ranging from cryptocurrency to child-rearing. Make sure to listen!
P.S. Thank God 2020 is coming to an end!