248: New Government, New Taxes with Tom Wheelwright!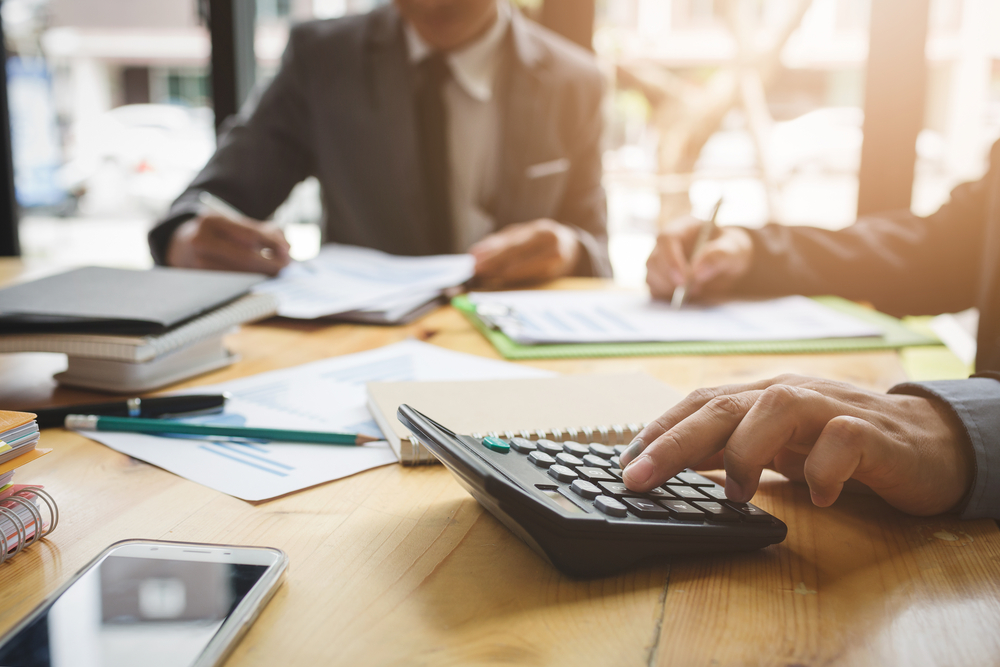 Podcast: Download
Political difference aside, I for one was relieved to see some order restored to the government last week. Whatever policy differences I have with Joe Biden, I believe him to be a man who cares dearly about his country and a man of integrity.
As a person who loves this country first above any party, I wish him well and I hope that he can guide us through a difficult part of our history—one defined by death and destruction of a pandemic, the ensuing financial hardships inflicted on our people and hyperpolarization and partisanship not seen since the civil war.
It is my sincere hope that President Biden can help us to find a new national discourse where we can disagree with one another without being hateful.
Perhaps it's unrealistic to think that we can put the genie back in the bottle. After all, we live in a world without any agreed upon facts. We live in a world of soundbites and gotcha moments.
But we are capable of more, aren't we? I know you are. Our community is made up of a lot of different people with different views on the world. However, I get the sense that there is goodness in all of you. The kindness that you show me and each other when we are meeting is special. The outpouring you had for me when I got sick was genuine. You are good people.
As such, I want you to join me over the next several years to do your part in helping to bring the rhetoric down. Let's be thoughtful people and show respect not only to those with whom we agree, but those with whom we disagree. Above all, we need to remember that we are all fortunate to be Americans and that underlying all of our differences, we all want what's good for our country regardless of what that might look like through the eyes of any one individual.
Now, with that said, let's get into what is probably going to be the most financially impactful change of the government on your pocketbook: taxes.
There is no one I trust more on these matters than my own CPA, Tom Wheelwright, Rich Dad Advisor to Robert Kiyosaki and author of Tax-Free Wealth. This week's episode is exactly what you need to know about tax law changes right now. Miss this episode at your own risk!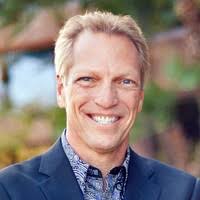 Tom Wheelwright is a CPA, CEO of WealthAbility (Tempe, Arizona) and Best-Selling Author of Tax-Free Wealth. Wheelwright is a leading wealth and tax expert, global speaker, and Entrepreneur Magazine Contributor. Tom is best known for making taxes fun, easy and understandable, and specializes in helping entrepreneurs and investors build wealth through practical and strategic ways that permanently reduce taxes.
As a Rich Dad Advisor to Robert Kiyosaki (Rich Dad Poor Dad), Tom frequently speaks at conferences worldwide to entrepreneurs on these topics. His work has been featured in The Wall Street Journal, Washington Post, Forbes, Accounting Today, Investor's Business Daily, FOX & Friends, ABC News Radio, NPR, Marketplace and many more media.
Shownotes:
What is a Reconciliation Bill?
Can we expect dramatic changes for high-paid professionals this year?
Bonus Depreciation
Are there any possible benefits for tax payers with the recent administration shift?