252: What is the Best Risk-Adjusted Investment Today?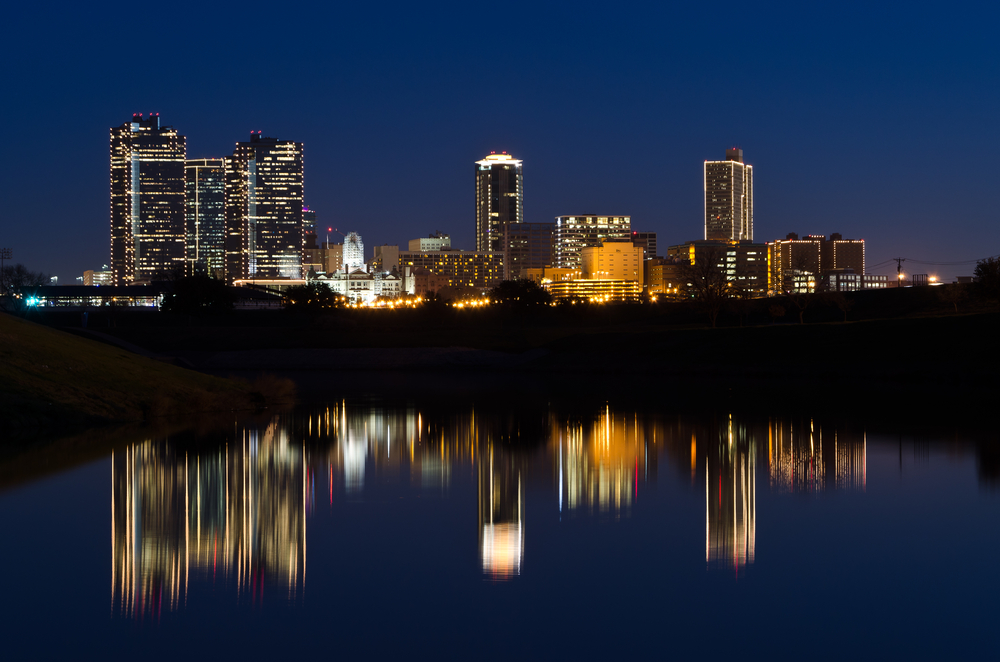 Podcast: Download
Investing is hard. It's hard because you have to know what you are doing. But it's also hard because you have to be tough psychologically and sometimes do things that seem counterintuitive to your own emotions.
Believe me, I'm not immune to psychological miscues. At one point, I owned about 100 bitcoin. But, during crypto winter, I needed some liquidity for another investment and sold most of it off for about a tenth of what it is worth today.
I could have easily bought that bitcoin back a few months later but I didn't. Crypto winter took my mind off of what was obviously on sale. I KNEW that it was going to go back up. In fact, I just won a bet with someone from a year ago that Bitcoin would hit 50K by the end of 2021. So why didn't I listen to my own advice and buy more? Fear.
Fear is a tricky thing and the major driver of investors losing money. And I'm not just talking about fear of investing when something is getting crushed like bitcoin was. I'm also talking about the opposite spectrum—the old FEAR OF MISSING OUT (FOMO) thing.
FOMO is complicated. There is a cryptocurrency called Dogecoin. It recently skyrocketed. The problem is that there is nothing really behind Dogecoin. It's not a storage of value like bitcoin and it isn't a project like Ethereum that is used for creating software. It's kind of a joke and most people in crypto know it's a joke. Yet, people have been buying it because it's gone up so much in price. That's BAD FOMO. Because eventually, Dogecoin will go to zero. It's purely a game of magical crypto chairs at this point.
Another scenario that often kills investors is the feeling that something has gotten too expensive despite the clear vision that it is not. What is behind that? Well, on May 16th, 1997 Amazon stock was at $1.73. Then, one year later it was over $7. If you were paying attention at that time, you might have thought that the opportunity to make money on Amazon stock was gone. The 700% percent appreciation in just one year just couldn't continue so why waste your money?
Today, as I write this, amazon stock is sitting at $3278. People who understood the potential of amazon early on did very well and never sold even when the stock 10X'd over and over. For those of us who, unfortunately, did not get on the Amazon bus, we look at the price of that stock today and think—"man, that's pretty expensive. I'm not buying that".
In my case, I'm not going to buy it because I just don't know enough about the potential upward trajectory of that company and stock at this point. It's just not smart for me to jump on the bandwagon now—that would be "bad FOMO" even if the stock keeps going up.
I still believe that outside of some speculative plays that you should invest in things you understand. For me, what I understand best is multifamily real estate. People have made a lot of money in multifamily real estate for a very long time. And, in the past two decades, no market has had more winners than Dallas. The question is whether or not that trend continues.
For me, it's an obvious yes! I will continue to invest heavily in working-class apartment buildings in Dallas for the foreseeable future even though it is more expensive today than it was five years ago. Like Amazon in the year 2000, Dallas is more expensive today than it was then. However, as a guy who understands what drives prices in real estate, I can see the clear path to continued growth in this market and resultant increase in asset values. To me, working-class apartment buildings in Dallas operated by competent hands is the single best risk-adjusted investment in the world.
So, looking past a week of terrible weather out there, this week's podcast features an interview with one of my business partners Dante Andrade who knows more about the DFW market than anyone else I know. Make sure to tune in and see for yourself why I am so bullish on Dallas for this decade!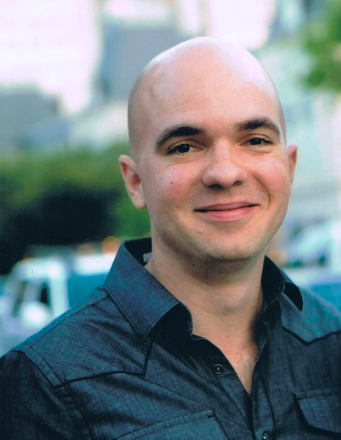 Dante Andrade is a man of many multifamily real estate hats. He is a buyer's broker in Dallas, meaning that he is dedicated to the buyer side of acquisition of large multifamily real estate. He's been involved in just under a billion dollars worth of transactions, focusing again specifically in the Dallas/Fort Worth market. He's also a real estate coach and mentor and finally, and probably most importantly, he is my partner in our group called Touro Asset Management Group.
Shownotes:
How challenging is it to leave emotions out of business and investing?
Is it a good time to buy affordable housing in Dallas?
If you are looking at real estate in the next decade and you're not paying attention to Dallas then you are missing the boat.