256: What You MUST Know about Bitcoin!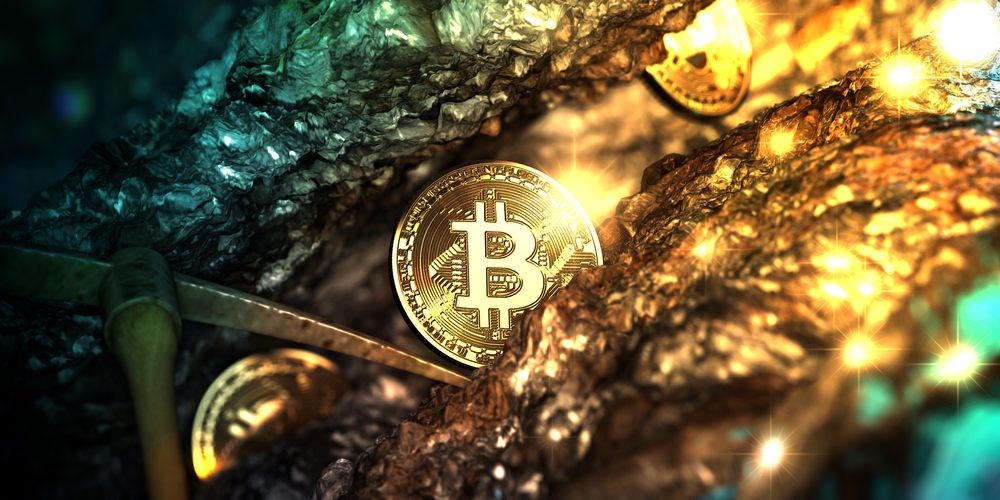 Podcast: Download
Value is a social construct. Things have value because we, as a society, agree that they are valuable.
That is the only reason that gold has the value that it does. Yes, it has unique metallic qualities and it is scarce, but there is no intrinsic quality that gives it the value it has in society. We have collectively assigned that value to it. And to be clear, this is not intended to be a knock on gold or gold bugs. I am well aware of the value gold has kept since ancient civilization dating back from the Egyptians to the Inca. Longevity certainly matters.
I am simply stating what I consider to be an obvious fact—monetary value is not intrinsic to any commodity. Yet, the perception of value in society serves an important function for accounting purposes. But why must we concede value only to ancient stuff? In a technological society like we have today, does it make sense to look only to the past for inefficient stores of value?
I don't think so. That's one of the reasons why I believe that bitcoin will ultimately serve a similar role in society as gold.
Bitcoin is finite, deflationary and you can't confiscate it. You can cross borders with billions of dollars by simply memorizing a series of numbers and letters. Robert Kiyosaki calls gold "God's money" and bitcoin "The people's money". That metaphor is golden!
I began talking about bitcoin on Wealth Formula Podcast three years ago. Many of you got it then and took action. Some of you even made millions of dollars because of that introduction to cryptocurrency. To you I say…you're welcome!
For those of you who still don't understand the significance of bitcoin, it's time to wake up. Bitcoin is here to stay and it will become increasingly mainstream over the next few years. Even if you don't have the appetite to buy bitcoin now you owe it to yourself to try and understand this phenomenon.
This week's episode of Wealth Formula Podcast is critical for you to understand the future of money. My guest, Samson Mow, is recognized as one of the most influential bitcoin visionaries in the world and there is no one better to explain the past, present and future of this asset.
Listen NOW!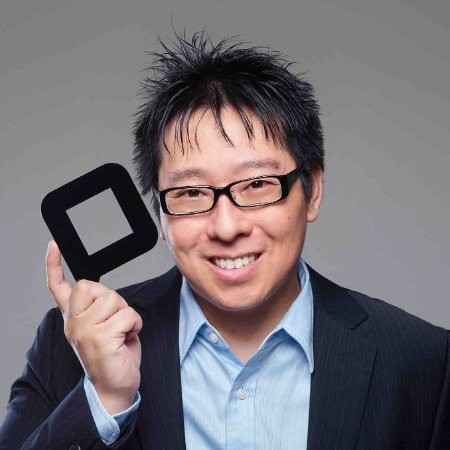 Samson Mow is Blockstream's CSO and Pixelmatic's CEO. Blockstream is the leading provider of blockchain technologies, on the forefront of work in cryptography and distributed systems. Samson founded Pixelmatic in 2011 to creating engaging games that are truly social and encourage new connections to be made.
Previously at BTCC, one of the largest bitcoin exchanges and mining pools in the world, Samson's role as COO was to oversee the day-to-day operations of the company and directly manage the exchange and mining pool business units. Previously, Samson was a director of production and executive producer at Ubisoft, where he spearheaded expansion into Asian markets for web, social, and mobile games. Samson oversaw ongoing development and live operations of the cross-platform (web and iOS) MMO strategy game "Might & Magic: Heroes Kingdoms" in Asia, along with the social games "Castle & Co" (Facebook, mixi, Naver) and "The Smurfs & Co" (Facebook, mixi). "The Smurfs & Co" is Ubisoft's most successful social game to date, reaching over 10 million users through organic growth. Prior to Ubisoft, Samson was in charge of business development and operations at Sitemasher, a Vancouver based startup developing a SaaS platform for building websites and apps. Sitemasher was the winner of the 2008 Blue Sky Innovation Excellence Award from Microsoft and was later acquired by Salesforce.com for US$20 million and rebranded as Site.com.
Samson holds a Bachelor of Business Administration degree from Simon Fraser University in Canada. As a veteran of the game industry, Samson regularly features as a speaker and panelist in conferences such as GDC and CGDC.
Shownotes:
How Samson got into bitcoin
What is bitcoin?
Is bitcoin a store of value or is it a currency?
The biggest challenge for bitcoin