279: Should You Buy a Franchise?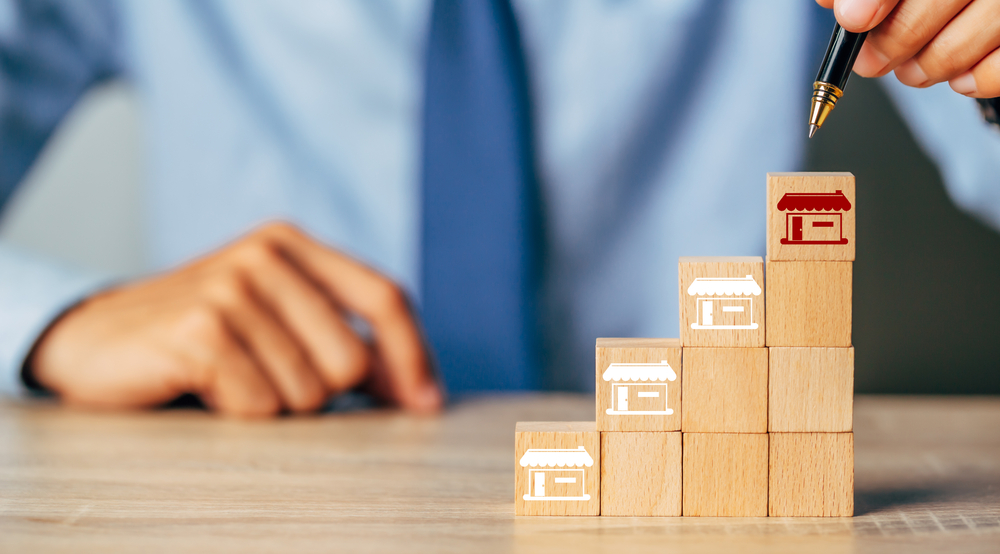 Podcast: Download
Henry Ford once said, "Whether you think you can or think you can't, you're right". The older I get, the more I am convinced that he was right!
I believe that mindset is the single most important element to success in life—be it financial or otherwise.
Mindset is a broad term but the way I think about it is as a thermostat for your expectations of the world. In my experience, there certainly is a wealth thermostat.
You are highly unlikely to make a lot more money than you think you can. You are also highly unlikely to make a lot less. Part of thinking you can involves what you visualize for yourself everyday.
What do I mean by visualize? I'm not talking about meditating or doing anything else other than what we do everyday on autopilot that results in various images of who we are in our mind's eye.
If you are around a bunch of people who make a lot more money than you do on a daily basis, you are more likely to see yourself in that position. If you know people personally who have accomplished various exceptional milestones your subconscious will be more likely to allow you to accept that you, too, can achieve such things.
A wealth mindset is a prerequisite to actual financial wealth. That doesn't mean that you will get there for sure if you can see it. But if you don't, you can be pretty sure you will never get there.
If the world around you isn't pushing you, you need to find other stimuli that do. That's where a lot of people who actively manifest their futures use image boards and other tools to train their subconscious.
I don't actually do that myself but I certainly understand how it might help. I'm not an expert on mindset nor am I a coach of any kind. I'm just an armchair quarterback with some observations.
My guest on this week's podcast is Kim Daly—and she is sort of an expert at this mindset stuff. Kim is also known best as an expert on franchises.
That's a pretty good combination because, if you want to succeed as a business owner, you have to really focus on the mental part as well.
Kim's enthusiasm is infectious. If you want to learn about franchises or just how to be a more fulfilled person, make sure to listen to my interview with her on this week's Wealth Formula Podcast.
P.S. Don't forget to sign up for our Wealth Formula Meetup in Dallas on Oct 1-2. Click HERE to learn more!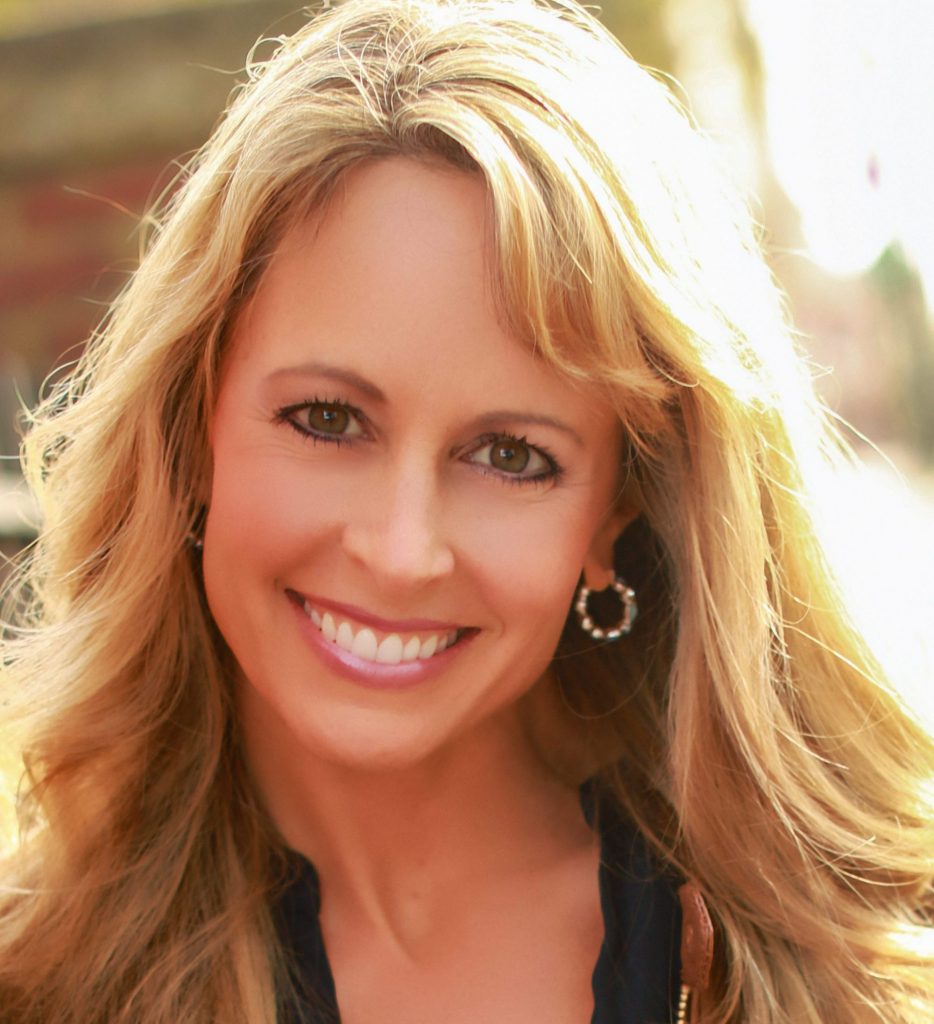 Kim Daly is one of America's top franchise consultants. For almost two decades, she has been educating, motivating and inspiring dreams of business ownership through franchising as an independent consultant with FranChoice. She co-authored, Franchising Freedom, an international best-selling book, and in 2012, she built the largest consulting practice in the history of franchising consulting. Today, she continues to help thousands of people explore their investing and business ownership dreams through her individual consulting, podcasting and online motivational programs.
Prior to becoming a franchise consultant, Kim was a highly sought-after health & fitness consultant working with Denise Austin, Dr. Denis Waitley, eDiets.com and Gold's Gym. She launched the first health & fitness marketplace at USATODAY.com and co-founded her own martial arts school. She has been self-employed since she was 25 and loves to boast that she has a life MBA and is completely unemployable because her freedom has no price! As she travels the country hosting live franchising and motivational events and creating videos for her Youtube channel, she shares her heart, knowledge, passion and experiences with the goal of helping others to live their best life.
Kim graduated Summa Cum Laude from the University of New Hampshire with a Bachelor of Science in Nutritional Biochemistry and a minor in Sports Nutrition. She worked as a personal trainer and had medical school dreams before entrepreneurship and franchising found her. She grew up on the seacoast of southern New Hampshire where she still lives today with her two boys, her parents and siblings. When she is not inspiring other people's dreams, she is working on her own! She is a Christian, a personal development junkie, a health & fitness enthusiast, an avid skier and a soccer mom. She is the marketing chairman for the board for St. Thomas Aquinas High School and is actively involved in her Catholic church community.
Kim is a small- town girl who achieves world-class dreams! She aspires to help YOU achieve your
dreams!
Shownotes:
What is a Franchise?
Is Franchising for you?
The process of finding the right franchise
What happens after a client is matched with a Franchisor?