285: Chinese Evergrande and the state of the Global Economy!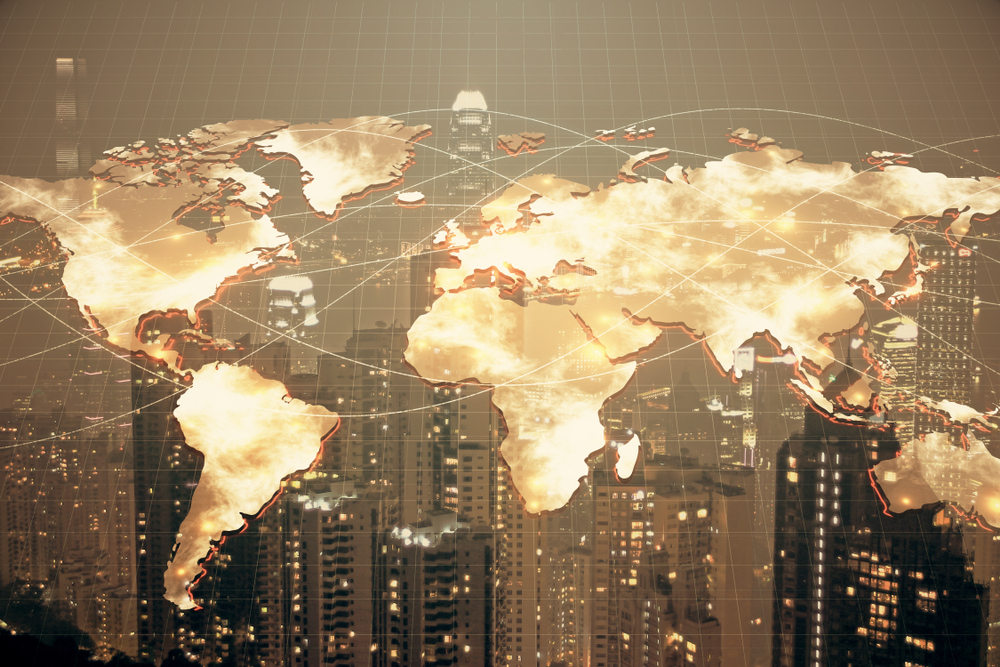 Podcast: Download
Economics is a social science. While science is knowledge and application of existing aspects of the world and applications through physical laws, mathematics and research, social sciences deal with society and human behaviors.
Certainly there is plenty of math involved in economics but the math is predictive insofar as the behavior is predicted correctly. That is not an easy task when trying to predict things like the way the Chinese government will react to an internal crisis.
That's why very smart economists often disagree with each other all the time. The disagreements are not insignificant either. One might predict hyperinflation while another predicts deflation. One might predict a decade of prosperity while the other predicts an outright depression.
I am not an economist, I am an investor. In that role, I pay attention to as much as I can understand and make my own conclusions on how to proceed with my money.
If I followed a gold-shilling Austrian economist to make investment decisions over the last decade, my wealth would be a standard deviation or more below where it is right now.
That said, the reality of all these predictions is that someone is usually right. While you might not be able to predict the future, you should be aware of what's going on and make decisions based on knowledge rather than emotion alone.
A good example of economists disagreeing is playing out right now. China's largest real estate development company, Evergrande, looks like it is about to go bankrupt. If you were at our meetup last week, economist Ryan Davis felt that the fallout would be isolated to Chinese banks.
My guest on Wealth Formula Podcast this week, Richard Duncan, does not buy that. He is far more concerned about the global ripple effects of default from this behemoth company.
Make sure to tune in to this week's Wealth Formula Podcast to get his perspective!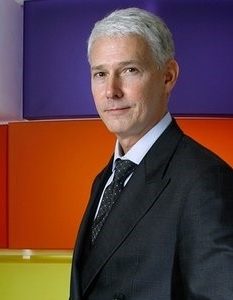 Richard Duncan is the author of three books on the global economic crisis. The Dollar Crisis: Causes, Consequences, Cures (John Wiley & Sons, 2003, updated 2005), predicted the global economic disaster that began in 2008 with extraordinary accuracy. It was an international bestseller. His second book was The Corruption of Capitalism: A strategy to rebalance the global economy and restore sustainable growth. It was published by CLSA Books in December 2009. His latest book is The New Depression: The Breakdown Of The Paper Money Economy (John Wiley & Sons, 2012).
Since beginning his career as an equities analyst in Hong Kong in 1986, Richard has served as global head of investment strategy at ABN AMRO Asset Management in London, worked as a financial sector specialist for the World Bank in Washington D.C., and headed equity research departments for James Capel Securities and Salomon Brothers in Bangkok. He also worked as a consultant for the IMF in Thailand during the Asia Crisis.
Richard has appeared frequently on CNBC, CNN, BBC and Bloomberg Television, as well as on BBC World Service Radio. He has published articles in The Financial Times, The Far East Economic Review, FinanceAsia and CFO Asia. He is also a well-known speaker whose audiences have included The World Economic Forum's East Asia Economic Summit in Singapore, The EuroFinance Conference in Copenhagen, The Chief Financial Officers' Roundtable in Shanghai, and The World Knowledge Forum in Seoul.
Richard studied literature and economics at Vanderbilt University (1983) and international finance at Babson College (1986); and, between the two, spent a year traveling around the world as a backpacker.
Shownotes:
The Liquidity Tsunami
Is the current Inflation transitory?
What is China Evergrande?