286: Ninja Tax Strategies with Tom Wheelwright!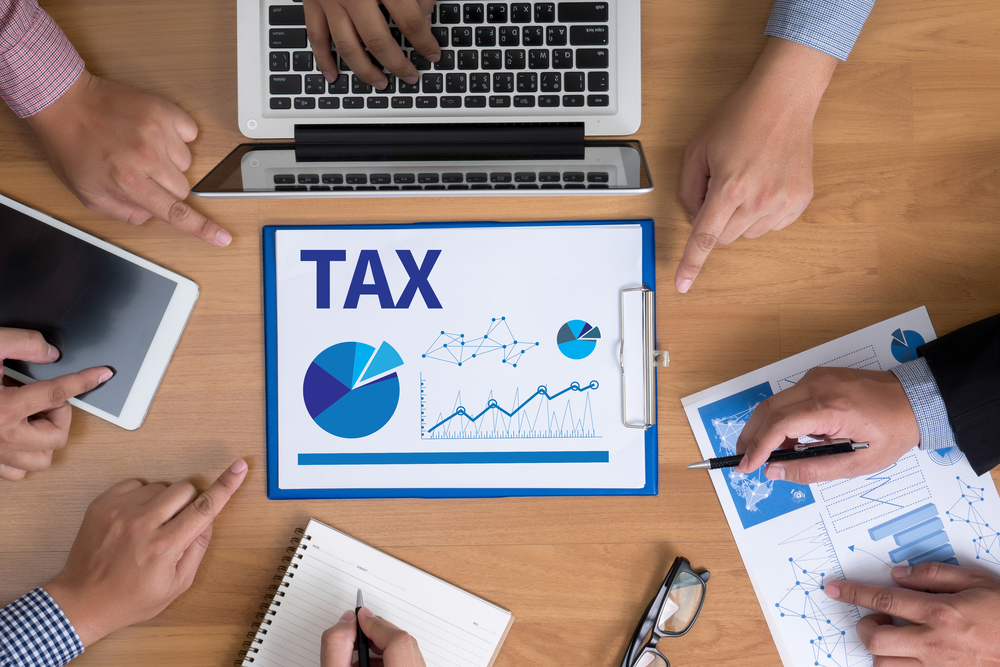 Podcast: Download
At our Wealth Formula meetup in Dallas a few weeks ago my CPA, Tom Wheelwright, got up on stage and surprised me.
Tom is a very smart guy. He wrote one of the books that I consider a "must read" for personal finance called Tax Free Wealth.
He is the Michael Jordan of CPA's. He has several high profile clients including Robert Kiyosaki and is Robert's Rich Dad Advisor on taxes.
I thought I had read up on or been exposed to just about every strategy Tom taught, but then he got up on stage and completely caught me off guard with a structure I hadn't before seen.
It solves one of the biggest questions that high earning business owners have—how to turn active income into passive income.
Of course, being able to use depreciation losses from real estate is a tremendous advantage. But if you are not a real estate professional, you can't use those passive losses against your active income.
But…if you can figure out how to turn that active income into passive income, then you can benefit from all of those tax advantages that real estate provides against your earned income.
Tom got up on stage and drew out a structure that not only showed the way to convert active income into passive income, but also showed how to do it while creating bullet proof asset protection and estate planning benefits that would survive even if the current tax legislation passed in entirety.
Not bad right?
Well, after that talk, I got a lot of questions about how this all worked so I decided to ask Tom to come on our show and explain it to all of our Wealth Formula community. And lucky for us…he agreed.
Curious on how it works? Make sure to tune into this week's Wealth Formula Podcast!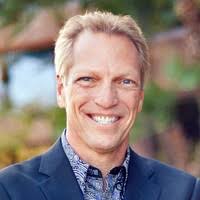 Tom Wheelwright, CPA is the visionary and best selling author behind multiple companies that specializing in wealth and tax strategy. Tom is also a leading expert and published author on partnerships and corporation tax strategies, a well-known platform speaker and a wealth education innovator.
In Tom's best selling book Tax-Free Wealth, Tom shows entrepreneurs and investors how to build massive amounts of wealth through practical and strategic ways to permanently reduce taxes.