289: Is Bitcoin the Next Layer of Money?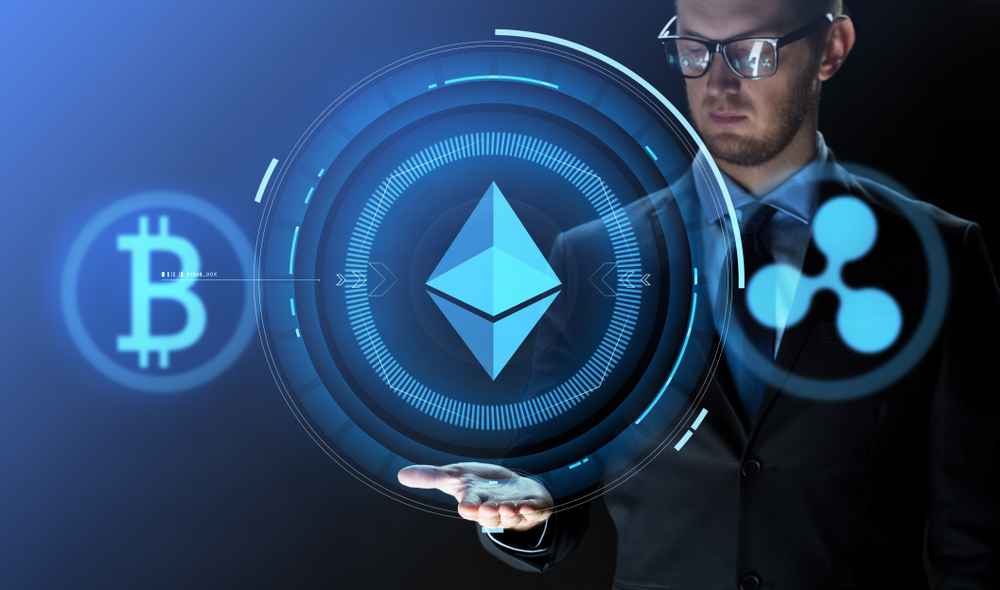 Podcast: Download
I began talking about cryptocurrency on Wealth Formula Podcast in 2017. Many joined the crypto world after that and have made a significant amount of money. If you are one of those people…you're welcome!
Those who stayed on the sidelines often felt, for good reason, that cryptocurrency was just a big digital fad and that it would probably die out like tulips of the past.
Well, there was a deep frost that did kill many projects between then and now, but one thing is now very clear. Cryptocurrency is here to stay.
Now learning about cryptocurrency is a little challenging because, in my humble opinion, it is actually more than one thing.
Let me summarize how I see the cryptosphere today. There is bitcoin which has established itself, even at the level of governments, as a digital asset with intrinsic value—a type of digital gold. Then, there are cryptocurrencies that are not bitcoin. These are known as alternative coins or altcoins.
To me, each of these altcoin projects are essentially a tech start-up. Bitcoin purists like calling altcoins "shit coins" and promise that they will all eventually fade away. I don't personally believe that prophecy.
Let's riff off of this idea that each altcoin is a tech start-up. Back in the dot com era there were companies like Amazon, Google and Apple that became legends in the tech sector. There were also companies like pets.com that went belly up in flames.
That's what I think is going to happen with the alt space in cryptocurrency. Most of these tokens will be losers but there will be a handful of projects that will become household names or will simply become part of the fabric of daily life.
Today, you certainly see that some are less risky than others. Ethereum is a pretty safe bet to be in that future successful crew. It's likely to be worth a lot more in 10 years than it is today. As far as crypto goes, this would be a blue-chip stock. Others will be more risky bets, but the gains could dwarf those that will be seen by Ethereum investors.
You could go down the line and make an argument about a number of decentralized protocols, a potential long-term success or failure. I look at them the same way I would look at startup companies and invest in them with my asymmetric portfolio accordingly.
But getting back to bitcoin—it's totally different from the alts. Bitcoin is not a tech company. Bitcoin's closest comparison in today's financial world is gold. And as Wall Street and various governments start to adopt bitcoin, you can see it make its way into the future of money.
Nik Bhatia sees this economic history unfolding in real-time and will explain it to all of us in this week's episode of Wealth Formula Podcast. Listen HERE.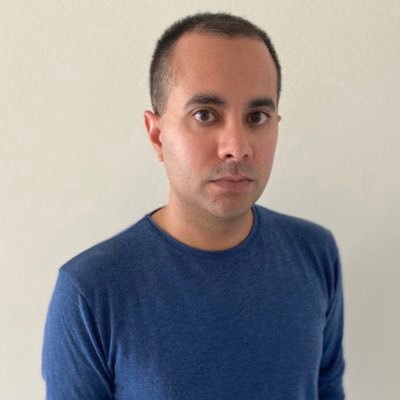 Nik Bhatia is a financial researcher, CFA charterholder, and adjunct professor of finance and business economics at the University of Southern California Marshall School of Business where he teaches Applied Finance in Fixed Income Securities. Previously, Nik worked the US Treasuries trading desk for a large institutional asset manager and has extensive trading experience in money markets and interest rate futures. After starting his teaching career, Nik felt the urge to bring his research on both the international monetary system and Bitcoin together as one to write the book titled Layered Money: From Gold and Dollars to Bitcoin and Central Bank Digital Currencies. He has a BA in social sciences from University of Southern California and a Master in Finance from IE Business School in Madrid, Spain. Nik lives in Los Angeles, CA, with his wife and young daughter.
Shownotes:
Layered Money: From Gold and Dollars to Bitcoin and Central Bank Digital Currencies
How does Bitcoin fit into the natural progression of gold and Fiat currencies?
Does Nik see any influence from governments like the IRS that actually are going to change the trajectory of Bitcoin?
The Fed Coin