293: Lessons Learned from the Greatest Investors in History with William Green!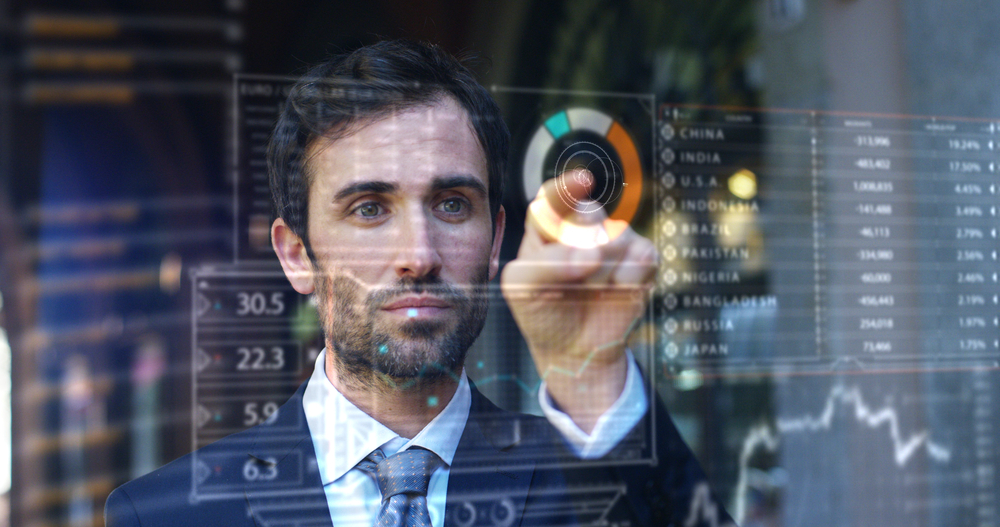 Podcast: Download
Asset prices are booming. We have more than doubled price per door costs on acquisitions made in some markets just two years ago. That's just what our investor club has seen in real estate.
To look at rising asset prices on steroids, just look to the crypto markets. A guy who works out at the place I work out bought $400K of gala token under 1 cent and is now sitting on a couple hundred million bucks.
When you see that kind of stuff, it's hard not to get FOMO. To be clear, I still truly believe we have significant runway in real estate given the level of inflation we have seen and pure supply and demand issues in the markets we invest in.
However, as a general rule, it is wise to remember Sir John Templeton's four most dangerous words in the investment world, "This time it's different".
On this point, I go back to cryptocurrency as it seems to teach lessons at a pace magnitudes faster than other markets. In the winter of 2017, it looked like anyone could get rich on crypto and you would be foolish not to buy. Later that year, we were deep in crypto winter. As we have seen, however, the reports of cryptocurrency's death was, as at one time Mark Twain's death was, greatly exaggerated.
When people should have been buying like crazy, they were scared away thinking this was the final knockout punch to bitcoin (which had been served several knockout punches already).
Now, at the top of the crypto market or possibly somewhere near, I hear myself once again telling myself that this time, it might be different. It may be a runaway train.
I'm not saying I have the answers to what happens next. However, I do think it is critically important to examine the thoughts you have on a daily basis with regard to investing. This is personal finance. You shouldn't be listening to me or anyone else to tell you what you should do.
You should be listening to us to help you make sure that you are thinking. You want to have lots of opinions to consider. And, it is particularly helpful to hear the voices of those individuals that have extraordinary success in this arena.
William Green is a financial author that has spent most of his life talking to and writing about the greatest investors of our lifetimes and has written a book about what he's learned from that process.
And this week, he was kind enough to join me for an interview on Wealth Formula Podcast to share some of that wisdom.

DO NOT MISS THIS EPISODE!!!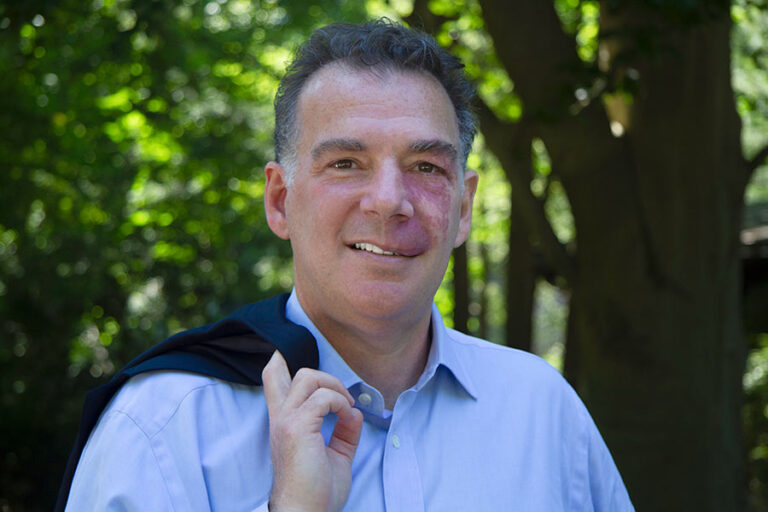 William Green is the author of Richer, Wiser, Happier: How the World's Greatest Investors Win in Markets and Life (Scribner/Simon & Schuster, April 2021).
Over the last quarter of a century, he has interviewed many of the world's best investors, exploring in depth the question of what qualities and insights enable them to achieve enduring success. He's written extensively about investing for many publications and has been interviewed about the greatest investors for magazines, newspapers, podcasts, radio, and television. He has also given many talks about the lessons we can learn from the most successful investors, not only about how to invest but about how to improve our thinking.
Green has written for many leading publications in the US and Europe, including The New Yorker, Time, Fortune, Forbes, Barron's, Fast Company, Money, Worth, Bloomberg Markets, The Los Angeles Times, The Boston Globe Magazine, The New York Observer, The (London) Spectator, The (London) Independent Magazine, and The Economist. He has reported in places as diverse as China, India, Japan, the Philippines, Bangladesh, Saudi Arabia, South Africa, the US, Mexico, England, France, Monaco, Poland, Italy, and Russia. He has interviewed presidents and prime ministers, inventors, criminals, prize-winning authors, the CEOs of some of the world's largest companies, and countless billionaires.
While living in London, Green edited the European, Middle Eastern, and African editions of Time. Before that, he lived in Hong Kong, where he edited the Asian edition of Time during a period in which it won many awards.
Green has collaborated on several books as a ghostwriter, co-author, or editor. One of them became a #1 New York Times and #1 Wall Street Journal bestseller in 2017. He also worked closely with a renowned hedge fund manager, Guy Spier, helping him to write his much-praised 2014 memoir, The Education of a Value Investor: My Transformative Quest for Wealth, Wisdom, and Enlightenment. Green also wrote and edited The Great Minds of Investing, which features short profiles of 33 renowned investors, along with stunning portraits created by Michael O'Brien, one of America's preeminent photographers.
Born and raised in London, Green was educated at Eton College, studied English literature at Oxford University, and received a Master's degree from Columbia University's Graduate School of Journalism. He lives in New York with his wife, Lauren, and their children, Henry and Madeleine.
Shownotes:
Some examples of how successful people created their own success
Are there any parallels between successful investors and happiness?
Is it possible to clone the ways of successful people?
The investing principles of successful individuals