297: Another Look at the Real Estate Market with Jorge Newbery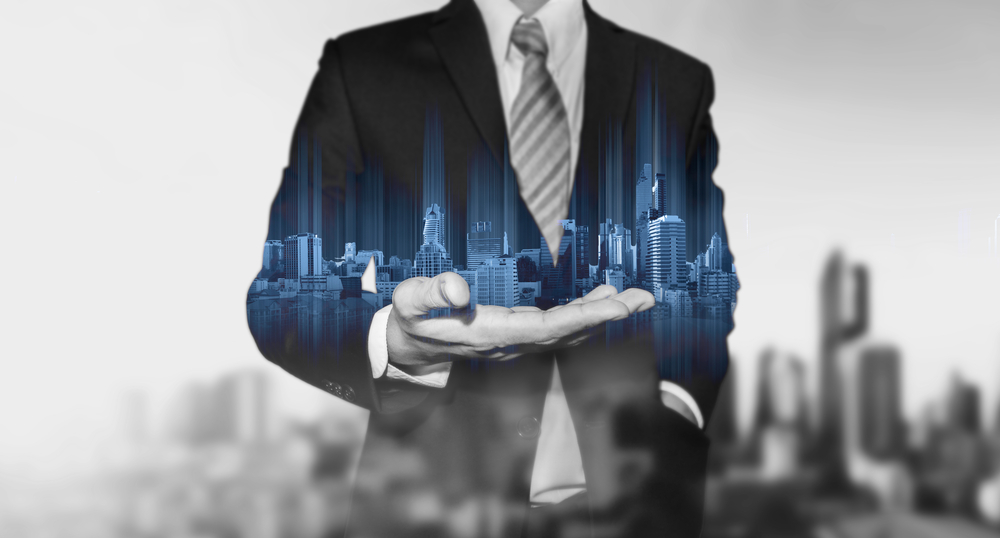 Podcast: Download
Happy New Year! I don't know about you, but I am looking forward to another profitable year in the roaring 20s. If you have been investing in real estate for the last several years, you are obviously doing very well.
The big question on everyone's mind seems to be whether or not the market is too hot to continue investing. There is no one right answer to this. In fact, when we talk about the "real estate market", we aren't even talking about one market.
Real Estate investing takes many forms. Investing in single-family homes in Oklahoma is quite different than investing in apartment buildings in Dallas. And neither of these is anything like investing in non-performing notes.
Each sub-sector of real estate is quite different. And, when market cycles change, they react differently. Some have more exposure to recessionary environments. For example, if you are investing in re-performing notes, that's pretty risky for an economy that you think might go south. Most recessions are not catastrophic and do not necessarily hurt more stable assets nearly as much.
As I've said to you before, my real estate strategy is not changing in 2022. First of all, I do believe we have a few years of significant runway for profit in this decade. Next, we have significant inflation which makes the risk of not investing very high. And finally, the investments we are making in strong markets in apartment buildings have been traditionally more resilient than other real estate classes.
That being said, there are other opinions out there and you need to make your own decisions. Often those opinions are based on what the specifics of the individuals investing strategy are.
Jorge Newbery, for example, has made a career out of investing in pools of non-performing notes. The major strategy he has used over the years involves negotiating with people who have defaulted to create re-performing notes. These can also be sold off for a profit if successful.
But, as you can imagine, if someone has defaulted on a note once, then the risk of doing it again will probably be higher. Anyway, the point I'm trying to make is that the approach each investor makes should be based on the specifics of their business model.
As you will see in this week's interview with Jorge Newbery, he's doing what he can for risk mitigation in uncertain times.
Make sure to tune in to get Jorge's perspective on what's going on today with real estate. LISTEN HERE.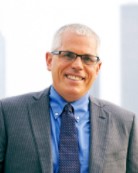 Jorge P. Newbery Is On A Mission To Help Americans Crushed By Unaffordable Debts.
He is the Founder and CEO of Debt Cleanse Group Legal Services, a nationwide legal plan to help consumers and small businesses get out of debt without filing bankruptcy. He is also Chairman of American Homeowner Preservation LLC and AHP Servicing LLC, which crowdfund the purchase of nonperforming mortgages from banks at big discounts, then share the discounts with struggling homeowners. He is also a non-attorney Partner in Activist Legal LLP, a law firm in Washington, D.C.
A 2004 natural disaster triggered the financial collapse of Newbery's former business, leaving him with $26 million in debts he could not pay. Newbery rebuilt himself through AHP, sharing what he learned from his challenges to help families at risk of foreclosure stay in their homes. In 2018, he founded Debt Cleanse Group Legal Services to assist consumers and small business owners settle all types of debts at big discounts – and not pay some at all, He is also a Board Member of the Group Legal Services Association.
He authored Burn Zones: Playing Life's Bad Hands; Debt Cleanse: How To Settle Your Unaffordable Debts For Pennies On The Dollar (And Not Pay Some At All); and Stories of the Indebted.
Shownotes:
The history of American Homeowner Preservation
How has the pandemic affected AHP and the housing market?
AHP Title and its strategy