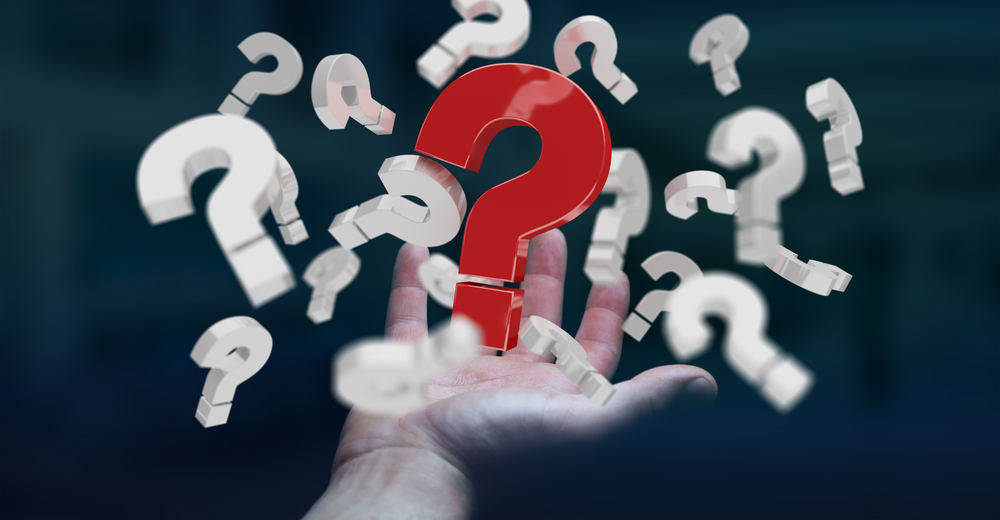 Podcast: Download
People listening to the show for the first time often feel a little overwhelmed by the basic terminology and concepts that we use as the basis of our conversations. We throw words like bonus depreciation and cost segregation analysis around like everyone knows what we are talking about.
The Ask Buck shows that we have a great place to build the framework for understanding the Wealth Formula alternative personal investing ethos. This week is no different as we continue to talk about depreciation, tax mitigation strategies, NFTs and more.
Do me a favor though. If you haven't listened to last week's podcast, start with that one. This week's episode assumes some knowledge that we went into pretty deeply during last week's episode #300.
Also, if you like these kinds of discussions, you might be interested in Wealth Formula Network—our private community. Go to WealthformulaRoadmap.com to sign up. In short, this page is where you go in order to sign up for our course. But the course just provides a foundation to maximize our discussions which happen over our Facebook page and over our biweekly live Zoom conference calls.
If you want to get deeper into this personal finance stuff and your spouse and friends have no interest in it, this is the perfect outlet for you!
In the meantime, listen to this week's episode of Ask Buck HERE.