302: The Next Crypto Revolution?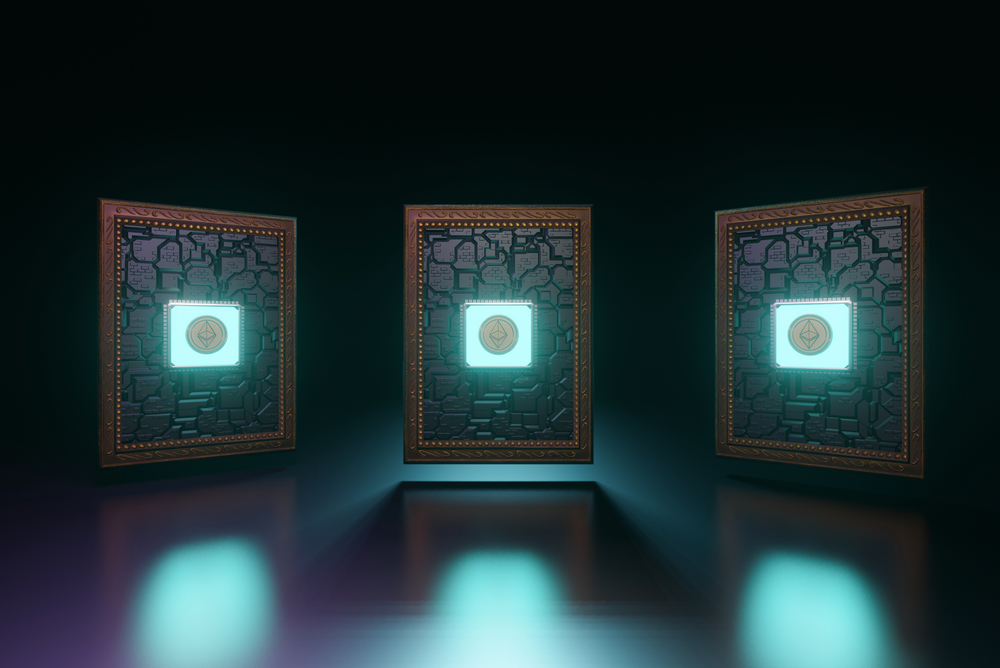 Podcast: Download
I still remember listening to the Peter Schiff podcast seven years ago when I lived in Chicago. I was at the tail end of my Austrian Economic phase and so I believed in everything Peter had to say.
One day I was sitting there at my computer listening to him make fun of something called bitcoin which was making some waves at the time. The way he made it sound made bitcoin seem like a completely ridiculous concept. So, I didn't take it seriously. Even when I heard others speak of it favorably, I just ignored them as financially unsophisticated. By 2017 I figure out that I was the one who didn't have a clue.
Now don't get me wrong, I think Peter Schiff is a very smart guy and I don't blame him for sticking to his guns on something he truly believes. Peter still thinks bitcoin is going to zero! The mistake made was mine. There was a buzz about this bitcoin thing that was selling for about $300 (now $37,000). I just didn't take the time to learn about it.
In fact, if I had been more open to it, I would have noticed that a lot of very smart people were making calculated bets in this area. But I wasn't paying attention. That was a mistake.
Now, I've made mistakes as an investor before and I will again. But I won't let a mistake go by without taking a lesson or two away from it. One of those lessons is simple: pay attention when people get excited about stuff and when there is a buzz about something new.
Right now, that buzz is about non-fungible tokens (NFTs). This is an area related to distributed ledgers and cryptocurrency. Many are calling the NFT and metaverse technology the next horizon in cryptocurrency and it really is in its infancy.
If you don't get it. You aren't alone. This is an unusual area that is somewhat difficult to understand for some of us. But that's the reason you should be paying attention. After all, for those of you now sold on bitcoin, there was a time when you didn't understand it either.
There is real potential here to make money. I'm certainly no expert in the field so I found one who could explain what this world is all about on this week's episode of Wealth Formula Podcast. Listen HERE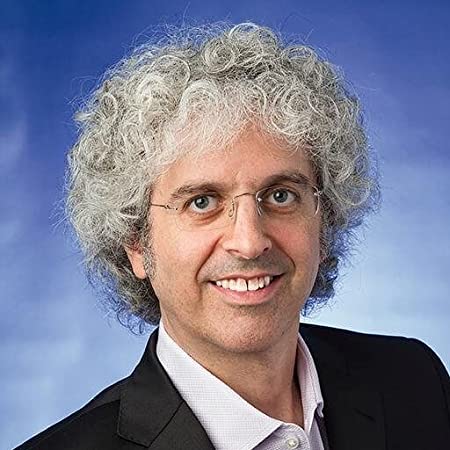 As someone who has founded, built, managed and sold a successful internet company, Matt Fortnow has been in the tech startup trenches. In 1996, he co-founded Commissioner.com, the internet's first fantasy sports service. In 1999, he and his partners sold the company to CBS SportsLine (currently CBS Sports), which still runs their products today. Previously, as an entertainment lawyer, Matt co-authored the 7th Edition of This Business of Music, the bible of the music industry. He's represented a variety of musical artists, songwriters, producers and record labels, appeared as a regular featured copyright expert on TV and lectured internationally. Since the sale of Commissioner.com, Matt has been consulting entrepreneurs and been involved in various startups as an investor or advisor. Six years ago he dove into the world of blockchain and has become increasingly enamored by digital art and non-fungible tokens, creating the official NFTs for iconic brands such as The Three Stooges.
Shownotes: