304: Will Crypto Kill the New York Stock Exchange?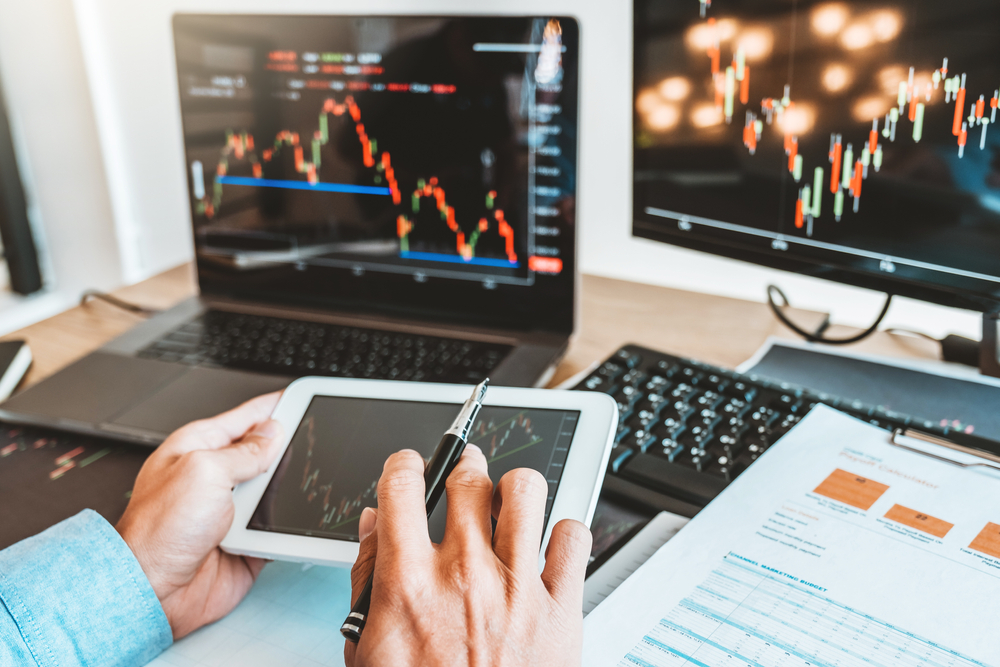 Podcast: Download
Disruptive technology always creates casualties. I still remember a few years ago walking in a city with my oldest daughter who was about five or six at the time. We passed an old phone booth and she asked, "Daddy what's that?".
Think of all the technological dinosaurs that have been forgotten in your lifetime. Records and compact discs? Typewriters? The Yellow Pages?
Technological innovation is so powerful that it frequently overwhelms even corporate interests. Kodak was not very successful in blocking the digital camera, was it? In fact, it paid the price for not innovating itself.
Could that happen to the New York Stock exchange and the mighty brokers and custodians that profit from it? Could distributed ledger technology disrupt the equity markets and turn our financial institutions into dinosaurs?
My guest on this week's episode of Wealth Formula Podcast thinks that some form of re-organization in the way cryptocurrency and equities are held and traded is inevitable and his company is at the forefront of that evolution.
Listen HERE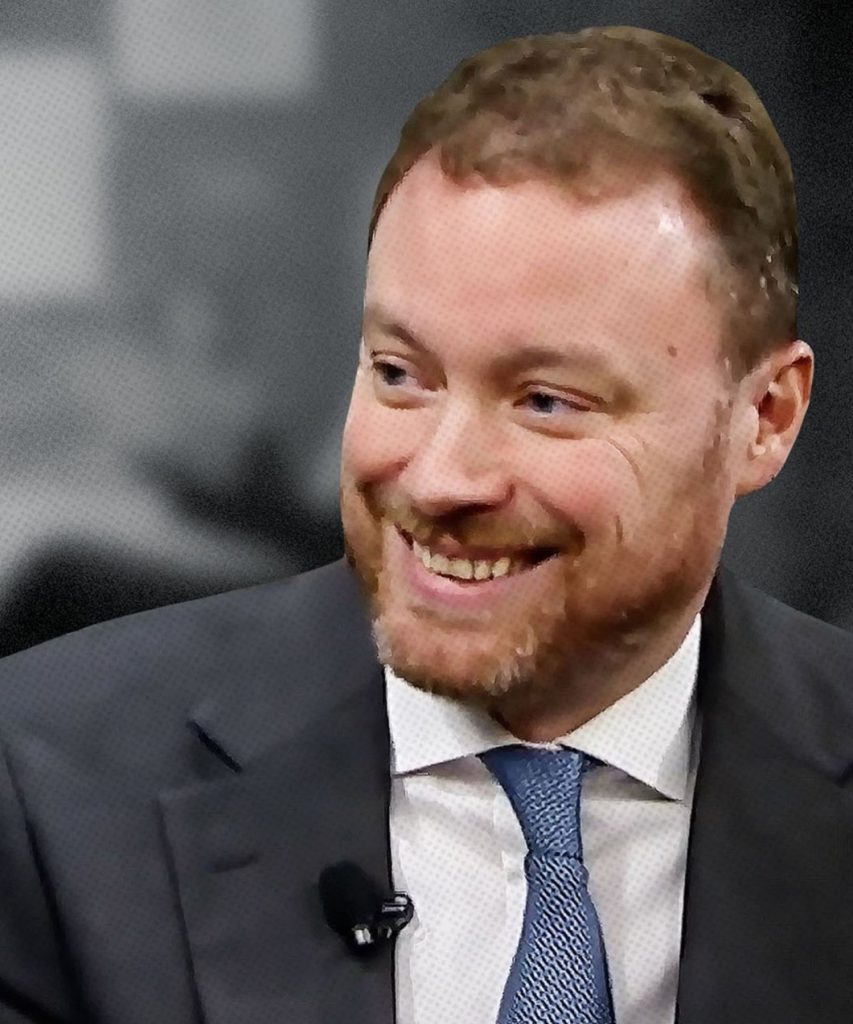 Mr. Douglas Borthwick is our Chief Business Officer. Mr. Borthwick has over 25 years of experience in the finance industry, most recently founding and building the Chapdelaine FX electronic and voice trading business for inter-dealer broker TP-ICAP from 2012 to September 2018. Mr. Borthwick held various roles with Morgan Stanley from 1996 through 2005; managing foreign exchange derivatives trading groups in New York and London, with a strong focus on emerging markets. He then ran the strategic trading desk at Merrill Lynch from 2005 to 2006, and the Latin American FX trading business at Standard Chartered from 2006 to 2009. In 2010, Mr. Borthwick managed trading and research areas for startup foreign exchange agency, Faros Trading, a company that was later sold to FXCM in 2013. Mr. Borthwick holds a bachelors of science in Economics from Carnegie Mellon University and an MBA from Yale University's School of Management.
Shownotes:
What is INX?
Will governments crack down on digital currency in the future?
The BNB Coin
Will all assets eventually migrate onto a digital platform?