317: The Financial Cold War with China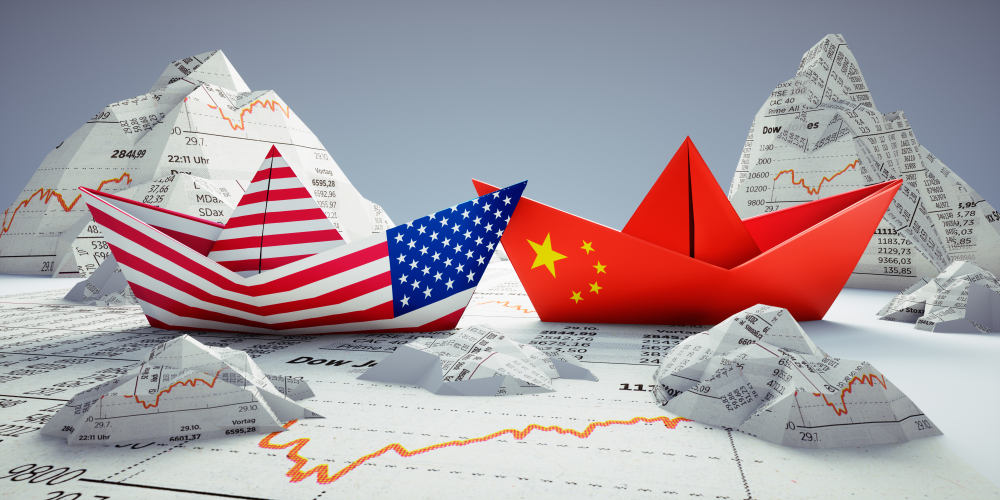 Podcast: Download
No matter how open-minded you think you are, you are always going to approach things with a certain bias. And it only takes being completely wrong about something that you would have bet your life on to realize that.
My perspective on Covid-19 in the early days is a good example. Now I know there seem to be some who still don't think it was a big deal. However, at least old guard Covid and Delta were pretty dangerous and a lot of people died.
Others, like me, got very sick and took a long time to fully recover. Early on, when reports started coming out of China, the data didn't impress me. In hindsight, the data wasn't accurate.
However, the more powerful force in my mind negating the seriousness of Covid was my bias that something like that could not happen in our country.
I certainly was aware of SARS and Ebola outbreaks overseas but my mind could not process a pandemic in the United States. I was wrong.
And when you are wrong on such a serious thing it makes you realize your own biases and perspective very well.
As an investor, this concept of trying to recognize your Blindspots is extraordinarily important. For example, remember that most digital assets i.e. cryptocurrency investments are still highly speculative and involve asymmetric risk.
Aside from perhaps bitcoin, the risk profile for cryptocurrency is extremely high even if you believe in the individual projects and the team involved. Sometimes, if people around you are echoing the same positive sentiments, it can sometimes artificially blind us to the actual risk involved.
A great example of that recently involves the cryptocurrency, Luna. It seemed like a great project with considerable upside but still had an asymmetric risk profile. And, as these kinds of investments can lead to tremendous upside, they can often go to zero which is exactly what happened to Luna.
Biases based on perspective are around us everywhere. The reason I mention them now is because of my conversation with this week's guest on Wealth Formula Podcast, James Fok.
James is an expert on China and its relations with the United States and the financial markets. His view on China's motives whether it comes to digital currency or the war in Ukraine are quite different from what I had expected.
Reflecting on this interview, I realized it was just another example of how perspective can really influence the way you view the world. James is an English intellectual who lives in Hong Kong. I am an American who sees China as an adversary akin to the former Soviet Union.
Tune in to this conversation. You'll see what I mean.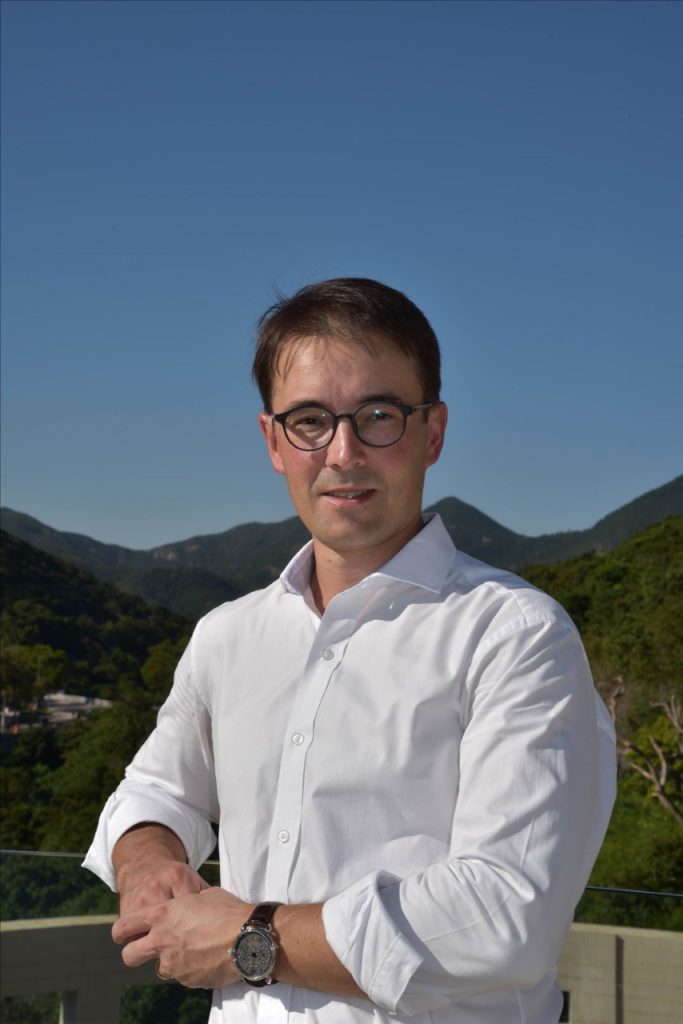 James Fok is a veteran financial and strategic advisor to corporations and governments. He served as a senior executive at Hong Kong Exchanges and Clearing (HKEX) from 2012 until 2021, during a period of rapid internationalisation in China's capital markets. While there, he played a major role in a number of landmark financial markets initiatives, including the launch of the Shanghai-Hong Kong Stock Connect programme (2014), Bond Connect (2017) and the Hong Kong market's Listing Reforms (2018). Prior to HKEX, Fok worked as an investment banker in both Europe and Asia, specialising in the financial services sector.
Fok has written and spoken extensively about market structure issues and the intersection between geopolitics and international finance. He serves or has served on a number of financial industry bodies, including Ireland for Finance's Industry Advisory Committee (2021-), the Executive Board of the International Securities Services Association (2018-21), and the Financial Services Advisory Committee of the Hong Kong Trade and Development Council (2014-21). He is also a member of the Advisory Board of Hex Trust (2021-).
Fok holds a BA (Hons) from the School of Oriental and African Studies of the University of London. He lives in Hong Kong with his wife and two sons.
Shownotes:
"Financial Cold War"
How is the dollar at the centerpiece of this financial cold war between China and the US?
How will technology influence the balance of power in the future?
China's perspective on digital currencies