320: The Soul of a Value Investor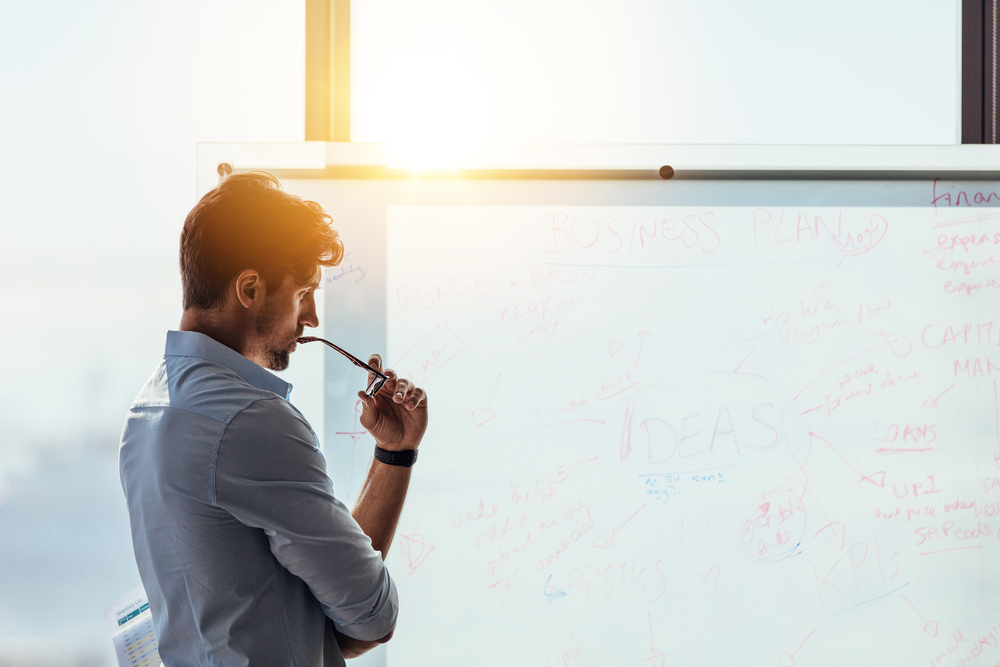 Podcast: Download
What makes a great investor? Genetics? Personality type? Luck?
Probably all of the above. But one thing I've noticed is that all the best investors in the world are very curious people and they tend to read a lot.
Apparently Warren Buffett was reading between 800 and 1000 pages per day in the early days of Berkshire Hathaway. He probably learned a thing or two along the way. Even now, approaching his ninth decade, 80% of his day is reportedly spent reading.
Bill Gates apparently clocks in at about a book per week as well. So maybe there is something to this reading thing?
Neither one of these guys focuses just on personal finance either. They are learning all sorts of things about the world and about ideas.
On a much smaller level, I believe that my broad background as a student of history, a medical doctor, and a macroeconomic theory enthusiast, have all played a role in my ability to think about things from a larger perspective than most.
Just take for example the current inflationary environment. Most of us are probably not old enough to necessarily have experienced what it was like in the early 1980s. But understanding the similarities and differences between what happened then and what is happening now certainly provides perspective in an otherwise unpredictable world.
History may not repeat itself, but it certainly rhymes. Furthermore, history is not the only thing that can teach you about the world. I take lessons from my days as a surgeon and understanding and processing the world on a day-to-day basis.
The more you learn about STUFF, the larger arsenal you will have to confront the problems and challenges of life both professionally and personally. I truly believe that.
My guest on this week's Wealth Formula Podcast believes it too. Aside from being a recognized value investor, he is a true man of letters. Vitaliy Katsenelson is a great example of a great thinker and how a great thinker can often translate to a great investor. Make sure to tune into the show!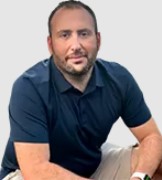 Vitaliy Katsenelson was born in Murmansk, Russia, and immigrated to the United States with his family in 1991. After joining Denver-based value investment firm IMA in 1997, Vitaliy became Chief Investment Officer in 2007, and CEO in 2012. Vitaliy has written two books on investing and is an award-winning writer. Known for his uncommon common sense, Forbes Magazine called him "The New Benjamin Graham." He's written for publications including Financial Times, Barron's, Institutional Investor and Foreign Policy. Vitaliy lives in Denver with his wife and three kids, where he loves to read, listen to classical music, play chess, and write about life, investing, and music. Soul in the Game is his third book, and first non-investing book.
Shownotes:
What exactly is Stoicism?
Stoicism reduces the volatility of the negative emotions
The ongoing conflict between Russia and Ukraine.
Soul in the Game: The Art of a Meaningful Life Hardcover
https://contrarianedge.com/
https://soulinthegame.net/
https://investor.fm/