321: Bitcoin Ecosystem and Infinite Fleet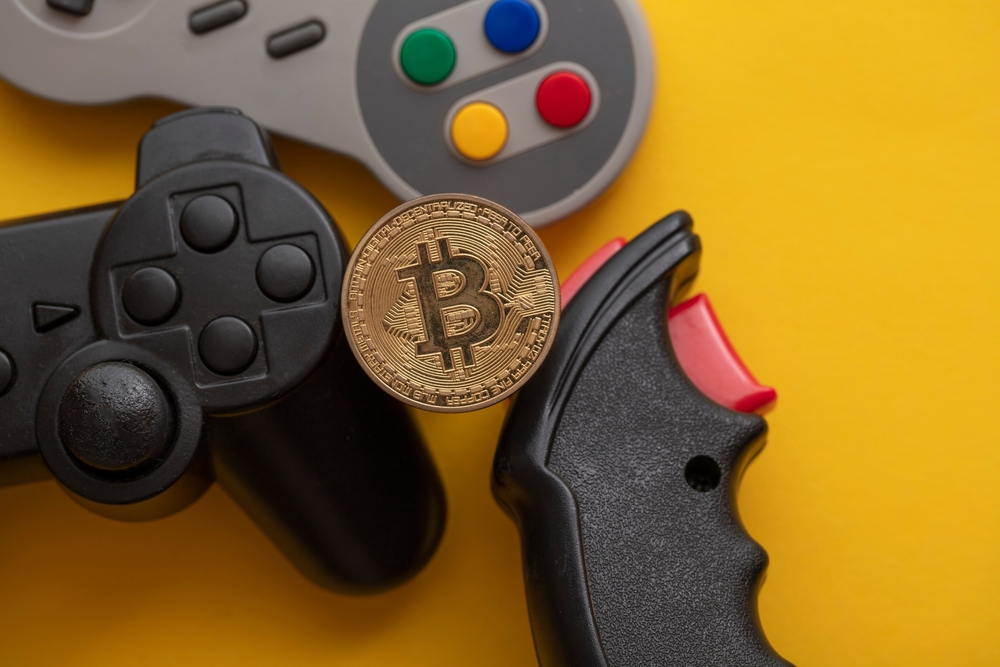 Podcast: Download
Big changes in the world seem to sneak up on you. One day you reflect on the way things used to be and wonder how the heck we got here.
Anyone who has kids knows what I mean. My 13-year-old daughter is tall and beautiful and writes songs. I can remember the day she was born. How did that happen? I see her every day but I don't see the changes happening in real-time.
Technology does this kind of thing to us as well. I remember a time when there were no cell phones. But in a blink of an eye, traditional landlines became extinct. Have you seen a phone booth lately?
Speaking of phones, I remember receiving my first text message during surgical residency and having no clue what was going on. Now I text more than I talk to people on the phone.
Ok…you get the idea. Now what if you actually noticed these happening under your own nose in real-time. On the tech side, that would probably make you a wealthy investor.
If you recognized the Amazon phenomenon 15 years ago while it was developing, you would have made a ton of money. If you missed it, welcome to the club. I, for one, wasn't paying much attention. And to be perfectly honest, I didn't have much money to invest back then anyway.
So what are the things that are going to become part of the fabric of our society in the next 15- 20 years? I can think of a few things but nothing so obvious and specific as the growth of bitcoin and its ecosystem.
Right now we are seeing countries adopt it as legal tender. How crazy is that? I suspect that's just the tip of the iceberg.
Samson Mow is one of those guys who saw bitcoin for what it is years before most. He is a true visionary in the bitcoin arena and he's also a visionary in the gaming industry.
In this episode of Wealth Formula Podcast, Samson and his COO at Pixelmatic, Chris Wood, discuss what's going on with bitcoin today and the latest on their latest gaming venture—Infinite Fleet. You might even want to get involved yourself!
Make sure to tune in!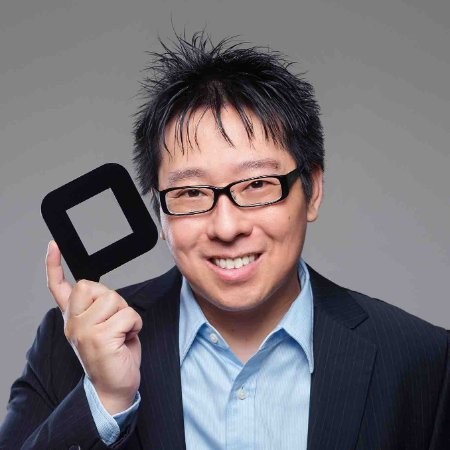 Samson Mow is currently the CEO of Pixelmatic, the development studio behind Infinite Fleet, as well as the CEO of JAN3, a new Bitcoin technology company with a mission to accelerate hyperbitcoinization. Samson is known for his work on El Salvador's Bitcoin strategy, and nation-state Bitcoin adoption in general.
Samson was previously the CSO at Blockstream, a leading provider of Bitcoin infrastructure. Before joining Blockstream, Samson was the COO of BTCC, one of the largest bitcoin exchanges and mining pools in the world. At BTCC, Samson oversaw the day-to-day operations of the company and directly managed the exchange and mining pool business units.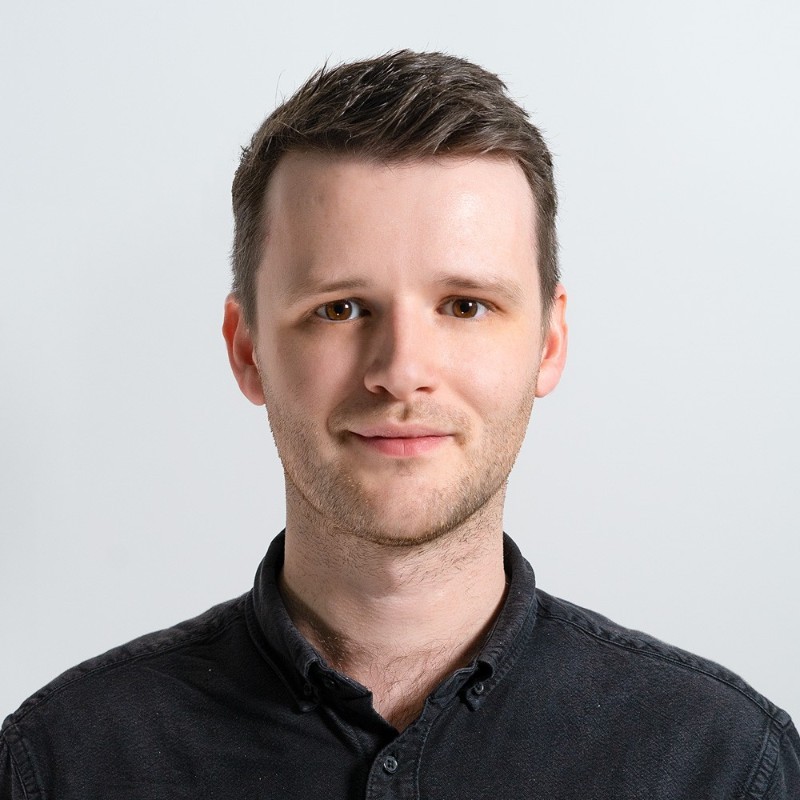 Chris is originally from Blackpool, U.K. and has been living and working in Shanghai, and Jiangsu since 2011.
Chris is a passionate gamer, storyteller, and energetic operations professional with a decade of leadership and management experience in the video game and education industries. He joined Pixelmatic in 2016 as a project manager to lead the production of Infinite Fleet. Chris has worked in various roles, including sales, marketing, business administration, franchise management, project management, and more.
Shownotes:
Are the countries that are interested in Bitcoin right now primarily those that have some issues of instability with their own currency?
What is Infinite Fleet?
How do investors make money on Infinite Fleet?
The team behind Infinite Fleet.