327: Real Estate and Taxes: What You Need to Know!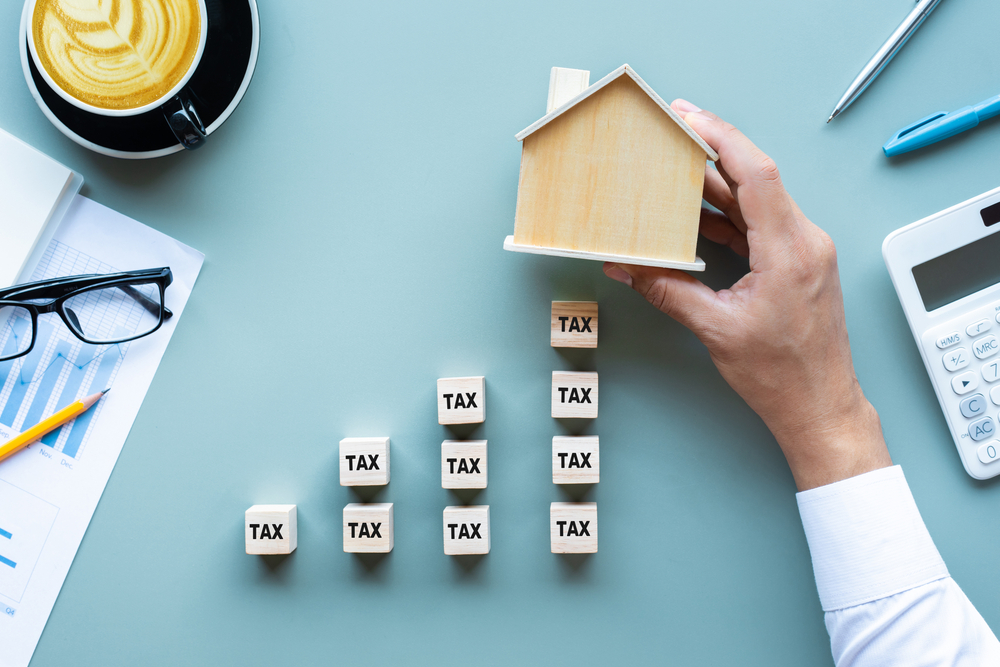 Podcast: Download
You've probably noticed that my emails have been pretty short the last few weeks. I've been in Europe so I'm letting the podcast speak for themselves for the most part.
This week we go back to fundamentals. There's a reason why real estate is the foundation of the Wealth Formula personal finance ethos. There is simply nothing comparable in terms of risk adjusted returns and tax benefits.
To reinforce these concepts, this week's podcast features a conversation with a CPA specializing in real estate. This is a must listen podcast. Enjoy!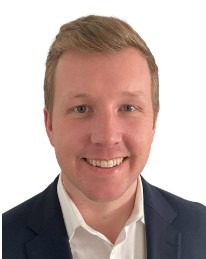 Brandon was named 40 under 40 by CPA Practice Advisor in 2018. Brandon leverages his personal real estate investing and his Big 4 Accounting experience to offer unique insights to his clients. Brandon enjoys CrossFit and Kiteboarding when he's not crunching numbers.
Shownotes:
What are the major primary tax benefits of investing in real estate?

What are the rules to qualify for Real Estate Professional status?

Tax Smart Real Estate Investors Podcast