330: Ask Buck Summer 2022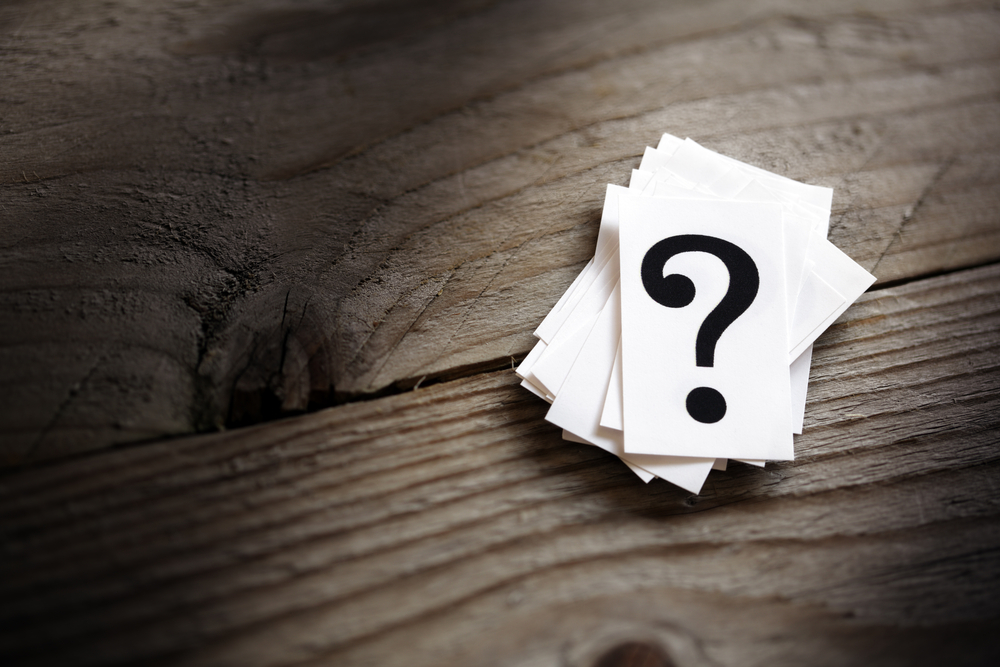 Podcast: Download
It's been a while but this week's episode of Wealth Formula Podcast is the latest "Ask Buck" episode.
As you know, most of the time I interview other people so I don't get a chance to talk to you directly. These episodes are great for learning. In fact, go back and listen to the last 10 "Ask Buck" shows and you will know as much as I do about personal finance!
This week we will be talking a lot about taxes and the real estate market. Make sure to tune in!