333: Congressman James Bacchus on the state of Free Trade and the WTO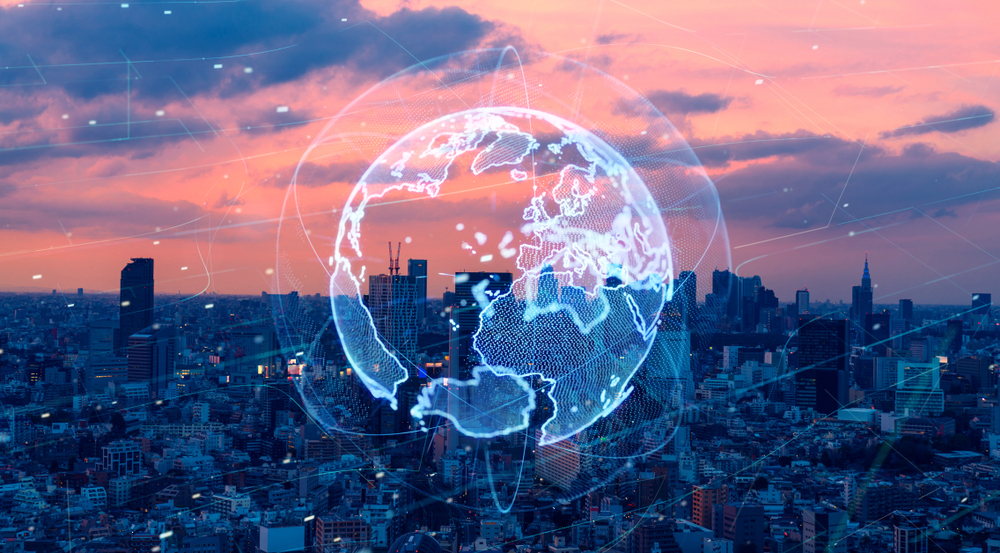 Podcast: Download
When I was growing up, the Republican Party stood for small government and free trade. Democrats were apparently on the other side of the table.
Maybe it is an incorrect generalization, but one thing is for sure…neither party supports real free trade anymore. Why? Well, I think it stems from an overriding trend towards nationalism.
The problem is that free trade is actually very beneficial for economies. Over the past several decades no other country has benefitted more from free trade than the United States.
There are many benefits to free trade. Obviously, you have a greater variety of goods to choose from. Free trade allows for the maximization of resources and makes them more efficient to allocate. It also promotes efficiency in production, improves employment (net effect), and finally, allows us to keep the cost of stuff we consume way lower than it would be if we didn't have free trade. Just imagine what we would be paying for clothes without China!
The body that regulates global trade is the World Trade Organization. And, as you can imagine, nationalistic forces have rendered it less effective than it was. To discuss the benefits of free trade and the health of global trade today, I had the opportunity to speak with one of the founders of the World Trade Organization, Congressman James Bacchus.
Make sure to tune into this week's Wealth Formula Podcast and learn about the world trade organization, the current trade environment, and some potential solutions to the trade problems of our time.
Listen HERE!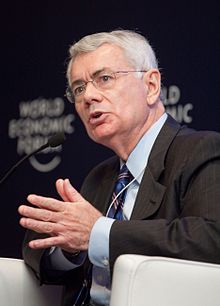 James Leonard Bacchus (born June 21, 1949) is an American lawyer, businessman, and politician who served as a member of the U.S. House of Representatives from Florida from 1991 to 1995. He was a founding member and twice chairman of the Appellate Body of the World Trade Organization in Geneva, Switzerland from 1995 to 2003. He later became a fellow of the European Institute for International Law and International Relations.
Shownotes:
China's relationship with the World Trade Organization
Nationalism vs. Patriotism
What is the key to the success of the World Trade Organization?
Trade Links: New Rules for a New World