338: The Road Less Travelled with Dr. Irene Lambiris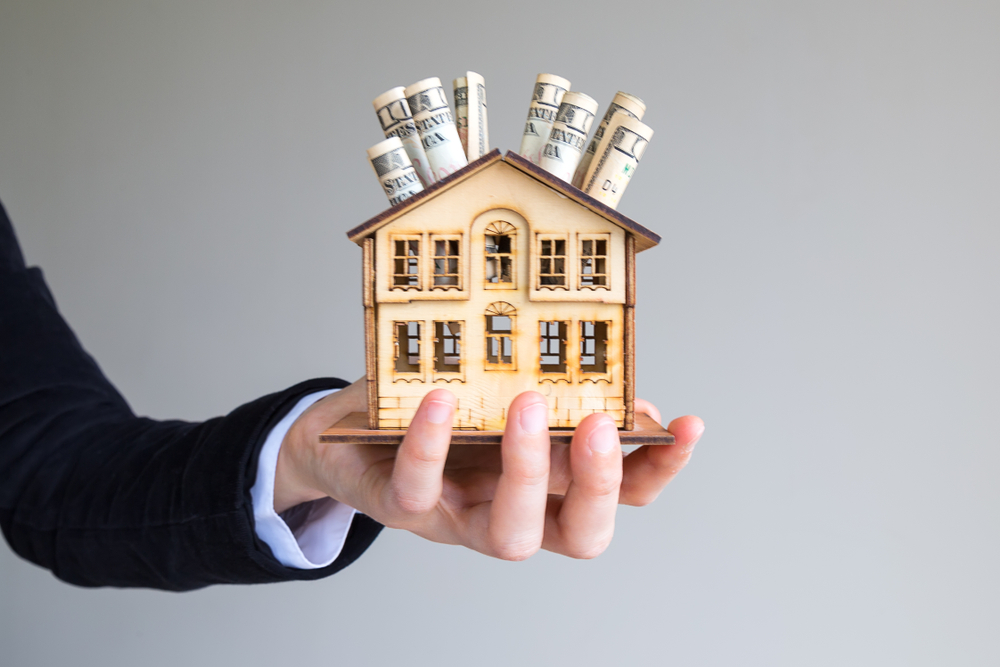 Podcast: Download
If you made it out to our event last weekend I want to thank your for taking the time to prioritize our meetup. And if you were there, I'm guessing you were not disappointed.
We had a few familiar faces in the morning talking about taxes and asset protection and some great presentations around asset allocation, the economy and bitcoin mining.
But what I think really blew people's minds were the talks on longevity by Dr. John Foley and Dr. Rob Hamilton. This is something we are going to do more often for sure given the response we have gotten thus far.
These meetings are also great in that I get to see what others are doing. I am in a bubble sometimes in Montecito behind my computer screen and there is nothing better than going out to meet people of like mind.
There are people in our community who are doing amazing things and it's fun to hear their stories. It's even more fun for me to hear that I've made a difference in someone's life.
Dr. Irene Lambiris was supposed to come to the meeting but ended up having to put her doctor hat on and miss it. I was bummed because she has a great story.
And if you are up to hear about how a young female physician is kicking ass in the investor space, you are going to want to listen to this week's episode of Wealth Formula Podcast!
Dr. Irene Lambiris. She is an internal medicine specialist in Henderson, Nevada. Although now she is only a part-time physician and is a full-time real estate investor.