349: The Next BIG Technology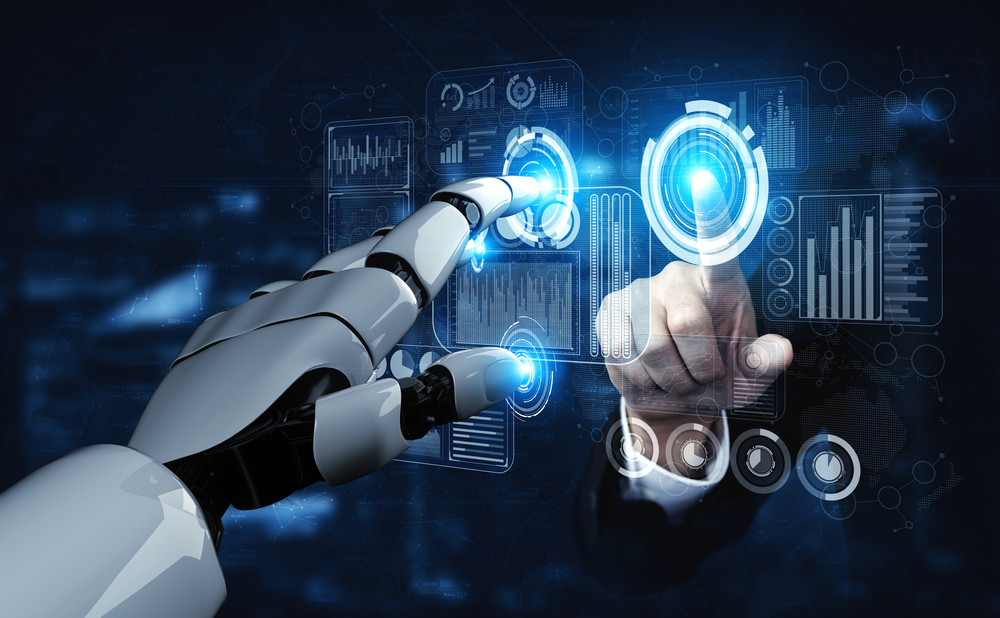 Podcast: Download
The new year makes me think about how things keep changing so rapidly (including my age). For those of us who went to high school in the era of pay phones, it is a truly remarkable trajectory and it makes me wonder what the next few decades will unfold.
There are so many technological advances in Science and Technology that have already laid the foundation for a completely different world. As a former practicing physician, I can't help but be excited about things like longevity science and potentially eradicating killer diseases such as cancer and cardiovascular disease
If you think that sounds far-fetched for the next decade, I would disagree. All those billionaires who made their money in tech now realize that they are getting older and will die someday. They don't like that idea and now a ton of their money is going into research to battle death.
But how quickly can we get there? The problem in making those kinds of estimations is that we don't know what other tools will be available to accelerate the work that needs to be done.
One of those tools that will play a major role in revolutionizing healthcare and pretty much everything else in our lives will be artificial intelligence (AI). AI sounds scary but we are already using some of it today. Think of the app WAZE which calculates shortest drives based on traffic etc. Just like this application sneaked into our culture, I think you will see a ton of new technologies like this in several fields. One day you'll see it all around you.
Anyway, Artificial Intelligence is an exciting science and to help us learn more about it, I have an expert in AI on this week's Wealth Formula Podcast. This is fun stuff that you might consider investing in. Listen now!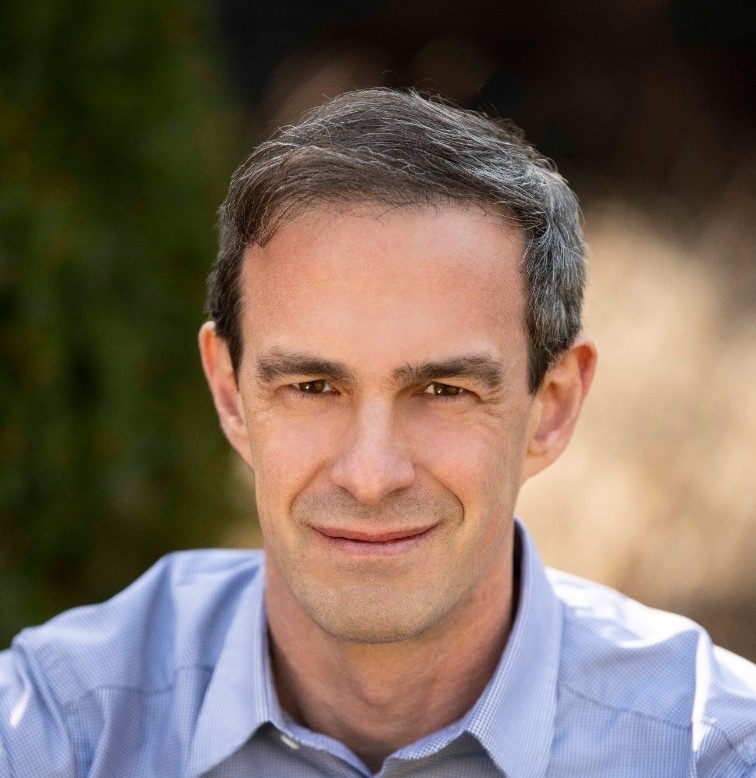 Avi Goldfarb is the Rotman Chair in Artificial Intelligence and Healthcare and a professor of marketing at the Rotman School of Management, University of Toronto. Avi is also Chief Data Scientist at the Creative Destruction Lab and the CDL Rapid Screening Consortium, a faculty affiliate at the Vector Institute and the Schwartz-Reisman Institute for Technology and Society, and a Research Associate at the National Bureau of Economic Research. Avi's research focuses on the opportunities and challenges of the digital economy.
Along with Ajay Agrawal and Joshua Gans, Avi is the author of the Globe & Mail bestselling book Prediction Machines: The Simple Economics of Artificial Intelligence.
He has published academic articles in marketing, statistics, law, management, medicine, political science, refugee studies, physics, computing, and economics. Avi is a former Senior Editor at Marketing Science. His work on online advertising won the INFORMS Society of Marketing Science Long Term Impact Award. He testified before the U.S. Senate Judiciary Committee on competition and privacy in digital advertising. His work has been referenced in White House reports, European Commission documents, the New York Times, the Economist, and elsewhere.
Shownotes:
What is Artificial Intelligence?
The disruptive economics of Artificial Intelligence
What are the big opportunities using AI that are out there right now?
Power and Prediction: The Disruptive Economics of Artificial Intelligence