356: Getting Your Assets in Gear with Garrett Sutton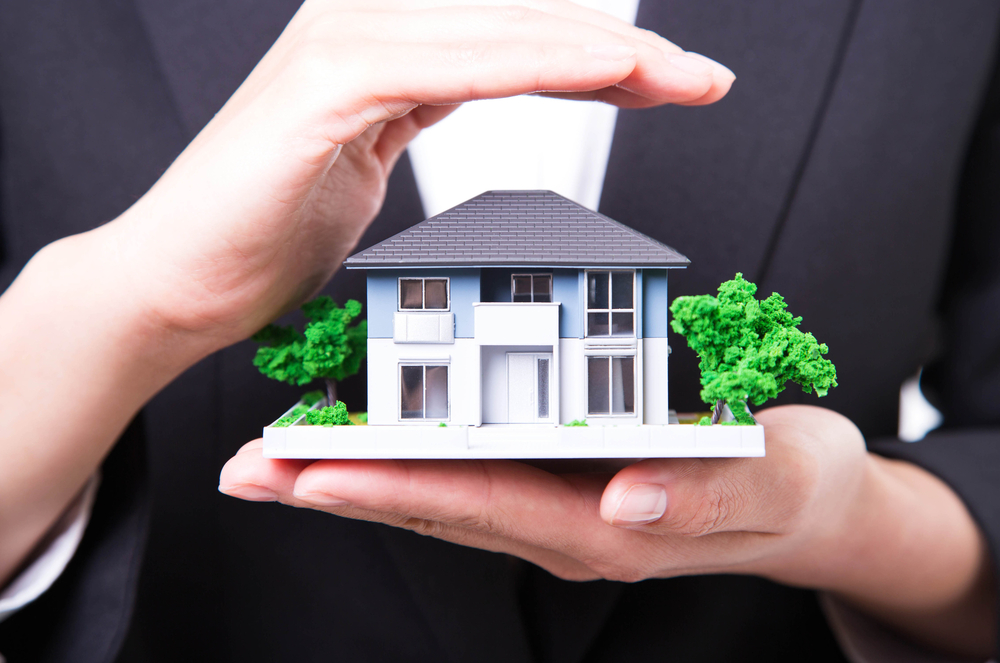 Podcast: Download
The two most common mistakes I've seen people make in personal finance is to not think about asset protection and to not think about estate planning.
Not thinking about estate planning is sort of understandable. Death is a topic that many try to avoid. Some are even superstitious in that if they set up an estate plan, it could trigger their demise.
The topic this week is not estate planning but we've done that show in the past. Here's a little hint: The bare minimum you need is a will and a living trust to keep your assets out of probate should you die.
OK, enough about estate planning. As I mentioned earlier, failure to implement a reasonable asset protection is the other most common mistake I see in new investors.
Now I get it. If you don't have much then you have little to worry about. But once you start accumulating assets you've got to do something.
Let me explain why. If you are a real estate owner, you have got two enemies to defend against. The first is the tenant who slips and falls. The second is the guy with the broken bones your kid hit driving her new car. Either one would love to get at something valuable that you own in retribution (and probably a little greed).
That's where asset protection comes in. And here's the thing. If you set up good asset protection from the beginning you may not get sued at all. A lot of this legal stuff is optics.
If you put up a lot of walls and traps, you're less likely to get sued in the first place because your estate will start looking a little bit like a turnip to any attorney working on contingency.
Asset protection can be fairly simple but needs to be done right. My guest on Wealth Formula Podcast this week explains how and why that is important. He also spends a little time talking about tax advantages of producing movies which I thought was interesting as well.
Listen NOW!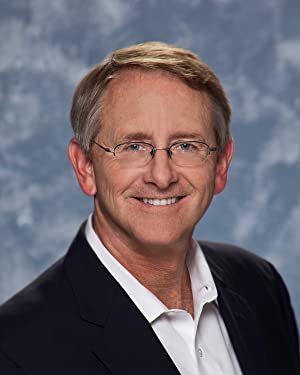 Garrett Sutton has been practicing corporate law more than 35 years, assisting entrepreneurs and real estate investors around the world in protecting their assets and maximizing financial goals through his companies Corporate Direct and Sutton Law Center.
Garrett, a highly sought after guest speaker, serves as a member of the elite group of "Rich Dad Advisors" for bestselling author Robert Kiyosaki. Garrett has authored several successful books for business owners, including "Start Your Own Corporation," "Run Your Own Corporation," "Writing Winning Business Plans" and "Loopholes of Real Estate." These books are part of the bestselling Rich Dad, Poor Dad wealth-building book series.
Shownotes:
How does an asset protection plan aid an investor?
Asset protection requirements for real estate and other types of investments
Movie investments
Veil Not Fail: Protecting Your Personal Assets from Business Attacks (Rich Dad Advisor Series)